| | |
| --- | --- |
| Posted on August 9, 2011 at 9:45 PM | |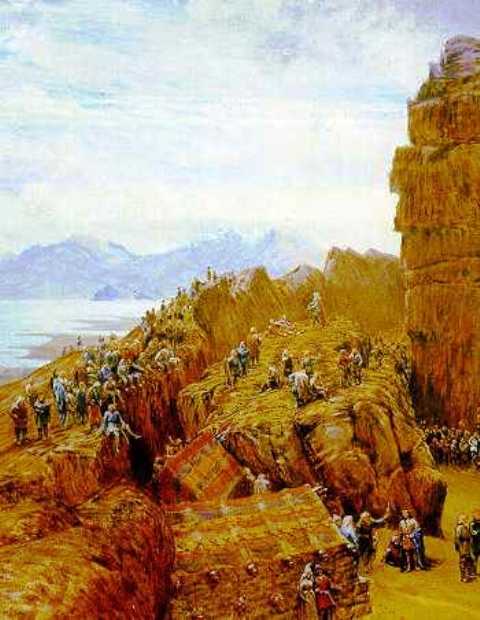 (From Ancient Sites
The Thing: Thingvellir was the regular meeting place of the Althingi until 1799. The Althingi is both the oldest and greatest national institution. Its establishment, as an outdoor assembly held on the plains of Thingvellir from about the year 930 AD, laid the foundation for an independent national existence in Iceland.)
The unit study on the Vikings is so huge you could just focus on one area like the exploration of Iceland. It's interesting that when they assembled it was the main social event of the year. The speaker was on this Law Rock as he recited the law. Shouldn't we all learn laws this way?
FREEBIES - hurry, hurry freebies.
(My tip for freebies: If you don't already have one, use a separate email for freebies that you don't mind getting some spam at. You don't get it with all freebies but some you do. I don't use my main email for freebies.)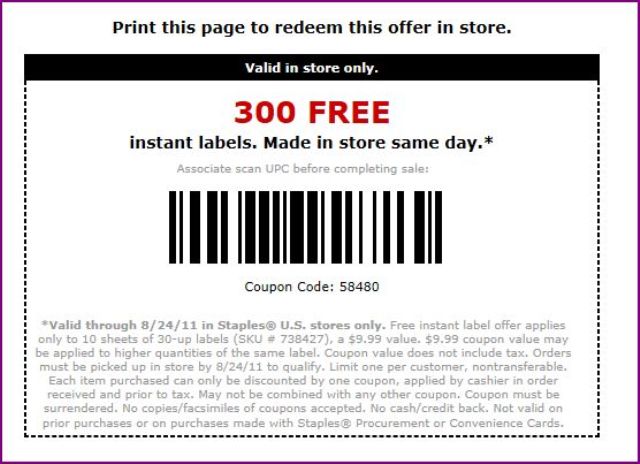 Staples - Free 300 instant labels - made in store same day
Coupon Good through Aug. 24.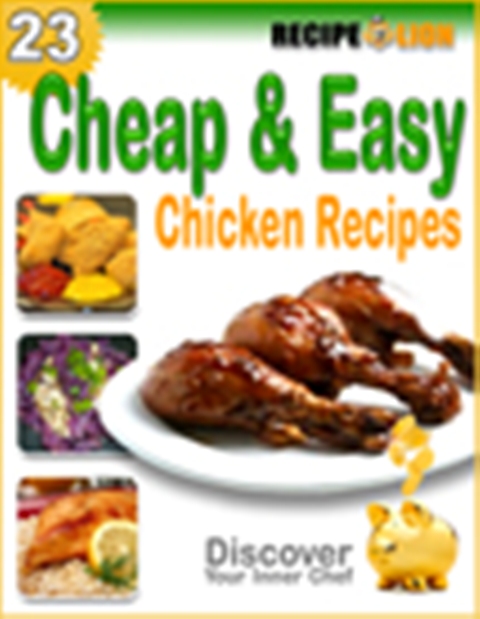 Free Cheap and Easy Chicken Recipes ..(mmm..I am in)

I am going to go ahead and send this one but the site is already working slow...I just clicked on the pages and prompted through as I did other things. So wanted you to know first in case you did/didn't want to mess with getting this one..Me?--a few swallows of great coffee and more blogging and the time goes fast..I got to register and got through..
FREE CottonWork Tape Measure and Fabric Samples
Click here to go there. (Btw, I used IE browser to get this one, but some of my friends used Google Chrome and said it was faster..just a tip)

Those of you that know me, know I love anything law related (am I crazy?...I just enjoyed my prior work in law before homeschooling)
This is FREE- ALTHOUGH you do have to send a self-addressed stamp envelope to get it. You decide.
Free for a limited time Rule of Law Ruler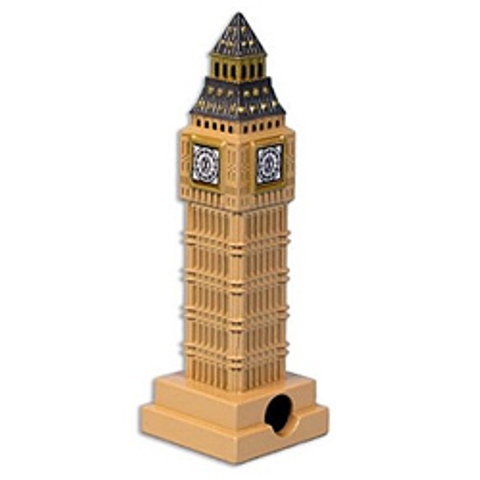 This is cute..
Free Pencil Sharpener.
 (Note: After you sign up, an ad pops up and you can't see that they received your order. You do NOT need to sign up for that ad. If you just close that ad, you will see where they said this " Thank you for signup! Your free Big Ben pencil sharpener will arrive in 3-4 weeks."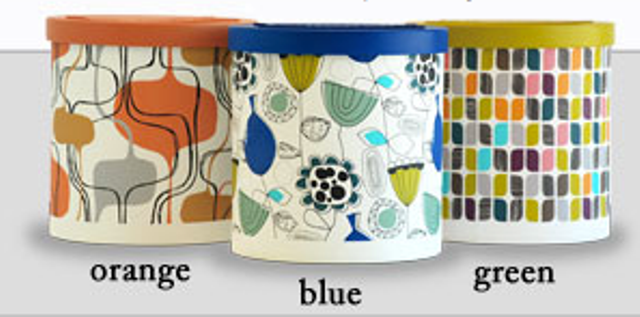 Pretty, pretty, pretty,
Free Cottonelle Respecting the Roll Cover.
Enter this code:  UPC code: 3600013396
Note: This link is not playing nice this morning. So instead of hyperlink I am putting it here.
https://www.cottonelle.com/respect-the-roll/roll-cover-offer.aspx
This link is working quickly and not slow right now. Choose your color cover.
FREEBIES - When you have time.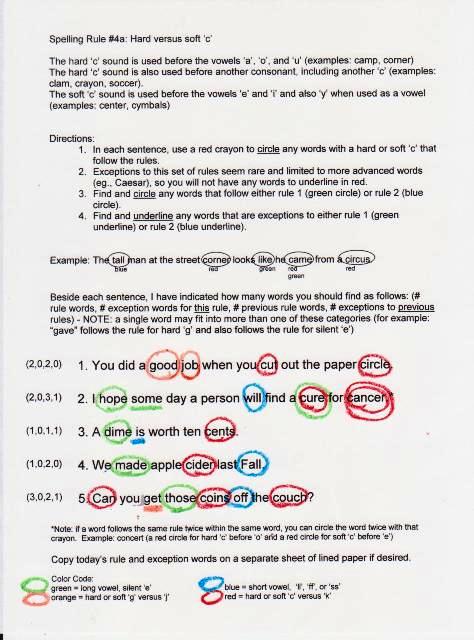 So ya'll know how I slowly weed my way through sites I have marked and I am trying to share some resources for the younger kids and older kids equally - well this site has 2 products I really like. One VERY nice freebie is a spelling program. After reading and understanding about it, it is kind of the same premise as the wonderful All About Spelling Program - but for FREE. Above is a sample of how the work should look. This is off her site.
The author says it's for 2nd-3rd grade. Start on the page I gave you and then look halfway down to go to page 2, 3 and 4. Wow a COMPLETE spelling program with rules and visual learners too by following her methods.
Go here to read about it and grab the free spelling program.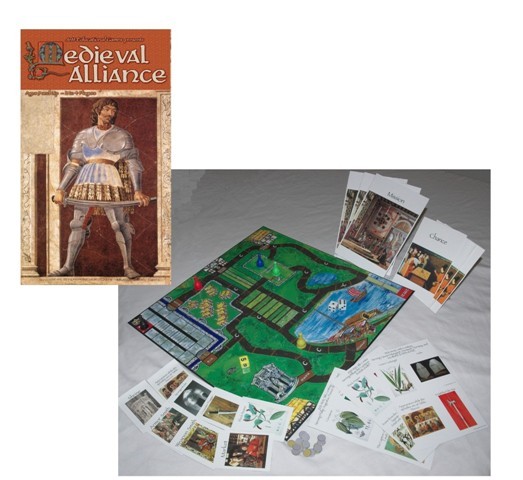 This is NOT Free. I read about this last year from The Old School House Magazine and have been eyeing it for European History. I am always adding to our game collection for our "All Day Game Day" when we take them.
This is what it says about it:
Players will learn about
• Art, Music, and Literature
• Science and Medicine
• Law and Government
• Daily Life
• Trade and Economics
• Inventions
• And more...
This is the review from Dr.Toy "This is a unique educational game that will provide elementary information about Medieval Europe (1000 - 1500 AD), including information on the lifestyle of the average person and important events. It also includes historical context such as the chronological order of events and developments, and their impact on society/life. The game design includes many aesthetic images, including classic art representing the period. Players pretend that it is the late Middle Ages. They are directed by their king to make an alliance with a wealthy neighboring kingdom. To win this King's favor, you bring gifts to present to him, but beware; the head guard is overly protective. If the guard catches you in the castle, he will evict you. The first player to present their gifts at the King's throne wins the game."
You can read about it here if you want to check it out too.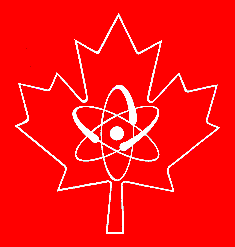 Let's not forget science as we plan for the new year.
This site is a Curriculum Guide for the Elementary Grades (1 - 5)
It gives ideas for each unit and even though it references certain science books, you still have a layout of what subjects or topics are being taught. A great guide if you want to try to plan on your own or just use to guide you through what you have if you are trying to organize it.
What's up for tomorrow?
One thing I'm working on is a blog post for "Gone Crazy Over Planners". I have a few more really cute planners to recommend with some fun printable pages.
Hugs and Quote for today: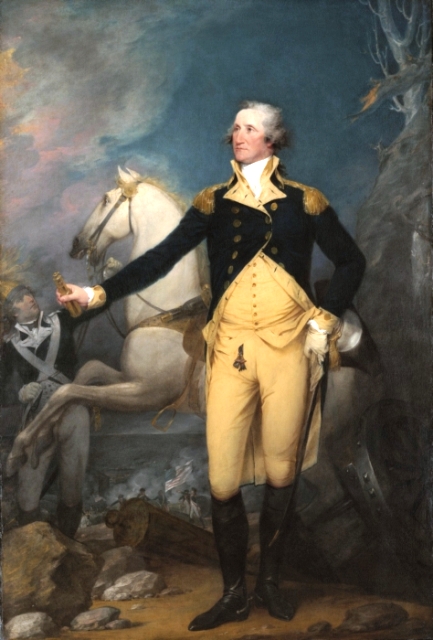 "A slender acquaintance with the world must convince every man that actions, not words, are the true criterion of the attachment of friends."
~George Washington~
Categories: Cookbooks/Recipes/Menus, Spelling (1st-8th), Science & Experiments