| | |
| --- | --- |
| Posted on October 16, 2011 at 8:35 PM | |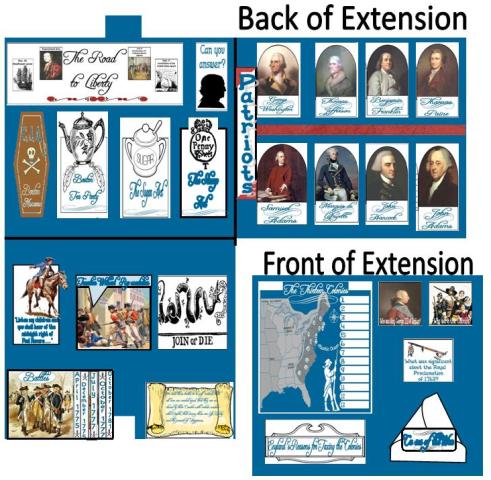 What do you think? I have been working toward getting the American Revolution Lapbook up on our site and guess what? I should be able to release it this week.Yipppeee
I am still finalizing a few things on it as I just hate any mistakes so I am still proofing but also I want to add some more coloring pages. But for now....I want to get it released....By the way so you don't get confused on the page, I started off making it "landscape" by adding only one flap to a letter size folder but in the middle of us studying it the boys decided they wanted  to turn the file folders portrait instead of landscape...So as soon as we are done putting our unit together, I will probably have some more minibooks..I can't resist continually adding minibooks... But it is laid out for landscape as the picture shows above.

Let me share another minibook from the American Revolution Unit.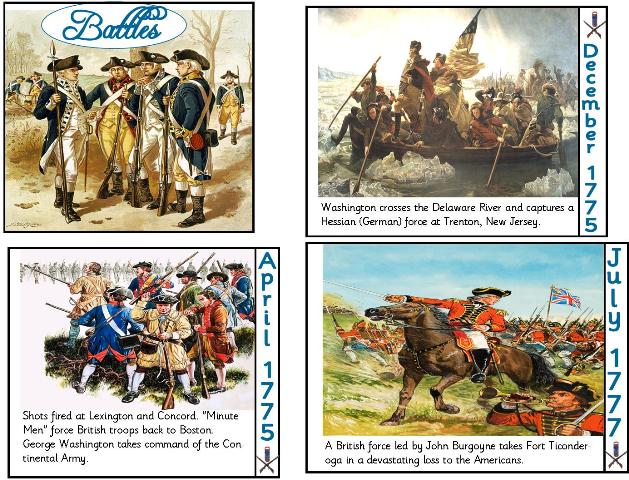 Click here to download  the Battles of the Revolution.

Then you know how we like doing unit studies because we can hop "trails" and go down another one. So the boys really wanted to cover some more Native American history to go with this. So we studied (are still reading) about the Iroquois Confederacy..So guess what? Shortly I will release another lapbook about the Iroquois Confederacy. It will be an easy one though....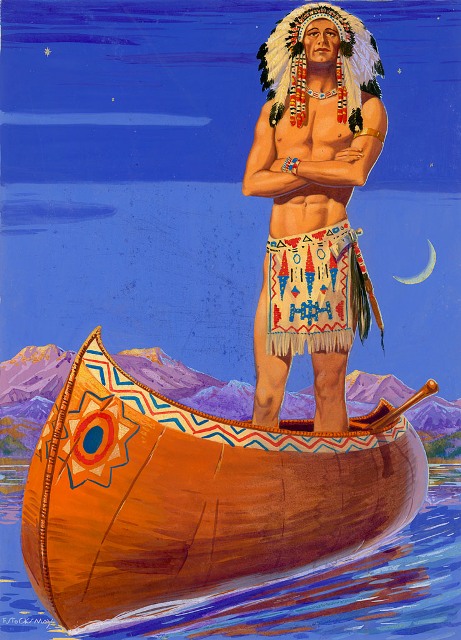 (Who was Hiawatha?)

It won't be as big as the American Revolution because we studied it quicker, but you can add some of those to your American Revolution Lapbook if you want to study about the nations living during that time as I kept the same color scheme and font.
Let me get to some other freebies...just a few today that I liked..
Time Sensitive Freebies - hurry hurry freebies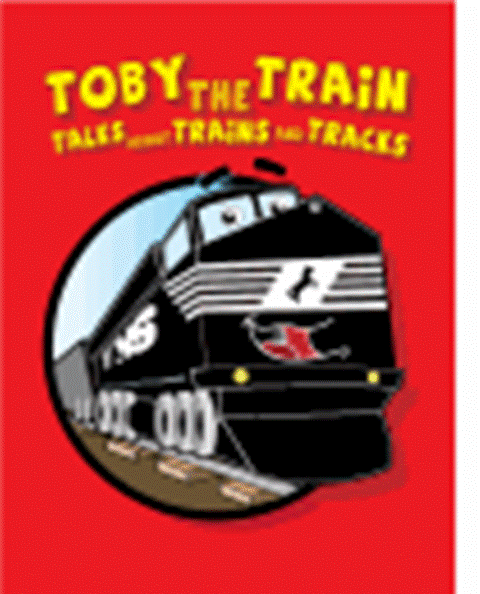 Free Toby the Train Coloring Books Are Available!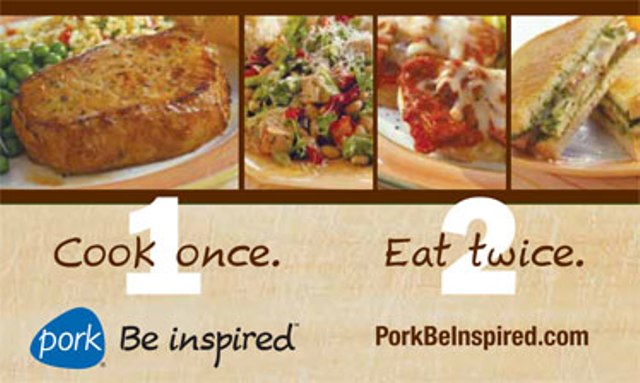 You know I am not really much of a pork eater--I have to have my thin and cooked well done...but Kelley loves carnitas (pork that has been boiled, then you sautee it or shred it for tacos) and told me about her easy recipe------oh my I added jalapeno, onion, lime and cilantro after it simmered and that is one smokin hot carnita that I love! Delicious! Roll it up in corn tortillas and  that is what I am talking about during the fall months..
 I love tacos anyway you serve them up --  check out these free pork cookbooks..I am on the hunt for other pork recipes.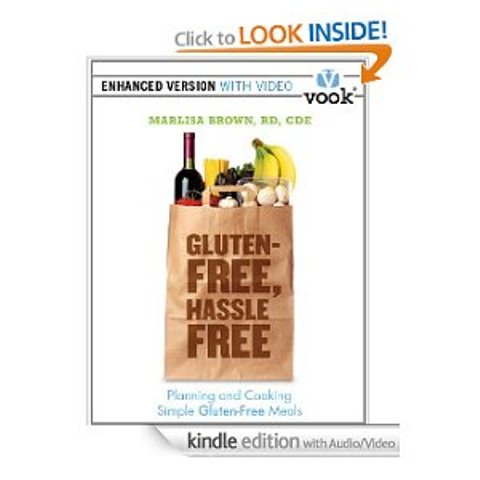 Free Gluten Free Hassle Free Book from Amazon. The price should always say 0.00 when I put these here for you but always check since Amazon changes prices frequently.

Freebies - when you get time.
Social Studies Site, Indians, Virginia History too
This site has been around for years but I had lost it and just found it again. But she shares posters that are basically letter size pages with a picture and some easy text.  I think they make for a great addition to a lapbook or notebook unit. Most of the pages look like the page below.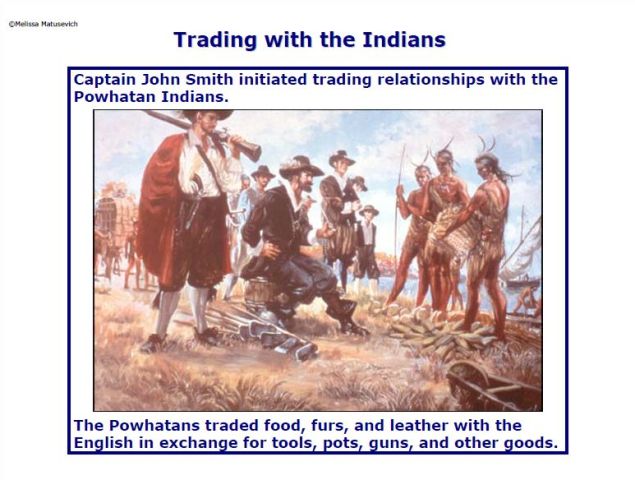 Click on each grade level and then click on Virginia History to get tons more. The links are toward the bottom of the page.
I will be working toward getting my American Revolution Unit released hopefully in a couple of days, so you will be some of the first to know. If all goes as planned today, I may even get it done today.
Since tomorrow is Tuesday, I try on those days to write an article for  the dear New Bees and any of you are struggling or just need some love for the day, (yes--we all need it).
Hugs for today and I will leave ya'll with what I have been hearing all weekend from youngest son who is excited about learning about the American Revolution. It is the first part of the poem from Henry Wadsworth Longfellow about Paul Revere's Ride - so catchy!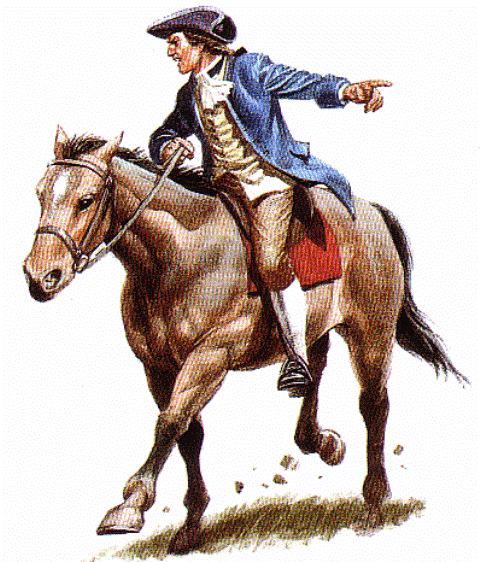 Listen my children and you shall hear
Of the midnight ride of Paul Revere,
On the eighteenth of April, in Seventy-five;
Hardly a man is now alive
Who remembers that famous day and year.
He said to his friend, "If the British march
By land or sea from the town to-night,
Hang a lantern aloft in the belfry arch
Of the North Church tower as a signal light,--
One if by land, and two if by sea;
Categories: American History Curriculum/Lesson Plans, Free Geography