| | |
| --- | --- |
| Posted on October 12, 2011 at 10:00 AM | |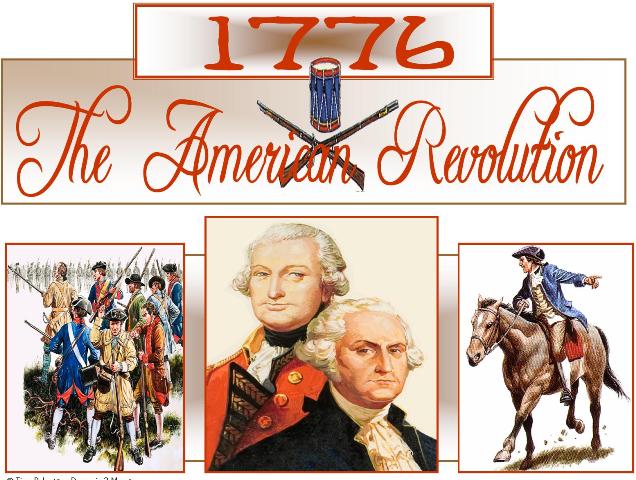 Since our co-op is coming up soon and the theme is the  American Revolution, I have already prepared a lot of the mini books. Here is the first one to share with you. It is actually the pieces to decorate the outside of the lapbook or to glue to your notebook page.
I have made the minibooks so that the file folder is turned landscape instead of portrait.  I can't wait to share the rest of the minibooks with you here or when I reveal the page on the site.
Click here if you want this download.
Time Sensitive Freebies - hurry hurry freebies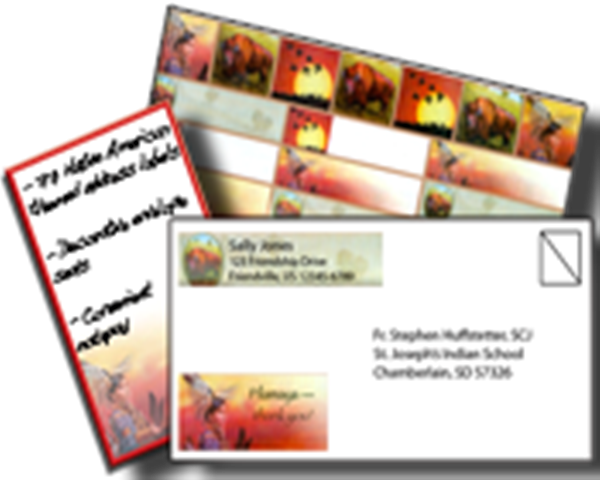 FREE Native American Themed Note Cards
Sign up for the Akta Lakota Museum & Cultural Center eClub and receive Native American-themed note cards, writing pad, Native American-inspired address labels and email updates. After signing up you will receive a confirmation email which you must confirm within 5 days.
Click here to go there. (btw I did NOT give my phone number and it accepted it just fine)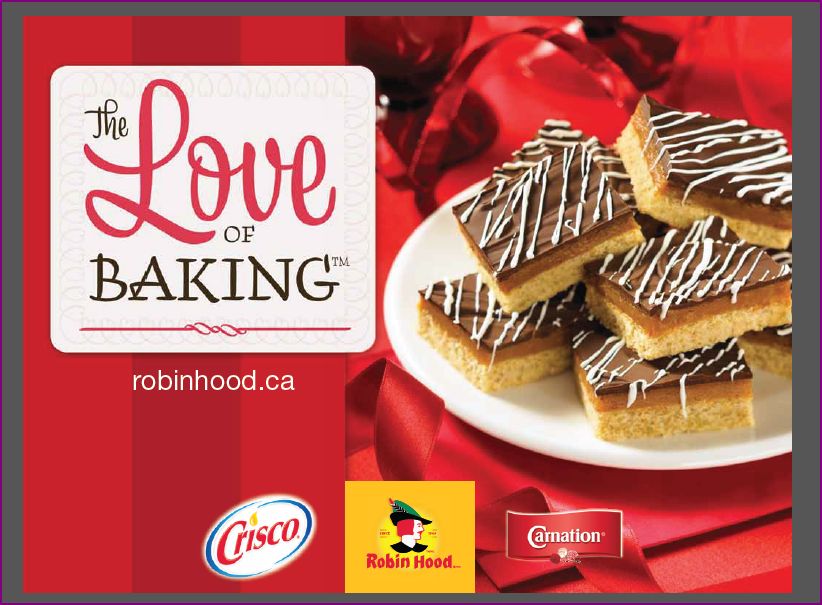 FREE The Love of Baking download.
Click here to download the pdf.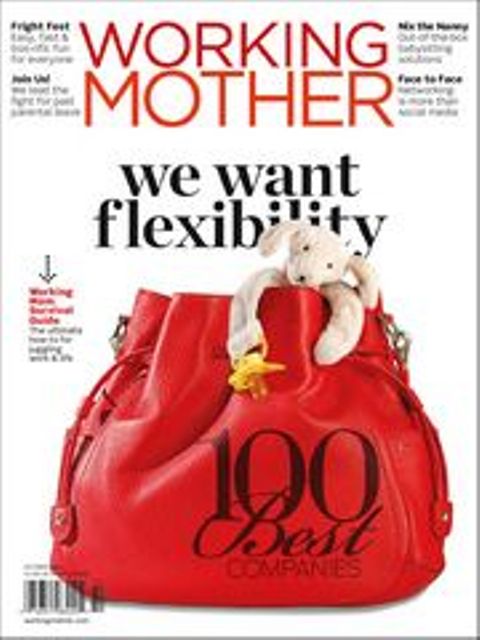 FREE subscription to Working Mother.
I challenge anybody who is not homeschooling to say that homeschooling is not a career. It IS a fulltime job. Even though not all tips will apply in this magazine, I have gotten some really great tips from this magazine when it was free before. It's free, so throw away what you don't need.
Too see if you qualify
Anybody working on measuring? Really who can find a measuring tape when they need one?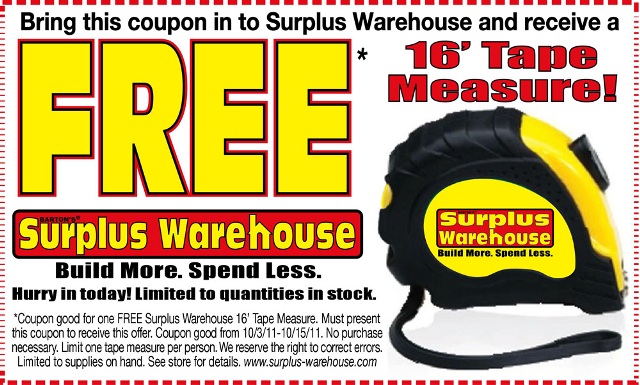 FREE 16' Tape Measure at Surplus Warehouse - Valid until October 15th
Click here to dowload coupon and find a location. (scroll to very end of page to find a location)
I got this off one of my groups - great find!

FREE Origami Paper.
From the site:
"We'll ship you 50 sheets total, in 3 different sizes. Enough to create just about all the origami listed on this site! We'll even cover shipping, 'cause we're awesome like that (doesn't cost much to ship paper anyway)."
Click here to order yours today. weeeeeeeeeee
 Freebies - when you have time.

Free McGraw-Hill Language Arts
Grammar and Language Workbooks Grades 6 - 12.
Click here to go there and download them. (Too my tip: I wouldn't just bookmark this if you are interested. In my many years of finding resources and bookmarking, I come back later to only to find them gone. I know it takes longer, but if you want them I would download them.)
Hugs for today and remember,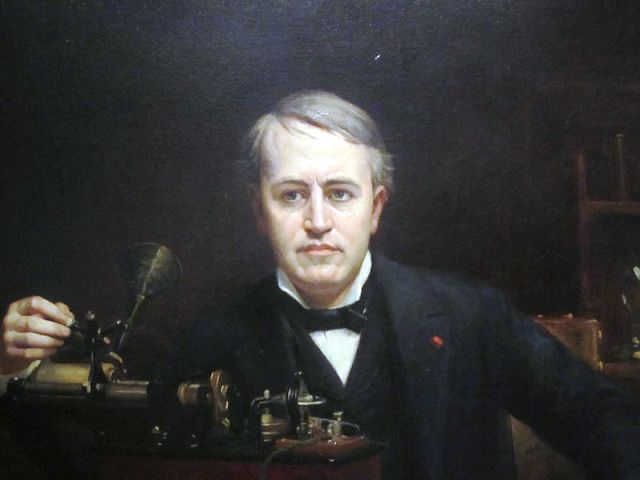 "The three great essentials to achieve anything worthwhile are: Hard work, Stick-to-itiveness, and Common sense."
~ Thomas A. Edison ~
Categories: Language Arts (Middle & High School), Language Arts (Primary)