| | |
| --- | --- |
| Posted on September 29, 2011 at 6:25 AM | |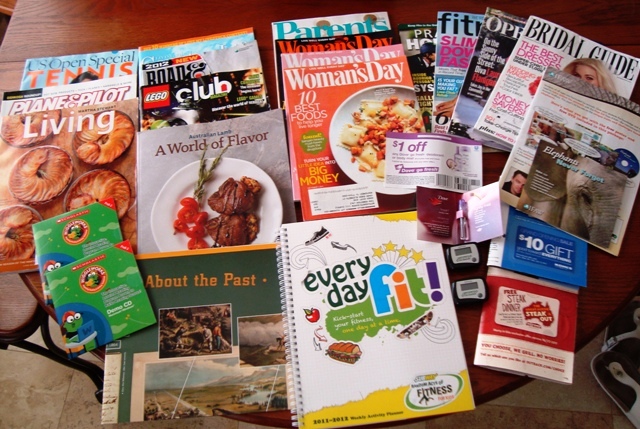 Has it been that long since I shared the freebies I got? Here is the verdict of what I got so far. I got the Outback Steakouse free steak card. I ended up getting two history posters and two Scholastic  wiggle works CD, and the Lamb recipe book but I especially love the Subway fitness deal. WOW, the planner is really nice and they sent two pedometers..Can you see them beside the Subway's Every day fit book?  I know some of ya'll do free food,house products...I can't even imagine if I took more time what I would get then too...but I love magazines...and the CD about elephants is great too...I am disappointed in the sample size of Suave Scent Spray...but hey I guess the full size is small too..
Ok..ever onward for more freebies today....
ALL kinds of FREEBIES today! Where do I begin? weeeeeeeeeeeeeeeeeeeeeee
TiME SENSITIVE FREEBIES - hurry hurry freebies

I love getting this magazine, Home School Enrichment and they have a freebie right now, Family Reading Bundle. Here is what it is:
"This free downloadable resource features four full-length books and thirty-eight short stories, all reprinted from some of the best family-friendly, character-building literature from the mid to late 1800's. Perfect for family read-aloud or just for your kids to read on their own, this bundle is sure to be a favorite for the whole family! "
And here is some of what you get :
Books:
The Sudberry's on the Scottish Highlands
By R.M. Ballantyine
Accident-prone Mr. Sudberry and family, from London, vacation in Scotland for a summer. Hilarity ensues. This book is a HUGE favorite for many families!
In School and Out
By Oliver Optic
Can Richard Grant, spoiled by his father's wealth, overcome those who stand in his way of becoming a young man of honor and integrity?
The Doctor's Daughter
By Sophie May
One of our personal family favorites and also widely popular, The Doctor's Daughter follows Marian Prescott from the age of twelve to twenty. Similar to Anne of Green Gables, but we found it both funnier and more absorbing!
Rich and Humble
By Oliver Optic
The prequel to In School and Out (above). Richard's father is arrested for a fraud he did not commit. How are his children to clear his name and restore the family honor?
Short Stories: (Partial list)
A London Fireman's Night Of It
The Poetry Machine (Could this have been the precursor to modern computers???)
Aunt Abby's Diamond Ring
Boys' Housekeeping (Funny!)
The Runaway Mechanical Doll (Not what you're expecting!)
Grandmother's Stories of Old Times
How Two Noble Boys Became Two Noble Men
The Break in Over Dam (Exciting and educational)
King of the Coast
Lexington and Concord
Multiplication on the Brain (This one's hilarious!)
Oily Gammon's Pipe (Be careful of the company you keep!)
Only Once
Sir Franklin (What does chilvary really mean, anyway?)
The Schoolmaster's Story
Voyage of the Green Cotton Umbrella (An extraordinary adventure!)
The Rivals
Much more! (Really - there is MUCH more!)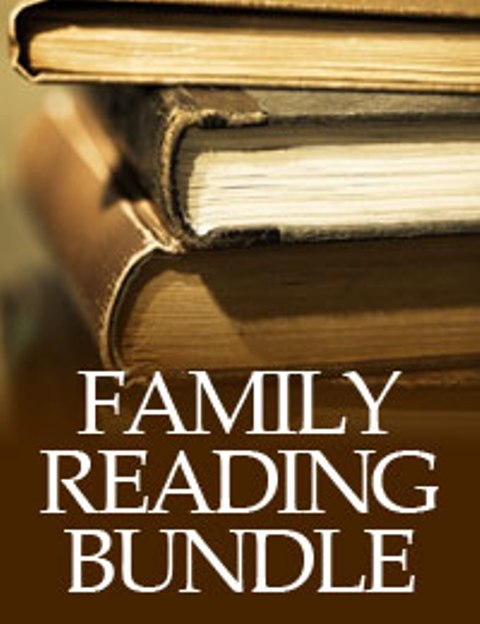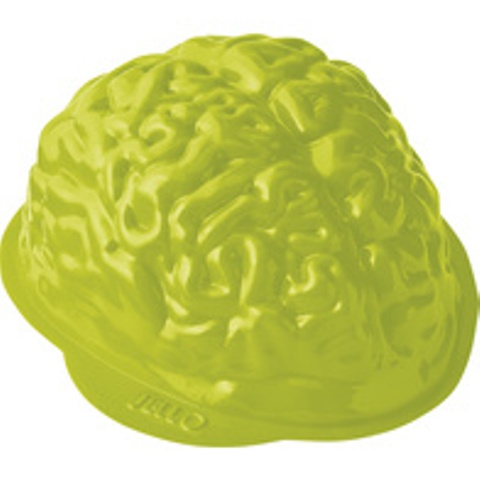 Kraft Jello Brain Mold . Even though Kraft says it's free it's 2.95 for shipping/handling. But I was thinking aboutt this more for our unit on the human body that we had coming up. It says there is a recipe book that it comes with too.
From the site: "FREE brain mold offer is available while supplies last or through 10/31/11. After 10/31/11, regular price will be: $2.00."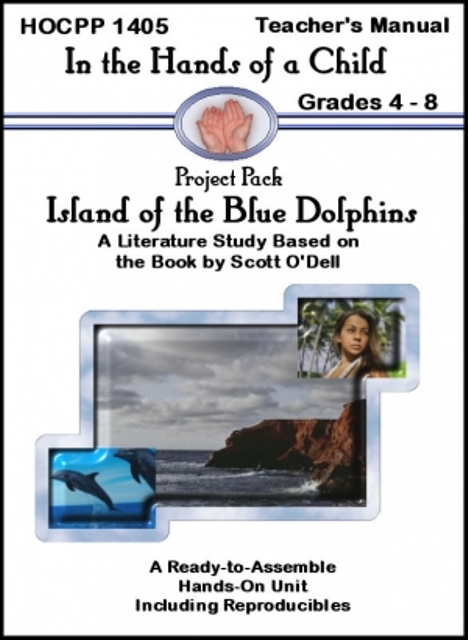 Free Unit - Island of the Blue Dolphins for a limited time.
Free Stage of Life Poster (site about writing)
You can actually download it in a pdf (mini poster) off the site or send off for it. Click the mailbox on the right side when you go the page to go to the order form. It looks like this.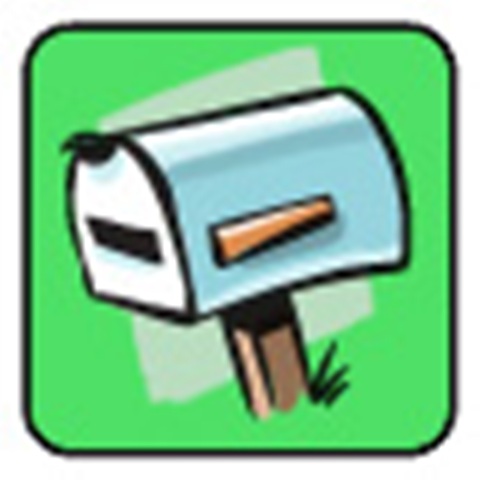 Too there are some other free things on this page like lesson plans and writing prompts.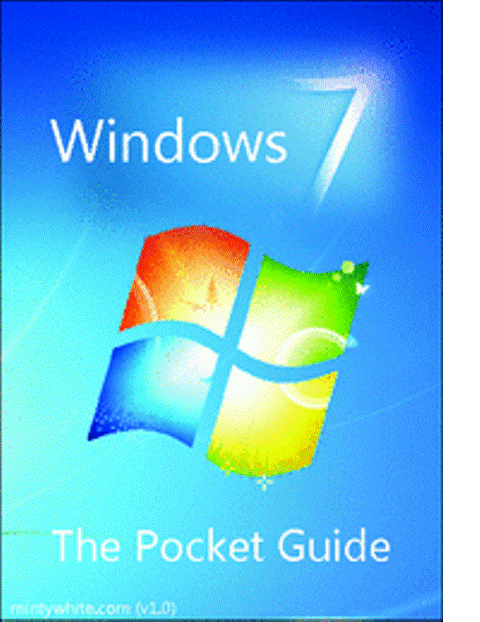 Free Windows Pocket Guide. ....well uhmmm, it's 385 pages...maybe their pockets and mine are different sizes..lol..oh well they call it a pocket guide.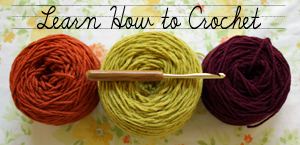 Dana over at Crafty Minx is holding FREE classes on crocheting beginning Oct 1 and going through Oct. 30. She created a syllabus too that you can view. 
Click here to go the free syllabus. 
FREEBIES - when you have time.
Video - Meet the Elements
Here is what we were watching yesterday. We are not even studying about elements but my youngest got into this.
There are even lyrics to go with this if you want to download them.
Flap Jack has a new freebie and it's cute,cute....Here is a picture of one page.. It is Addition Facts 1 - 12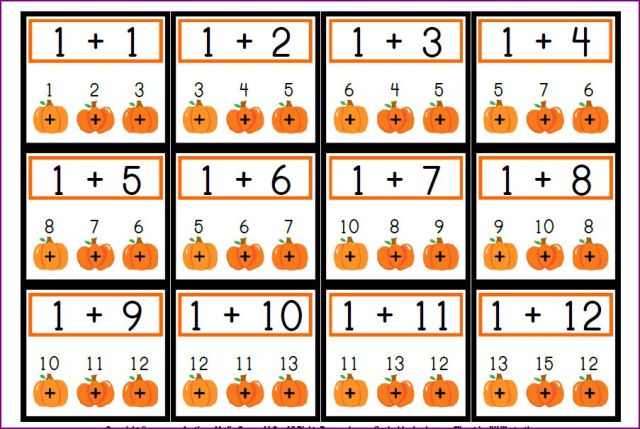 Click here to download off Curr Click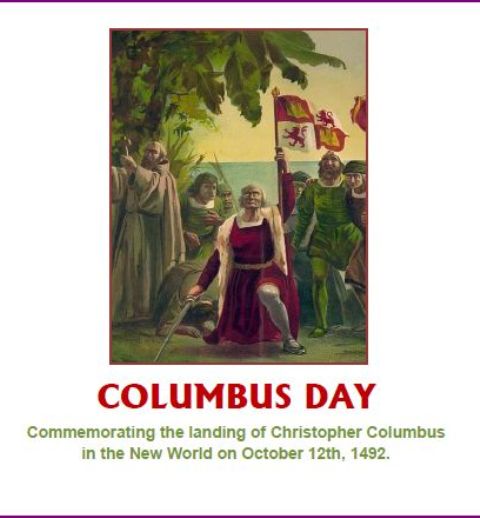 The timing of this freebie is great for us as we continue our study of this time period. Living Books has a freebie right now called Columbus Day. She includes generally a picture study, copywork and poem.
Click here to download the 26 page unit.
 Is anybody else not getting my pictures on my blog? I had one reader that so kindly let me know. She said she used Google Chrome and even though I swing back and forth between Chrome, IE, Mozilla and Safari (yes I love my browsers..lol)...I am not sure if it's a browser problem or what...but just need to know if it is a widespread problem or isolated.
Too, let me apologize for feed burner yesterday. .I didn't tell it to send out a digest .but sometimes feedburner does not play nice with my blog server and decides to get excited and send out past posts. .I am looking into it..
Hugs for today, enjoy your freebies.. .I think we will take off school today to catch up on some things..but first I think we'll swim this morning in the pool...yes it's HOT enough here to still swim...and I think we'll just play games and read..(that's school isn't it?)
Hugs again and remember......
From Todd Wilson
Categories: Literature Units, Physics