| | |
| --- | --- |
| Posted on September 26, 2011 at 4:15 PM | |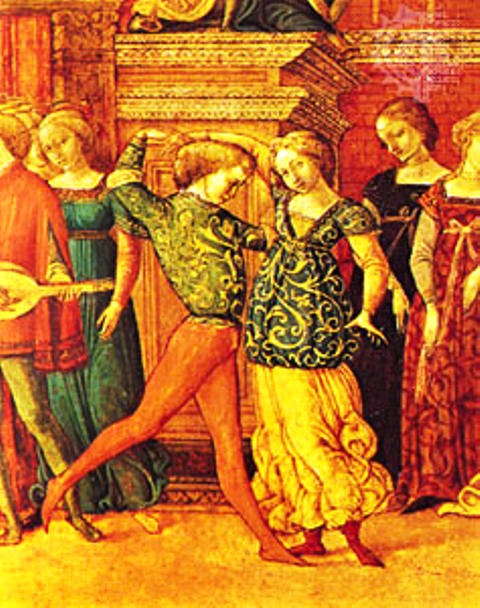 (A picture of some of the earliest ballroom dance during the Renaissance Period.)
When I planned at the beginning of this year to have my oldest son take one semester of ballroom dancing at a local studio for a fine arts credit for his high school, I never dreamed he would enjoy it so much and especially after the protesting he did!
Actually, my husband thought it was best they all took ballroom dance lessons as it is a good way to keep active during the winter months. After we mentioned it to them about starting a homeschool class you would have thought were convincing them of bodily torture.
We made a pact with the teens, that they had to take lessons for a month before they decided to keep going or not. Kelley said her daughter was on board about it.I think girls are different, they seem more apt to explore new talents..lol.(ok so not all of them)
I blogged it about last July and well the update is that ballroom dancing is a "keeper". Let me emphasize here that ALL of my boys told my husband that they did NOT want to do this. Okay, my oldest could give it one try but my other two knew all the way up until they got to the first class that they would not enjoy it.
But the verdict is in and I am here to say, ALL of them LOVE it...I think it helps that the instructors are personable, young and hip and full of energy.
I just tell Kelley over and over again as the mom of boys I didn't think we would be doing dance lessons each week. Here are a few updated pictures.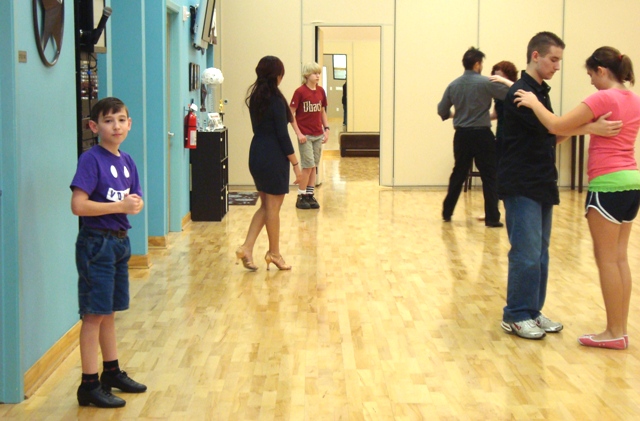 (my little guy here on the left side..and YES complete with dance shoes..my big guy is here on the right..sometimes he wears his dance shoes , sometimes not...but he has a new partner today)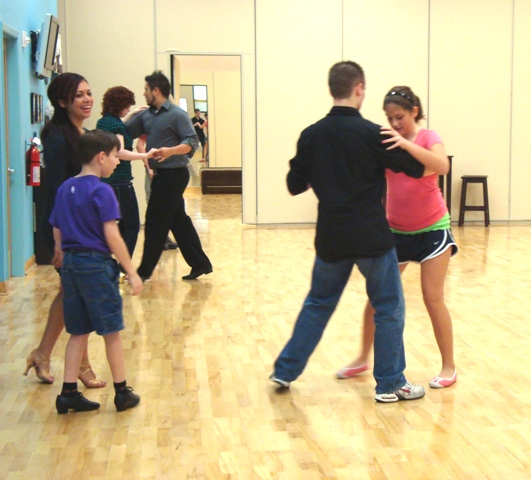 (lol..and  sometimes it's not sooo pretty.....but they do better than me...You know I told you I can't sing,dance or swim...so it all looks good to me... Can you see Kelley's daughter in the background..the red head.. She is getting time with the dance instructor. I love the personal attention the kids get.lol)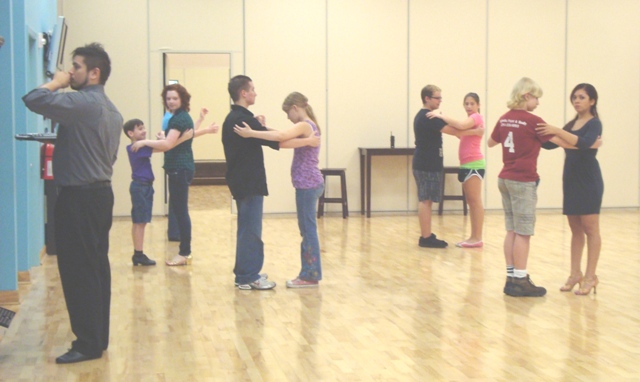 (Here is a better pic of Kelley's daughter and my youngest)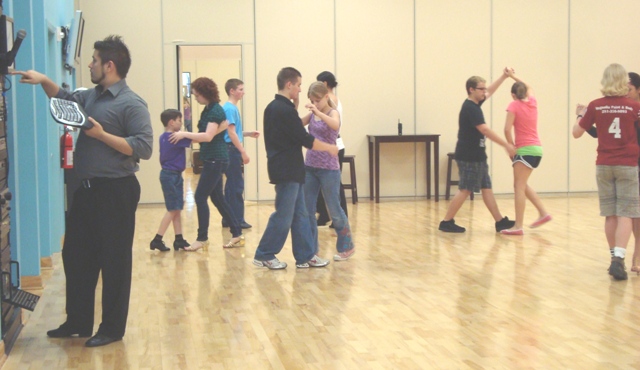 I am telling you push those kids, even the self-willed ones. I think I am uhmm "blest" with three strong willed kids but the pushing them to try something new is an experience in growing for all us. Now, ballroom dancing is part of their "school" for this year. They did not stop at all during the summer and kept right on going into this year.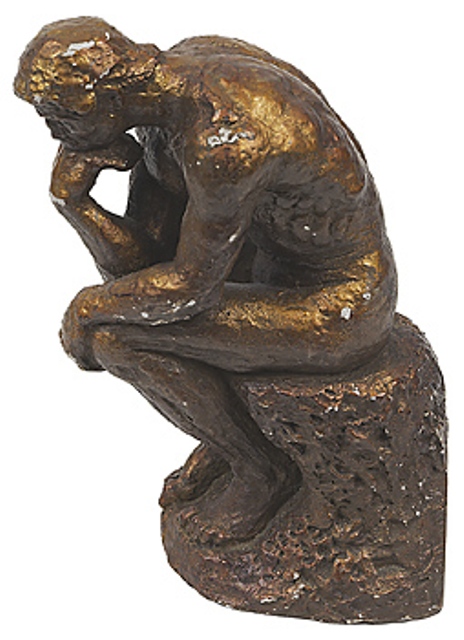 IS IT POSSIBLE TO OVER ORGANIZE?
Simply put, yes it is. Why would I even blog about being over organized when so many struggle with the very fact of just being organized? The truth of it is that when you try to be over organized you don't accomplish the very task of organization. You can get distracted. An example please! I think of my recipe binder. In my "ideal" world I would have paper that is all colored the same, the same beautiful font  and the same size.
When in fact if I waited to do that ORGANIZATION would never happen. I have recipes torn out of cookbooks, printed off, handwritten on regular size paper, handwritten on index cards and in pen and pencil all in my binder in "organized' page protectors.
Too, remember I blogged about not using a "binder" for EVERY year for your planner because of the constant  "temptation" of changing.  You never use a system.
That is NOT organization. Another example I shared this month with my New Bees is when I ask the question which meal do you need help with the most and most would say dinner. But when they start to menu plan they end up menu planning ALL the meals.
You have just created more work for yourself AND guess what? Now organization is not something you like, but a "chore".
Don't over organize, only "organize" what you NEED and ACCEPT a not so perfect system. 
How about some freebies too?
TIME SENSITIVE FREEBIES - hurry hurry freebies
This is for tomorrow .

Free Mini Waffle Sundae from Marble Slab on September 28th from 3:00 pm. to 6:00 p.m. 
I checked the locations and we live close to 3..Does that mean I drive to each one? lol
Click here to see if there is a participating store in your area.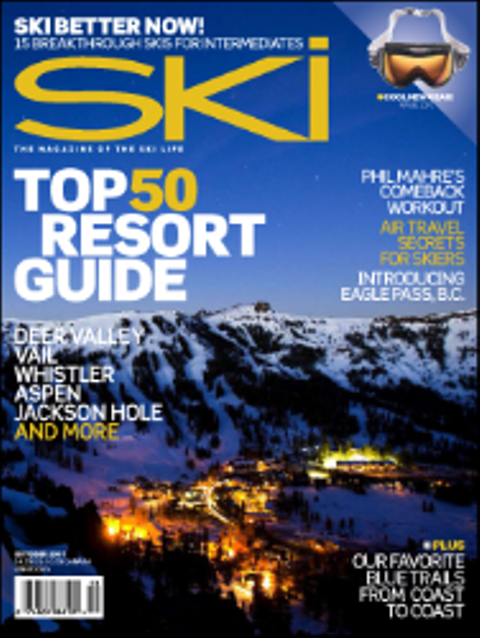 Ski magazine is free again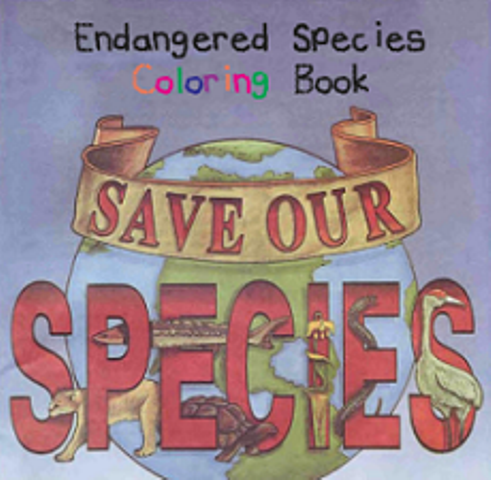 I posted this in July of last year and it's coming up again. I am thinking its a continual freebie instead of a time sensitive one, but I am putting this here. It is a nice coloring book with great pictures. You can download it as a pdf or send off for it. (28 pages)
Get FREE Endangered Species Coloring Book to get the book click at the top, where it says "Get a Copy" then click United States Postal Service, select the book and click "Show order form.
FREEBIES - when you have time.
 Site for Picture prompt for Inspiration in Creative Writing.
You know not all kids are creative writers. Too some that are creative writers can write pages and pages and never really get to the point of what they are saying. The pages go on and on with no real clear end to the story. I have experienced both kinds of writers with my sons so when I find sites like this that bring some life into our writing experience I like to keep them and use them for a change or for inspiration.
This site is by a homeschool father who would doodle something to share and it was like an inspiration or story prompt help. It has a picture and starts with "I wonder.."
 Here are some pictures from his site.


Coloring sheets for Texas Unit Study.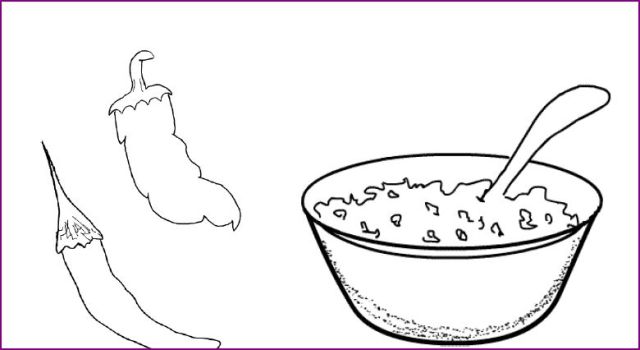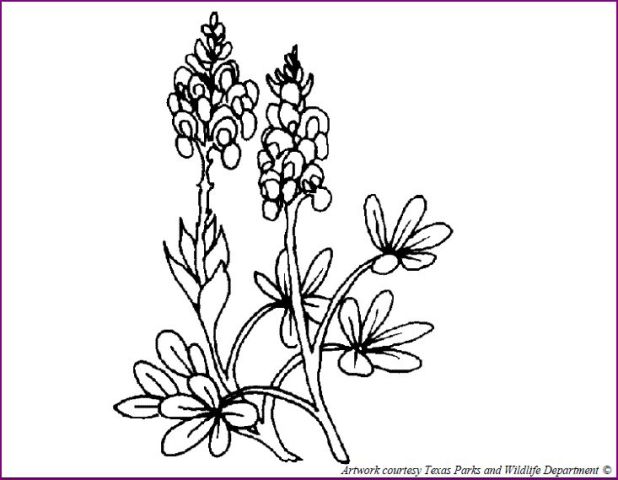 Are you feeling uncomfortable yet?  I keep this quote handy for days that I think I might get "comfortable" in homeschooling. It reminds us that we never want to get comfortable with thinking we have to use ALL A Beka or none, ALL Bob Jones or none or ALL lapbooks and no textbooks. We can keep changing, growing and use a different math program, language program and even science and history for each child if need be. Switch curricula around until it suits you. It's probably easier to use one curricula provider for your family but how can each child be suited to that particular curricula? Go outside your comfort zone and try different programs.Start slow at first and then add in other providers..I promise you will grow from reaching out and making the curricula provider suit each child.
Hugs for today and remember..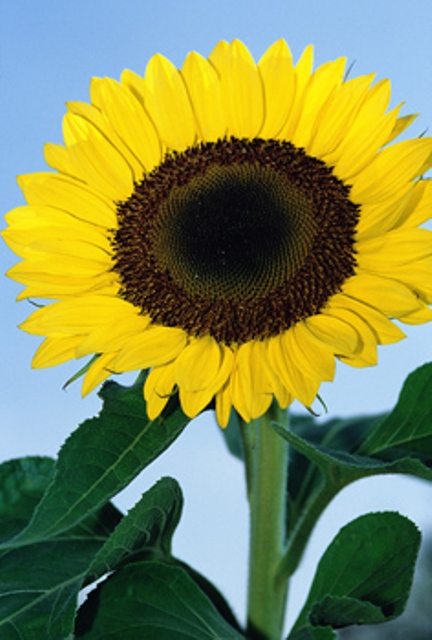 "If we're growing, we're always going to be out of our comfort zone."
~John Maxwell~
Image 2011 Jupiter
Categories: New Bee Articles-Organization (Home & School), Language Arts (Middle & High School), Language Arts (Primary)