| | |
| --- | --- |
| Posted on September 25, 2011 at 9:40 PM | |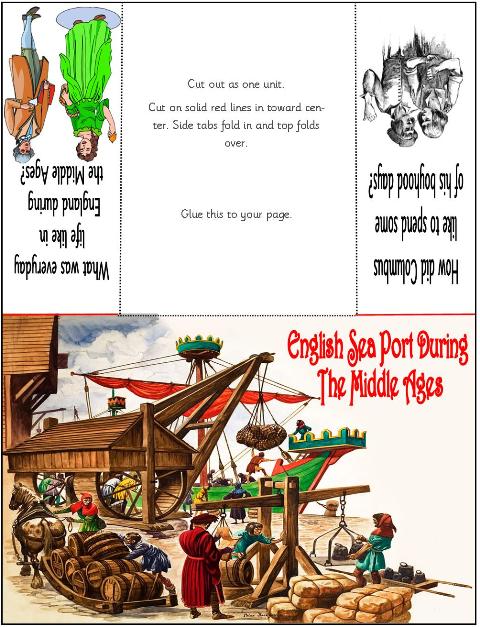 (pic of English sea port during Middle Ages where Columbus probably would have spent some of his childhood days watching and waiting for his moment to sail.)
Ever feel like you have been run over when you get sick? Yuk... I have been under the weather this past week so it has been one of  those weeks of laying around on the couch..(hard on a gal like me..lol.)
Gotta love homeschooling at times like that though. Anyway, I am resting and feeling better but of course missed sharing with ya'll.
Now where were we?  Did you notice the minibook above? It's another one I am sharing with you that will be on my page of Columbus and Sons by Genevive Foster.
I plan on preparing minibooks/noteobooking pages for the book and have been as we have been reading it. Again, this is another page not revealed on my site so you can download it here on my blog.
Download minibook English Sea Port During Middle Ages here.
TIME SENSITIVE FREEBIES - hurry hurry freebies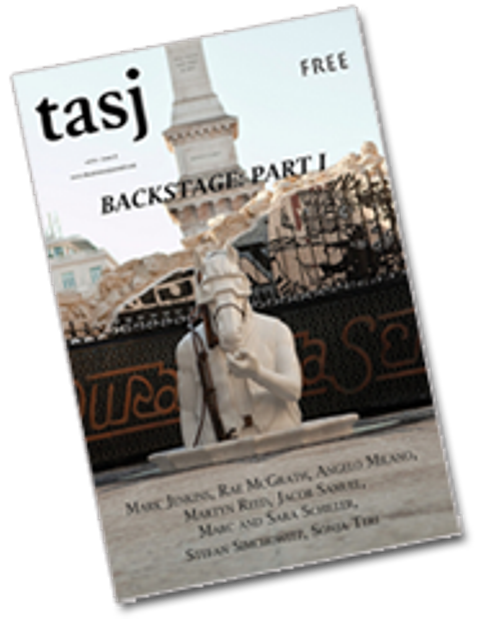 Get a FREE Subscription to The Art Street Journal – Contemporary art journal.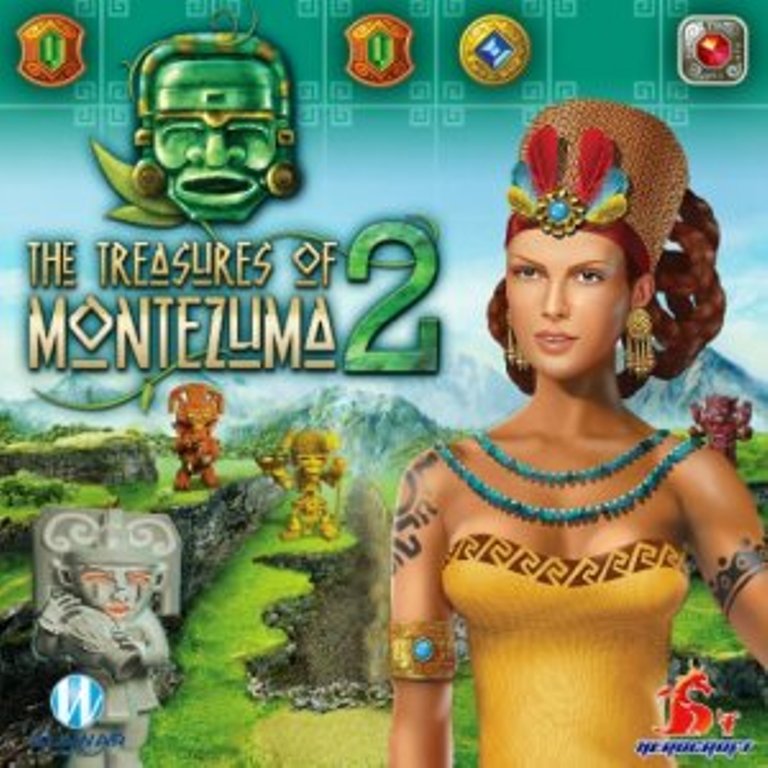 Anybody use an Android phone?
Amazon is offering a FREE download of the game Treasures of Montezuma 2 for Android phones. Treasures of Montezuma 2 features the relatively standard modes of Adventure, Survival, and Puzzle at its core, but the game also jams two extra styles of gameplay into the match-three gameplay to keep things fresh. This offer is available to those in the US, through 9/26/11.
Remember the price should read $0.00.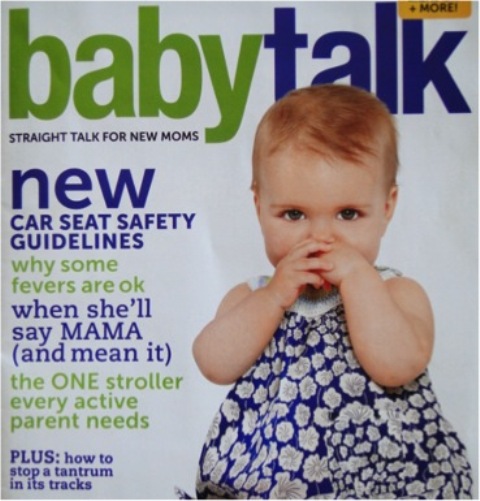 FREE BabyTalk Magazine Subscription!
https://www.babiesonline.com/offers/
Freebie Alert - Upcoming Freebie. Mark your calendar.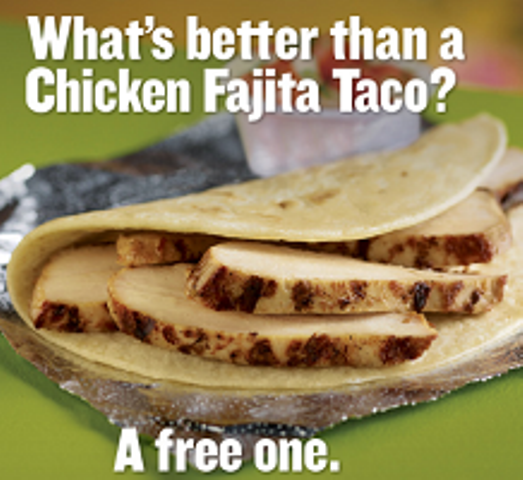 Free Chicken Taco at Taco Cabana - Oct. 8.
Click here to see the details.
FREEBIES - when you get time.
Science site with great printables.
I hope ya'll know by now that I really don't like to throw a ton of sites at you at one time. You can't really organize them and have time to look over each one. This science site is another favorite. It seems it started off as research but ends up being a nice resource. Here is what is says:
"Research shows that students have difficulty achieving deep understanding of many basic science concepts"
They have some printables that are worth checking out. There are 4 topics Density, Ecosystems, Pressure, Simple Circuits and the real gems are found when you click on "RESOURCES" for each section. I just show two of the printables below.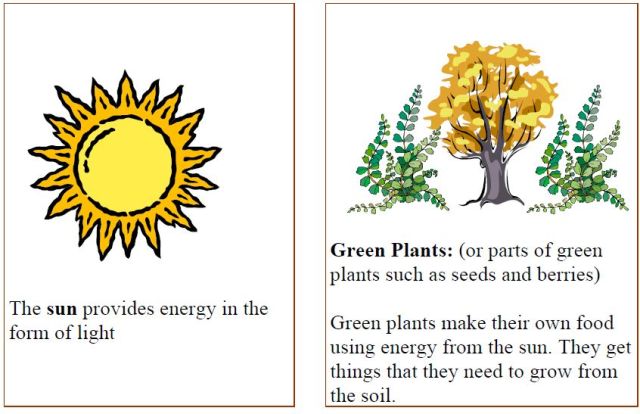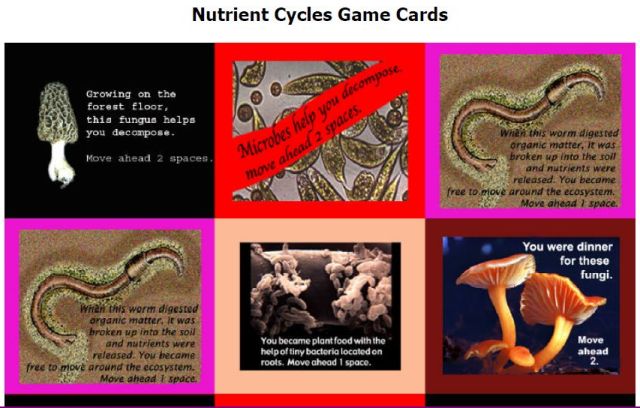 Book Guides by Random House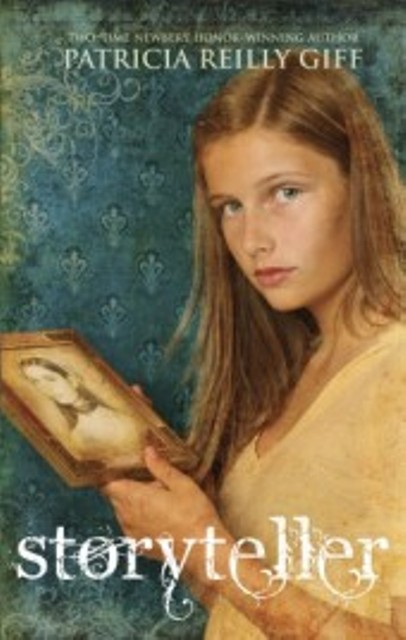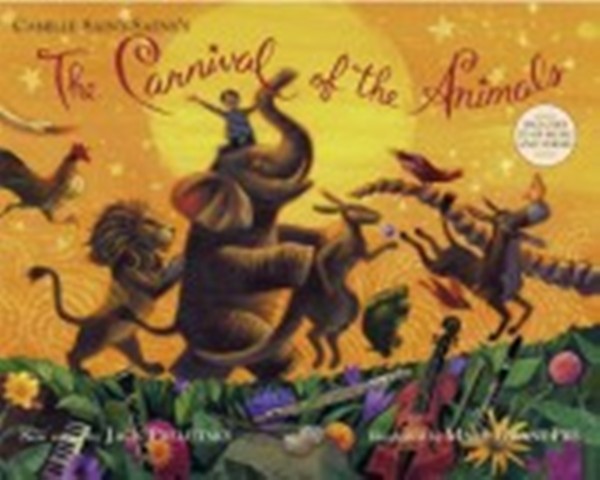 I enjoy looking over the educator's guides by Random House as they add new ones. You can search by theme, grade and title. Too, look all the way down the page to see if some of the guides can be downloaded as a pdf. Since we will be doing the American Revolution, I had been looking at the storyteller that is set in the American Revolution. Since we have many ages and reading levels in our co-op, I am always on the lookout for books and guides.
Click here to go there to check it out.
Free Guide about Ireland
I love guides like this next one. Since we tend to "go rogue" lol and do unit studies quite often, I like guides that have printables as well. Look at some of these printables about Ireland and see if you're interested in downloading it.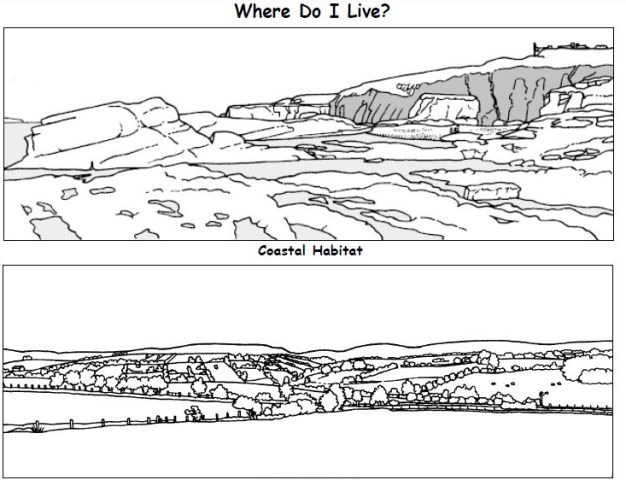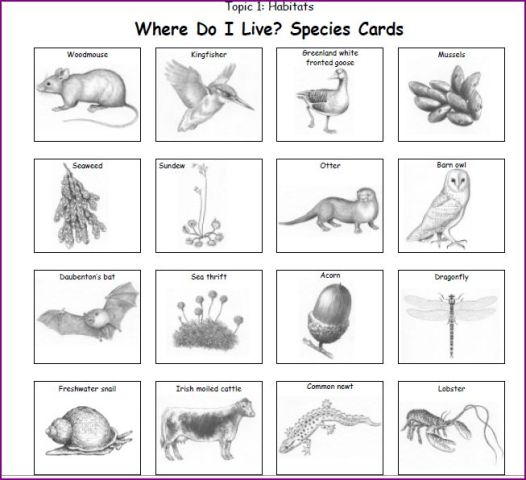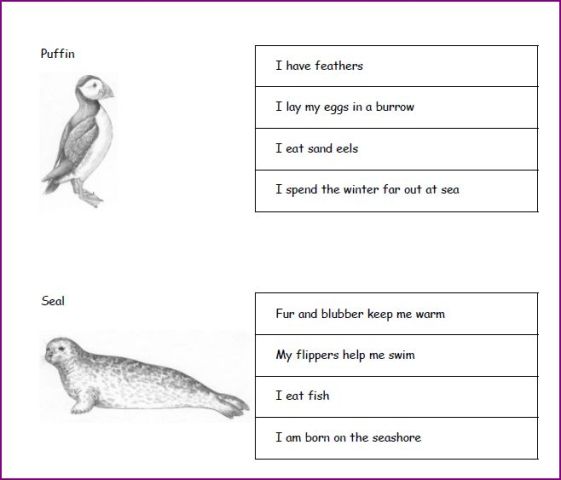 I have some more information articles and free minibooks coming soon and oh yes I have not forgotten about the timeline notebook. I am making some changes to the editable grading sheet as I got set back from being sick...
...............but one more thing I wanted to share with ya'll today....this is truly well exquisite....to say the least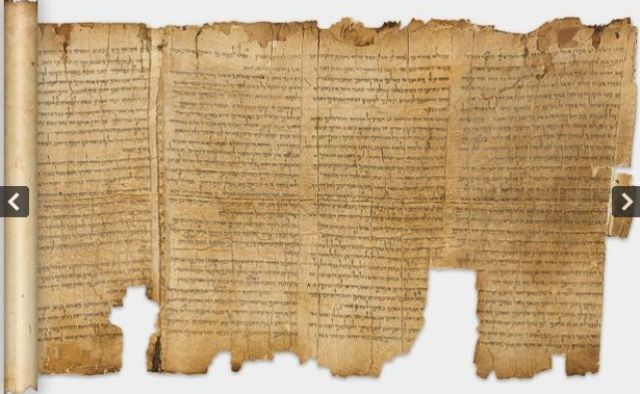 (The Great Isaiah Scroll, inscribed with the Book of Isaiah and dating from ca. 125 BC, is the only complete ancient copy of any biblical book in existence or today and remember)
The Dead Sea Scrolls are available online and SEARCHABLE. Here is what it says:
"The oldest known biblical manuscripts will be available online in a high-resolution format thanks to a partnership between Google and the Israel Museum in Jerusalem. The Dead Sea Scrolls Digital Project, to be launched today, features searchable, fast-loading images of five complete Israeli scrolls of the Second Temple Period, the time of the birth of Christianity and Rabbinic Judaism. The pictures come with explanatory videos and background information on the texts and their history."
What a great treasure to preserve and what a great source to tap into!
Quote for today and remember that homeschooling is not about imitating what you have left behind. It is about charting a new course for the education you want for your family. I always think how persons who do not homeschool think we as homeschoolers have tons of patience (let me shatter that belief about myself.. so NOT my strong point) with our children. When in truth the patience we need is for OURSELF. It takes time and patience to leave behind what is not working and to avoid returning to the method we feel so comfortable with. We ALL continue to work on patience and yes it happens a little EACH day.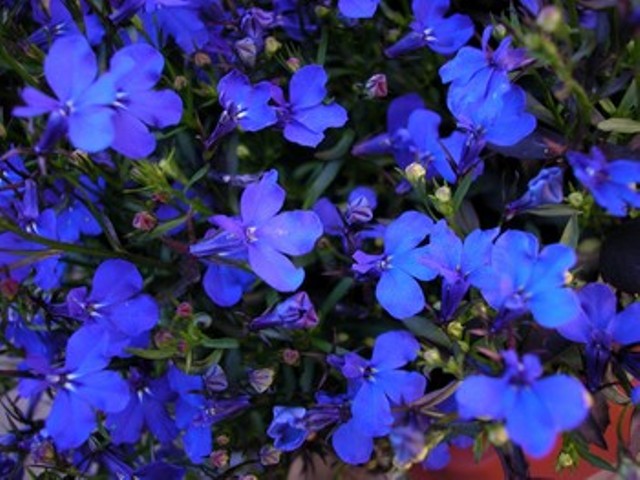 "Patience can't be acquired overnight. It is just like building up a muscle. Every day you need to work on it."
~ Eknath Easwaran~
Categories: Science & Experiments, Life Science Curriculum/Games/Lesson Plans