| | |
| --- | --- |
| Posted on September 6, 2011 at 7:30 PM | |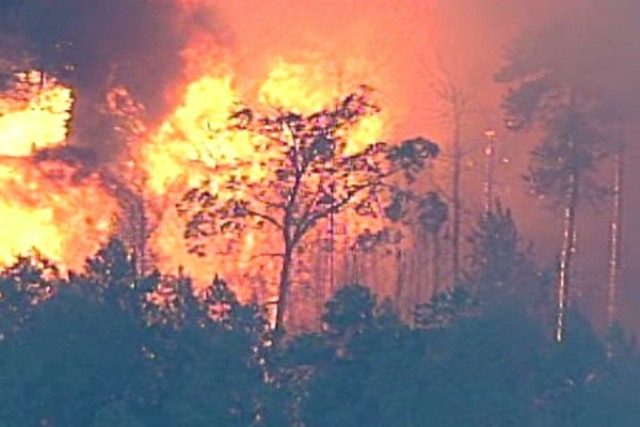 Hey ya'll..I have been slightly distracted this past weekend...because of this fire that is raging all around. It is so absolutely crazy to have such drought conditions here and so much rain on the east coast for the states that are already saturated by Hurricane Irene.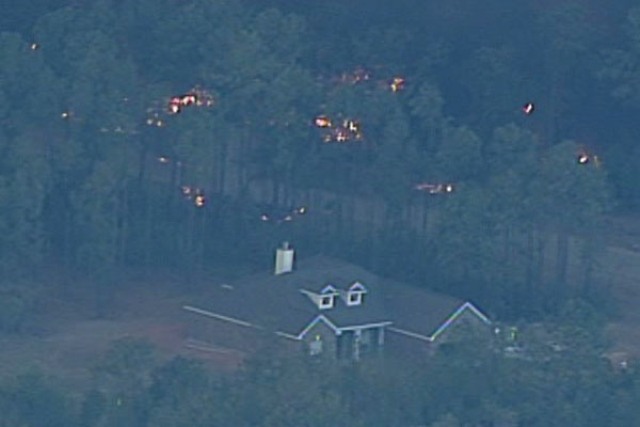 I live about 10 miles from this..........and a lot of residential areas before it comes to me...but my poor poor neighbors....so many having to evacuate from different parts of our county here.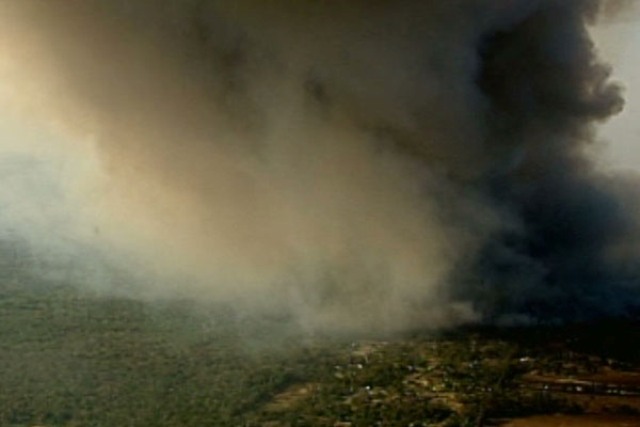 Some of the worst part of this is having to smell/breathe this every day....there is so much smoke you can't tell if it's far off or near. Needless to say I have been focused on this.......so I am keeping a watchful eye..but also wanted to send out some freebies and to tell you what I have been working on... I really wanted to finish my Timeline Notebook this past weekend....but again I need  to keep a careful eye if we need to evacuate...
How about some freebies for today though.. I have a hodgepodge of things today...
TIME SENSITIVE FREEBIES - hurry hurry freebies.

Request Your FREE Accelerated Math
Information Packet Today!
Want to learn more about Accelerated Math Enterprise? Simply fill in the form below, click "Submit," and we'll mail you a free information packet, including the DVD entitled "The Power of Personalized Practice."
.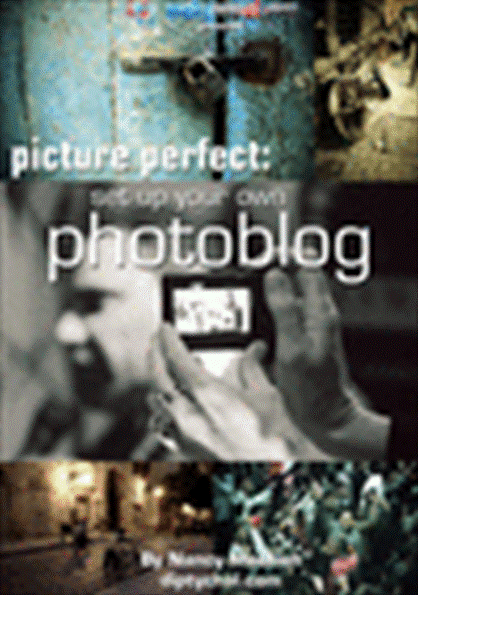 Free eBook - "Picture Perfect: Start Your Own Photoblog"
Photoblogs are a means for photographers, both amateur and professional, to share their photography, which serves as a tool for advertising, marketing, or simply a means of displaying your art to an audience.
http://www.tradepub.com/free/w_make35/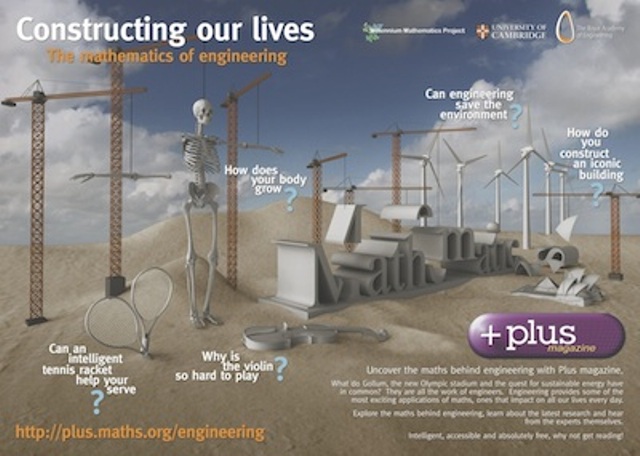 Get a FREE Maths of Engineering Poster
 FREEBIES - when you have time.
U.S. History of the Day Question
The boys and I love getting this "U.S. History Question of the Day "email each day. I meant to tell ya'll about this last week. But basically you join this newsletter and you get a question sent to you each day  with a multiple choice answer. This site offers this from September to May of each year in preparation for the AP (Advanced Placement) Exam. But is GREAT education for us too. Here is how it explains it from the site:
"Practice U.S. History 
Question of the Day
Subscribers will receive a practice multiple-choice question, the correct answer, and an explanation each weekday beginning on Monday, September 5, 2011 until the AP exam on Friday, May 11, 2012. Here's a sample. And here's a link to last year's collection of questions. And here are some comments from teachers and students explaining how they've used Question of the Day. Best of all,...it's free"
Here is how the question/answer looks when it comes after you sign up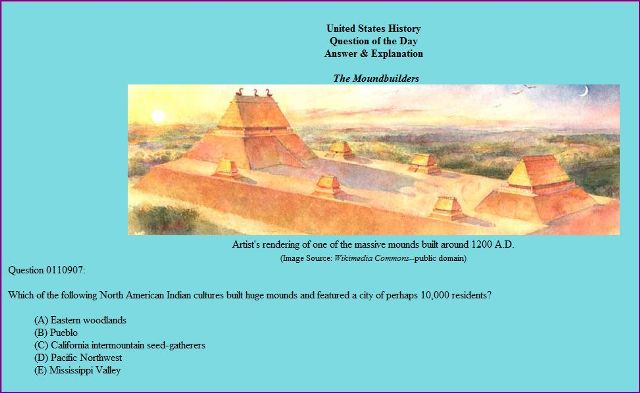 Click here to go there and look about halfway down to sign up. Great fun and trivia for each day. We only signed up for the last part of last year..so we are looking forward to getting all of this year.
Free Constitution Resource.
Because our co-op theme this year is The American Revolution, I have already started to collect some sites. Look at this one..I love sites that are interactive and fun....let it load and then you see a picture like this to click on the parts you want to read about....
This is from Weekly Reader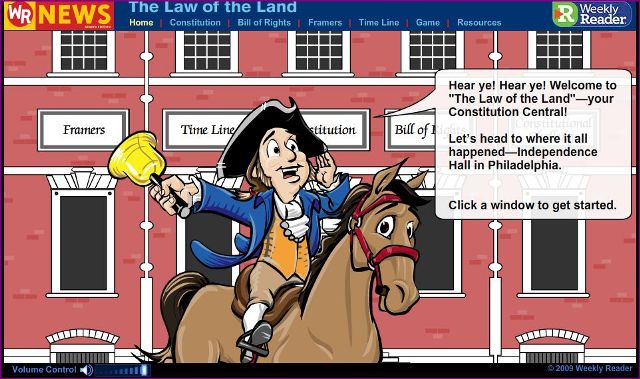 Free Printable Car Activities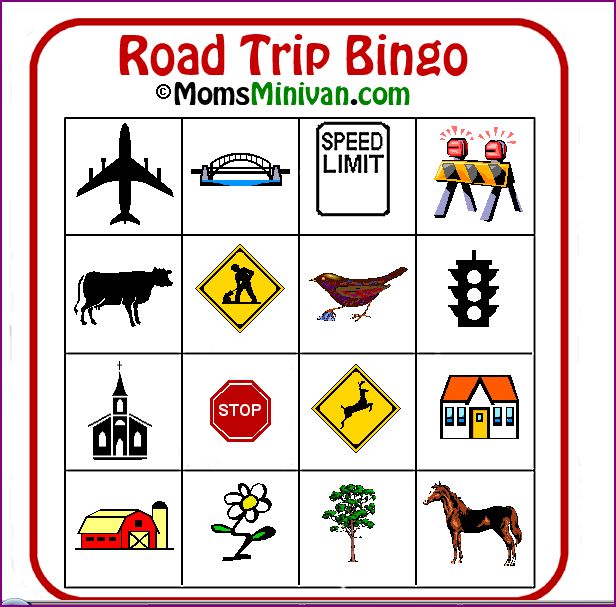 Free Printable Car Activities like Bingo pictured above and several others to choose from.
 Nice downloads from the Homeschool Den. Free Printables for Math and Geography (she has some other nice printables on this page for all subjects but I downloaded the ones on math and geography for us) .Here are a couple of pics from her site. (Goodness....is fall almost here....uhmmm where is the cool weather for Texas..ok, ok..we got some today...)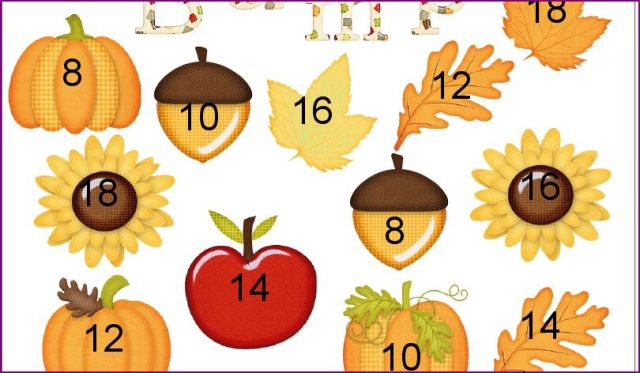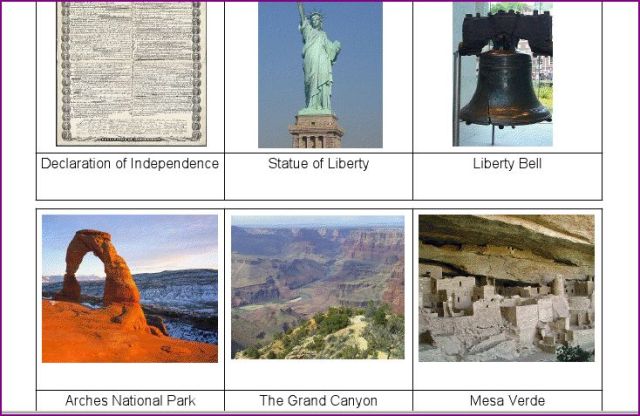 Click here to go to her to blog to download.
Hugs for today and remember..........have you "deschooled yet?" For some that could mean being scandalous and not starting school until mid September like Michelle said, a New Bee in our group.(love it!) Is your husband on board with you homeschooling this year or is he thinking you're sitting around all day ?(..remember don't make your family's routine and rhythm fit public school). Sitting around is okay if you are contemplating and deschooling but then grab a routine that works for your family. My New Bees this month had some home work. Track their week. Have you tracked yours? Why do that? Well, how else can you create a routine unique to your family instead of following another family. We are setting up schedules for our homeschool year this month in our program..How is yours coming?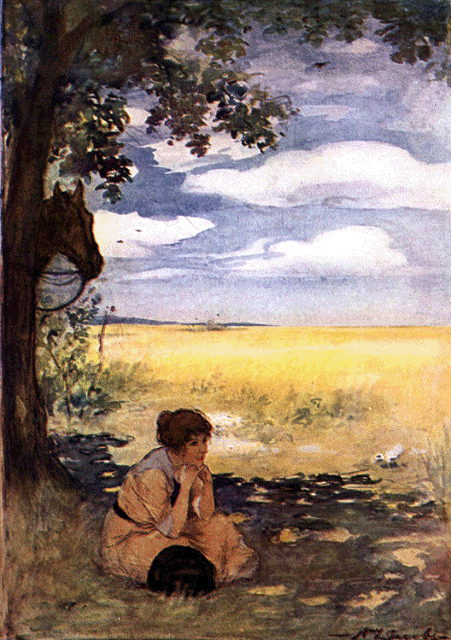 "Do not take the agenda that someone else has mapped out for your life."
~~John C. Maxwell~~
Categories: American History Curriculum/Lesson Plans