| | |
| --- | --- |
| Posted on August 25, 2011 at 9:40 AM | |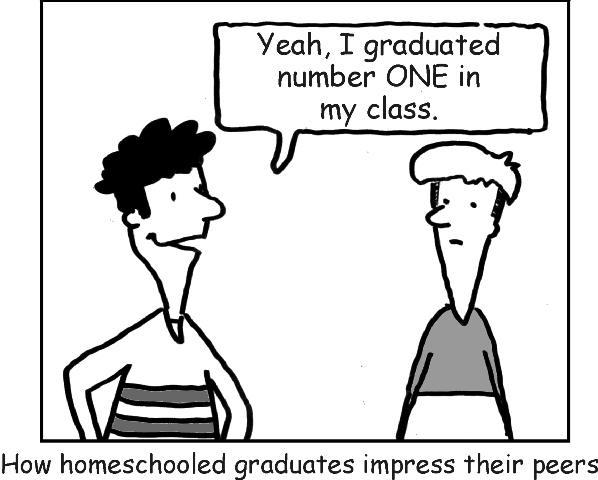 In my experience helping many, many homeschoolers there are generally two kinds of naysayers in our family or circle of friends who have something to say about the decision to homeschool or to keep homeschooling . (ok, very general categories but hey I like easy)
One naysayer, after you very kindly point out all that you have planned this year, at least ends some of their grumbling. The other type of naysayer is strictly a "show me" person. It does not matter if you have planned calculus, foreign language and a class in some type of foreign art nobody ever heard of (it sounded impressive at the time) unless they "see" proof, homeschooling is not a good decision.
My question then is about your curriculum checklist. Have you downloaded and printed off the latest study by the National Home Education Research Institute (NHRI)? The study is actually on both sites, NHRI and Homeschool Legal Defense Association (HSLDA)? For so long we have held on to the one study done 10 years ago but we now have one from last year that is making its way around to all the homeschooling groups.
The title is" NEW STUDY SHOWS HOMESCHOOLERS EXCEL ACADEMICALLY". Do you know the results? Here is part of it. "Homeschooled boys (87th percentile) and girls (88th percentile) scored equally well;............ on average, scoring 37 percentile points above public school students on standardized achievement tests."
Did ya'll get that - 37 percentile points ABOVE the average? What is the average? Last time I looked it was 50th percentile. The study is a POWERFUL tool to show as if it is your "identification" in homeschooling. Print it off, keep it with you!
True at times, no matter what impressive results we have, some feel we do our children a social disservice by "sheltering" them, but then again we don't teach our children to spout opinions about subjects they are not educated on.
Go here to read and print it on HSLDA site.
Go here to read and print it on NHERI site.
How about some freebies?
TIME SENSITIVE FREEBIES - hurry hurry freebies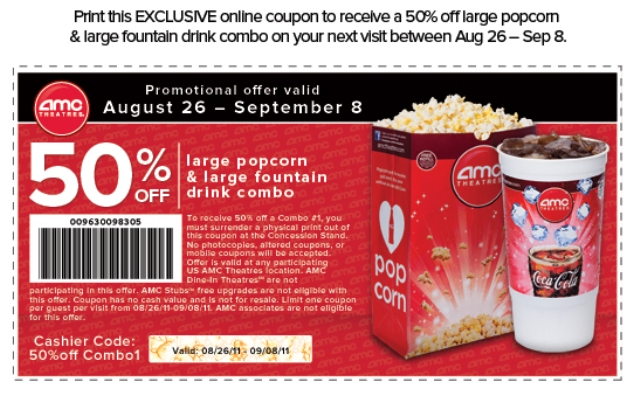 AMC Theater Valid Aug. 26 - September 8
We like going to the movies and now that public school is back in here where we live, we look forward to going during the day when it is less crowded...
Here is a coupon for 50% off large popcorn and fountain drink.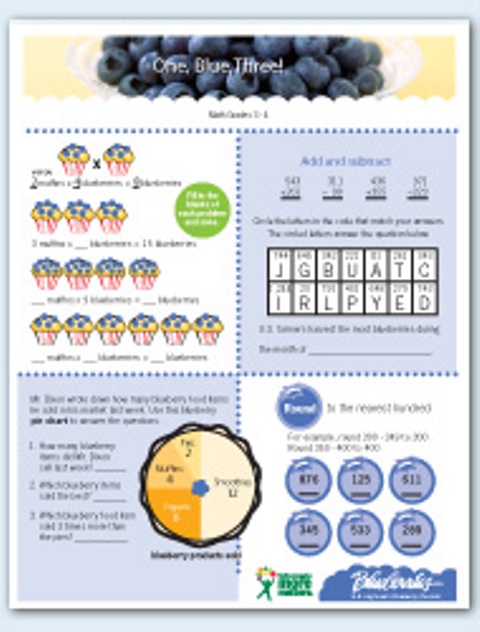 BlueberryCouncil.org is offering a few blueberry learning freebies. They have classroom activity sheets which are available for download, a free poster and activity sheets by mail. These offers are available while supplies last.
FREEBIES - when you have time.
Curriculum - Ok, let me see we have done grades 3,6,7,8 focusing on "core" subjects. I am trying to start with what I have listed for some older grades and then work my way down. So this is 9th grade. (as I explained before, if I have the answer sheets, I provide them)
Next, I will focus on younger grades but move slow  in between blog posts to allow you to have time to download and organize on your computer. (If you need a specific grade pronto, let me know otherwise I space out these kind of blog posts)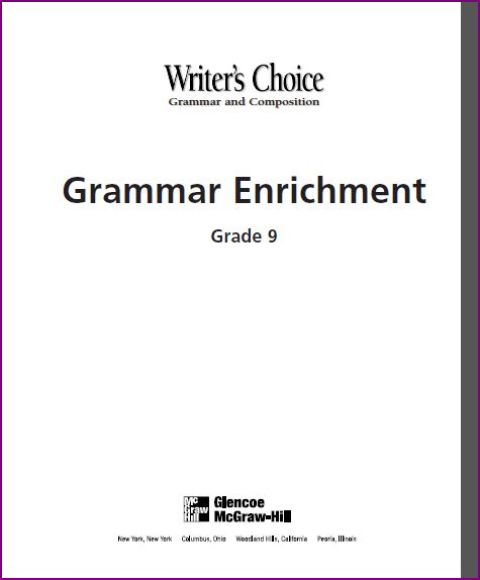 9th Grade Grammar Enrichment.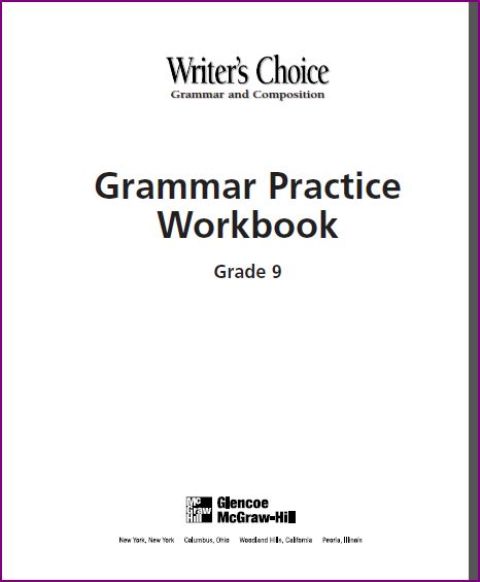 9th Grade Grammar Practice Workbook
This next site you just have to bookmark and keep. I love it if you are homeschooling older kids. It is not very impressive on looks but they sure make it up with content.

Help with Reading and Literature. I really like this because I enjoy hand picking what we read instead of following a program.
Free Summary/Book Guides/Study Guide/Literature Notes/Analysis/Synopsis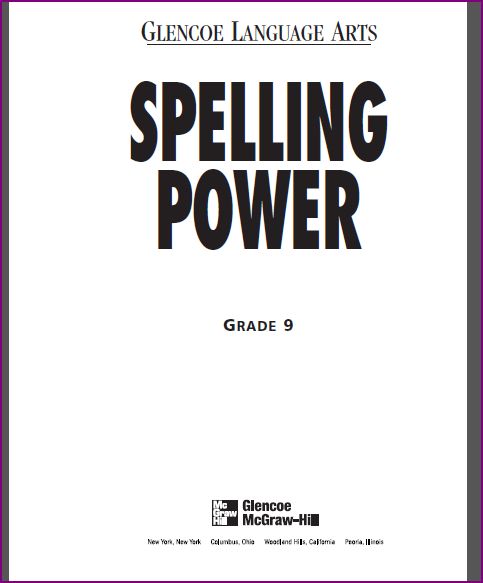 Free Spelling for 9th Grade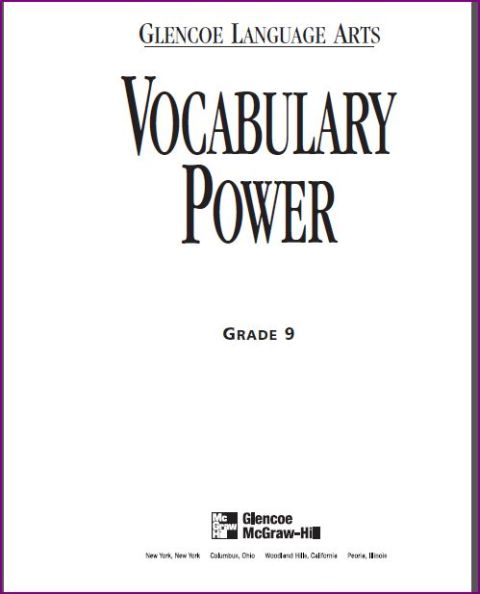 Free Vocabulary for Grade 9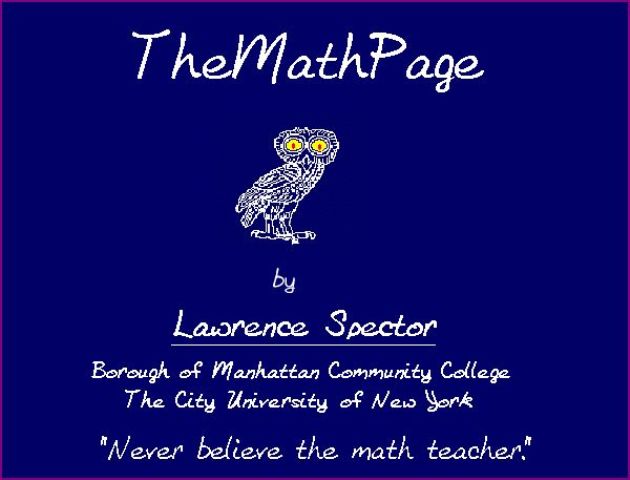 Free online Math Book.
You can look at the other topics he offers, but the Algebra is a whole course free online and also he offers for the younger elementary a free course for arithmetic.

 LOTS of free printable activities, posters, fact cards on Humpback Whales.
Here is a great site in keeping with my ocean theme and because it won't go on the Coral Reef Lapbook page, I want to be sure you have it.
Click here to go there to download and view what you want.
And remember today -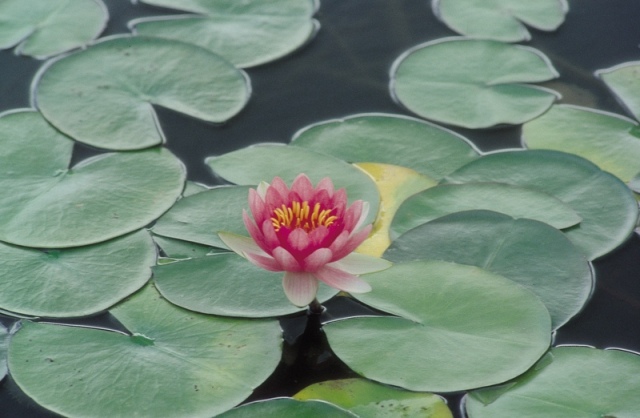 "No one is in control of your happiness but you; therefore, you have the power to change anything about yourself or your life that you want to change."
~ Barbara de Angelis~
Categories: Language Arts (Middle & High School), Math Curriculum/Games/Rulers , Algebra Textbook(College Level)