| | |
| --- | --- |
| Posted on August 14, 2011 at 4:25 PM | |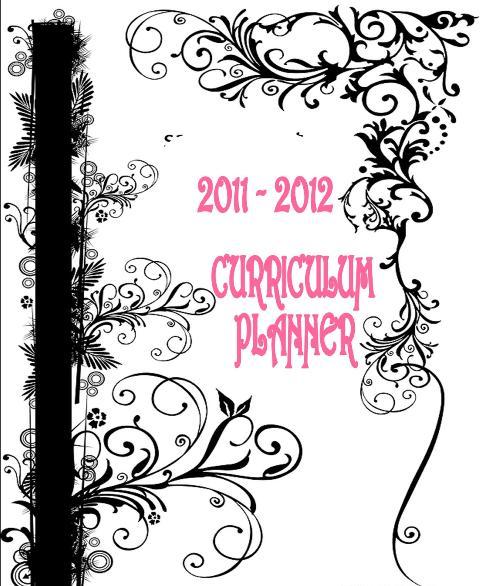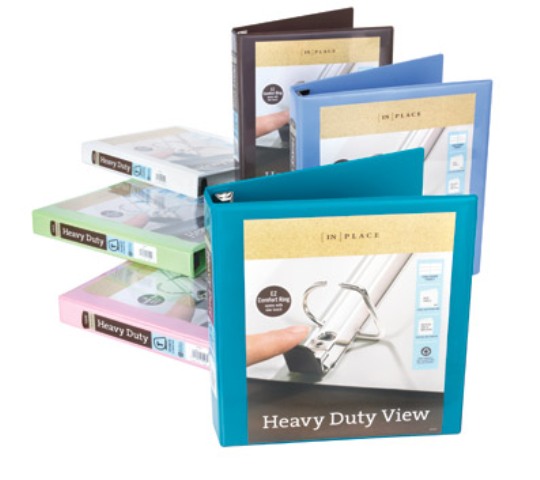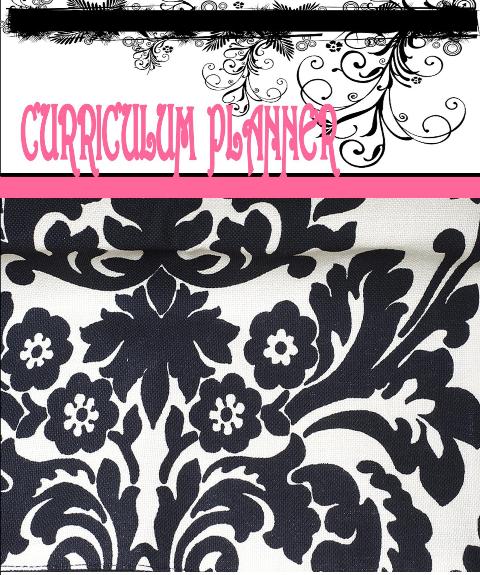 My boys can't figure out what's up with the pink and black but you know I have *moments* and when I have *moments* of curriculum planning fever I need to fulfill them....lol
I hesitate to call these pages above, my planner for the "year". This is a "field test period" for my planner. Every few years or so when things change dramatically (dramatically defined: two testosterone packing teenage boys in high school this year), I "field test" my planner so that I can be sure I have new forms for the new year.
I am using a pink binder too...got it pretty bad uh? My FAVORITE binders are the ones from Officemax that are pictured above. I use them for EVERYTHING.
I like how the "cleaner" cover looks on a notebook (sigh since I need to use one for some period this year). The other cover is definitely for a coil bound binder because there is no notebook back to it. It "stands alone" more visually in my opinion. (just me)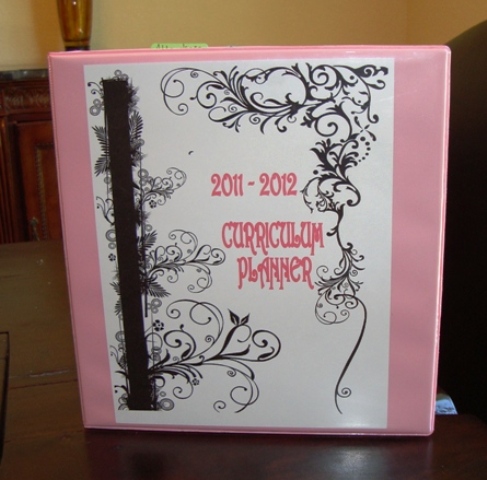 Then another tip while you are "field testing" is to use repositionable tabs. I do this too so I can see if I need to add/delete another section for this age level.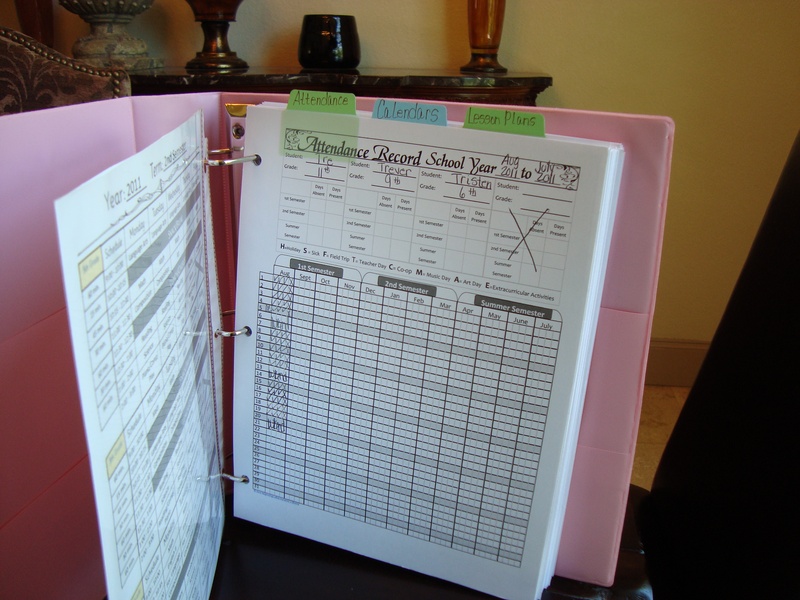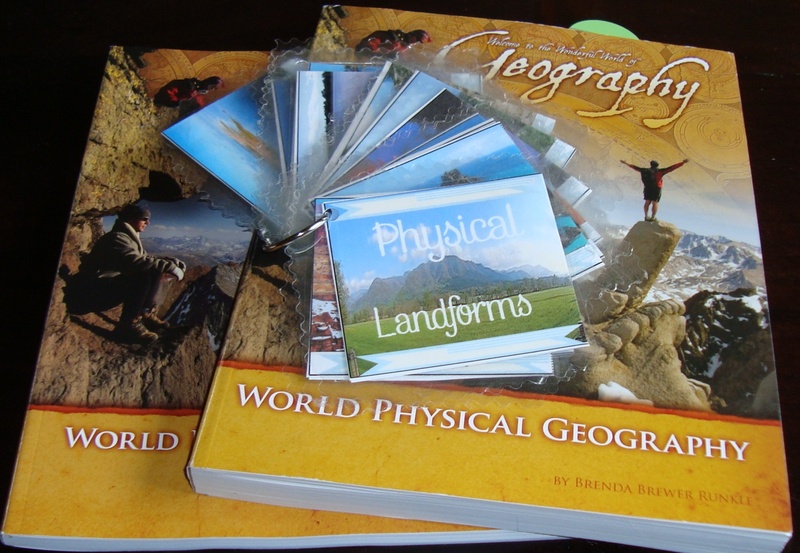 (oh yes, this is another form I have. These are class schedules and teacher's schedules that I need time to upload for you. Again, slow and steady gal here..I don't have a release date on it..as I get time after the New Bees, I share on our site as I can)
I won't have the covers on the site either--- but hee hee since you follow my blog, *you* get the covers now, if you want them. They are stored on the site, just not visible on our site until we have time to update the site.
Click here to grab the first one.
Click here to grab the second one. If you want to do it later, they will eventually get on the site.
Tips for "field test" planning!
Notebook Planners are good when you have another child to fold into your teaching, have a newborn in tote, have a couple of highschoolers or ANYTIME your teaching might change dramatically. They are also VERY good for a New Bee. You need to learn what to put in it and what to keep.
But please DON'T  use them every year - that is use a notebook planner. (do you feel my passion in sharing with you how much easier it is to coil bound?)
Notebook planners are bulky, hard to write in and not easy to carry or sit with and write down AND if you are unorganized, you constantly want to add "new things" and then there starts the downhill spiral of not using a system.
Reign yourself in momma!
Some that are unorganized just feel comfortable with notebooks because they don't know what they will need. So the rule of standard is: IF your circumstances changed dramatically use them. Otherwise, take the leap and enjoy a planner that is coil bound, lays flat, easy to write in, goes anywhere and because you can't add pages, it has more accountability in making you "stick" with the system that is best. Too, you deserve to look like the professional you are.
 So "field testing" in progress is at my house for now -- so it's a notebook for me at least for a little while (sigh).
Did that help some? Use that planner! It'll love you back!! lol
How about some fun printables for those kids for organization?
Little Guys - don't need much as far as organization because you are teaching them the value of "time or time concept"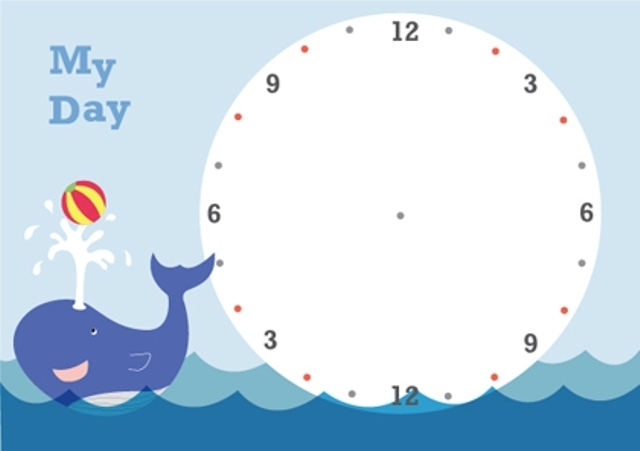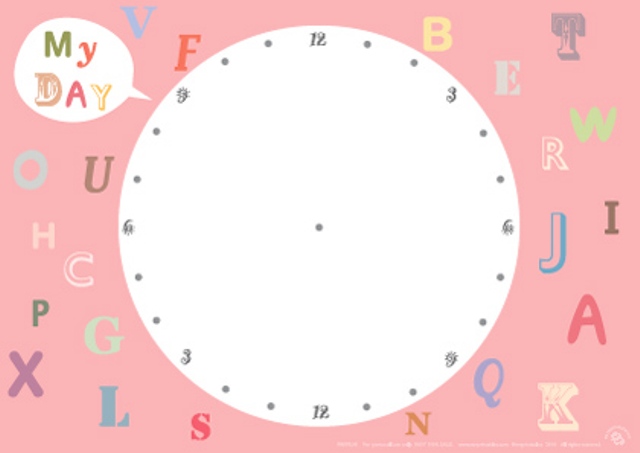 Now this site has the right idea ..These "planners" as the site calls it are to be printed off and to divide the day into periods and then for them to draw or color what they are doing during that time of the day. Great visual for teaching our little ones - their time is valuable too.
For the older kids, I do have my planner, but also here is a printable that is cute to use as well depending on the ages of your children.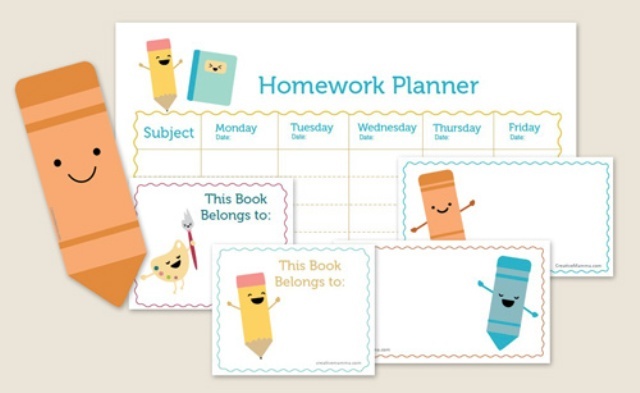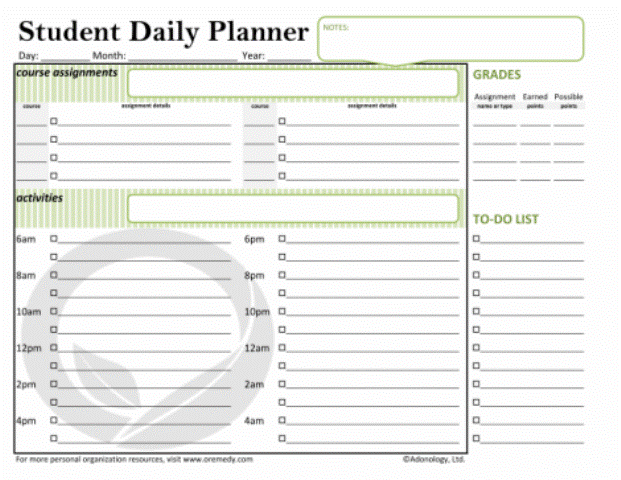 This is an editable student planner that I think it nice and even though it doesn't have subjects ( I like to list the subjects for those that are struggling with what exactly to teach when, it will benefit some of you)
FREEBIES - When you have time.
Something here for younger kids in keeping with my black and white mood today....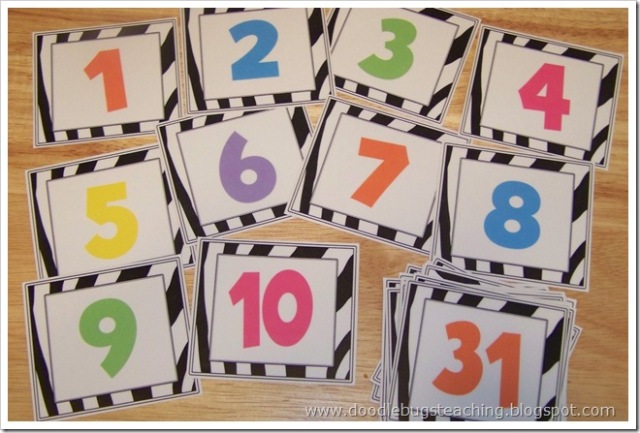 zebra themed printables for learning the calendar
Ya'll know how much we enjoy slides, video and pictures in learning. Check this out. I couldn't hardly put these pictures on this blog page..ewwwwww but I just HAD too...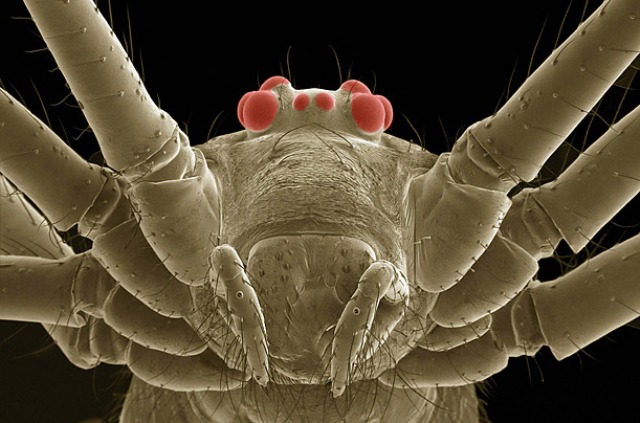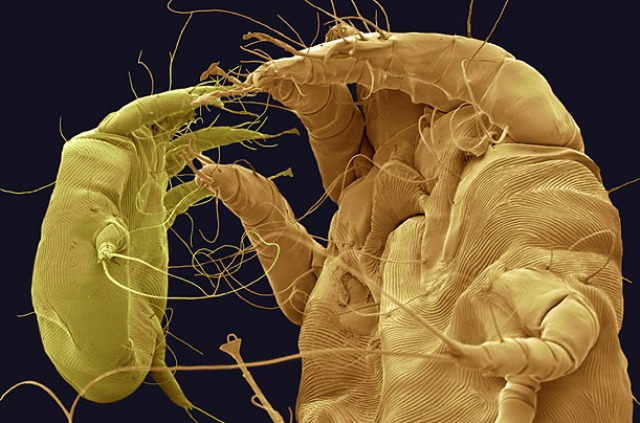 I won't spoil it for you-- go to the site to see what these are...unless some of you magnificent momma scientist already know.....  Yukkkkk
These are Time photos and the photography is amazing..about 13 images..
Click here to go there. (don't be eating when you do)
Lastly, one more welcome to my newer readers.. Kelley and I are so appreciative of your many kind comments and emails. We hope somewhere in your day we can make it a little easier. We are slow steady type of gals and we like that pace.....
Hugs and my quote for today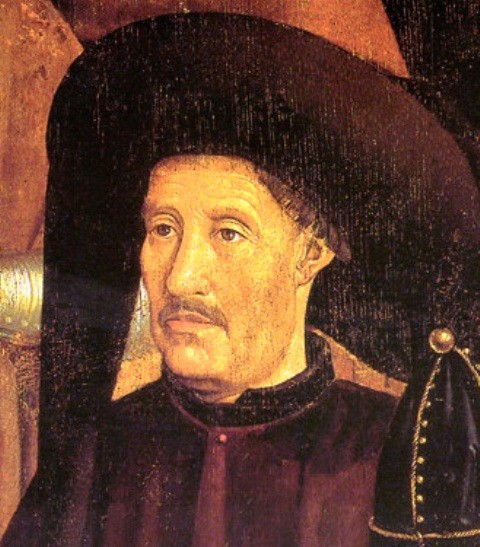 (Prince Henry the Navigator)
 "A man's errors are his portals of discovery."
~James Joyce~
Categories: New Bee Articles-Organization (Home & School), Organizational Printables