| | |
| --- | --- |
| Posted on August 14, 2011 at 11:55 AM | |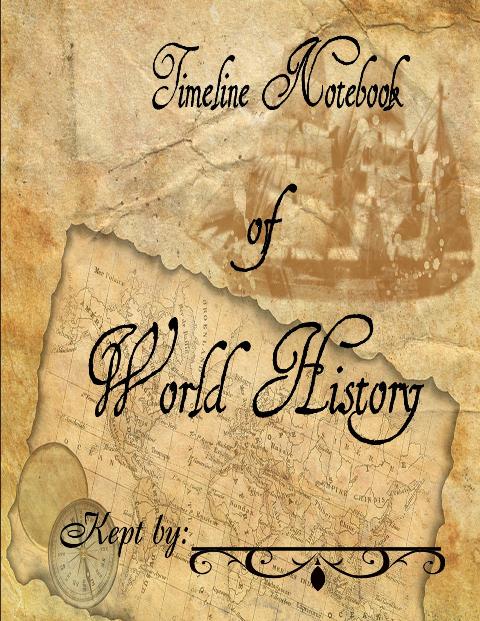 (one of the covers of my timeline notebook I am working on)
Hi ya'll,
Just a heads up real quick - I was contacted by Jim Erskine at Homeschool Freebie of the Day to feature both of our sites (New Beginnings and Dynamic 2 Moms).  He is featuring our sites today on Homeschool Freebie of the Day. He will feature my free planner, viking lapbook and our free web workshop. So the traffic will increase. Last time I was featured, the servers were slow but fine. Just wanted ya'll to know in case you see "crazy" things happening on our sites OR who knows if you don't see me blog for a day or two you know Kelley and I will be watching our servers closer...But the Erskine family does such a great service over there.
Switching gears--I really don't have "back to school" in August. I jumped off that Aug to May ship a long time ago. (come join me..it feels good over here)
My school year kind of follows the physical year a little more. A lot of advantages to this are that 1) I can help others during the "Back to School Rush" if they need to follow that schedule, you know make time for the New Bees and I 2) still have time to focus on looking over curriculum I bought at the conventions. I don't like getting new curriculum and then using it right away without a lot of time looking it over a good while before I use it. [It may be a waste of my time or not and I want to be sure it's gets my attention}
Another reason 3) though is that I have time to change some things, or in this case with my timeline, create something new. One thing I have been wanting to change this whole year was for a new timeline. After using one on the wall for many years when the kids were young, my oldest two boys have clamored for a new way of keeping a timeline. So I made some strides on it over the weekend. It's a work in progress (mostly because I always like to mull it over after I create it and use it) but wanted ya'll to see what I got so far. Some of it may not be keepers..
And oh yes, yes..it will be FREE....Ya'll will know first when I get it all done...I work on printables slow and sure as I go along..shouldn't be much longer before I share it.
However you know my workshop with my dear New Bees is this month. I tend to lose a few brain cells during that time..[lost happily]
The picture at the top is one cover I made. It will probably be a Notebook Style Timeline as I wanted one that would allow me to put away and store and also to add more to it. Here are a few more pics I am playing with..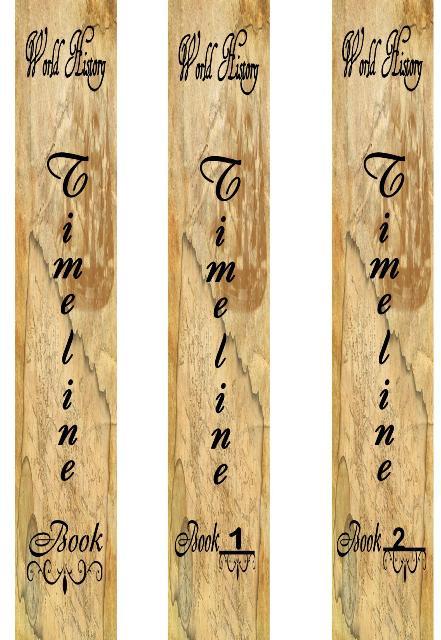 and oh yes, we need matching "binder inserts" on the outside. I am playing with this font and wording, but I really love this font for a History Timeline Notebook. Do ya'll?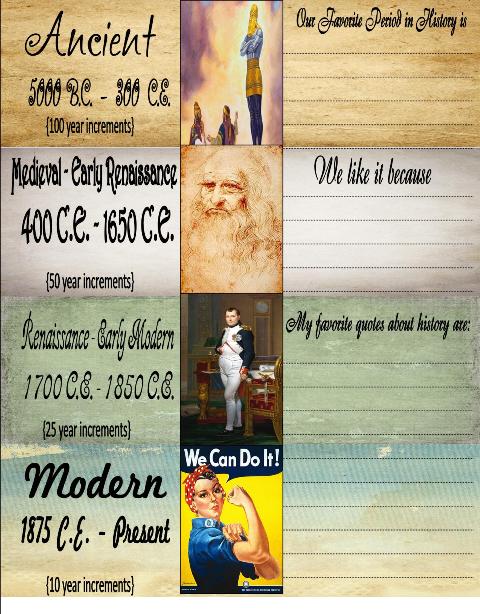 I am waffling with this page above as a "back" to the Notebook  -- "waste not" plus the back of the notebook is a good place to keep straight how many increments you actually decided to break your timeline up into.  But the idea is to insert this into the clear outside cover of your notebook and too personalize it more.
I have some more of our "needs" to review before I finish creating pages. I'll blog about it when I get finished and release it so hopefully if I share a few tips, it can make your planning one easier..
Or use mine for free...
TIME SENSITIVE FREEBIES - hurry hurry freebies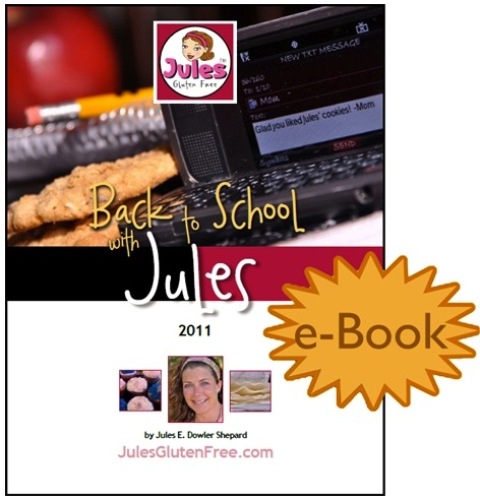 I don't have any family members that need to eat gluten free but I have lots of friends that do and they have to be really creative, but end up telling me that nowadays its easier eating out than it use to be. But anyway this is a Free Gluten Free Cookbook...I am sure it's probably good to eat like this normally all the time.
Limited time offer and need to use this code to check out: 2011BTSebook (case sensitive). Offer expires: August 26.
Reg price: $9.95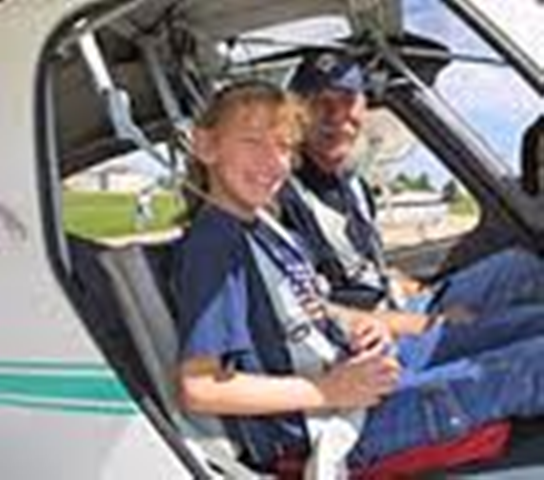 Free Sweet?N Low Tote Bag and Samples - Email Request
 For your Sweet?N Low tote bag and samples, email your name and address to: sweetnlow@kellencompany.com

Free Mary Kay Color Cards. Anybody else like samples for when you travel? It looks like you get a sample of each color.
Remember use your email for freebies so you don't give away your main one...
 FREEBIES - When you have time.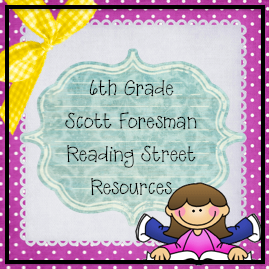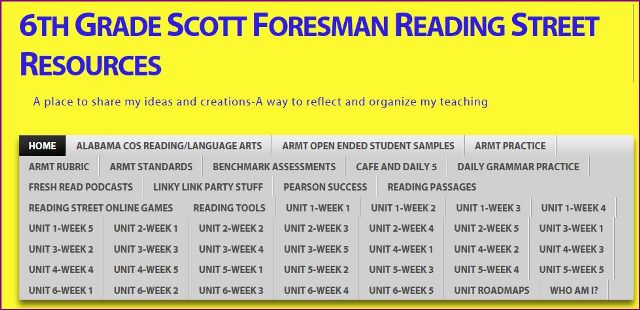 This next site is a very useful site if you are teaching 6th grade reading. She has listed by units downloads for each. The picture above shows what she has on there if you are interested.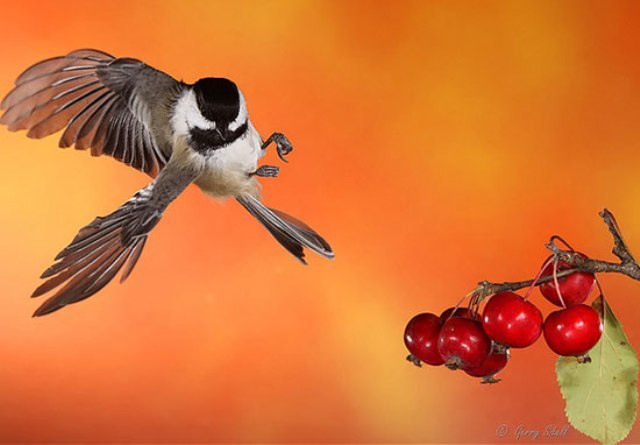 Now this next site has absolutely nothing to do with the topic we are studying about this week, but the photography is so amazingly beautiful I had to share. Besides you may be studying about birds right now. You just have to watch and wonder at the beautiful creation.
Take an haaaa moment and view it. While the photos look like paintings, the site said they are not. I just wanted to post one pic...there are about 15 images.
Amazing Bird Photos.
Another resource I have been using in what is called "Social Studies" on this next site. I  prefer to use separate topics like history, geography, cultural studies, religion,etc.but public school likes that all under one sweeping category.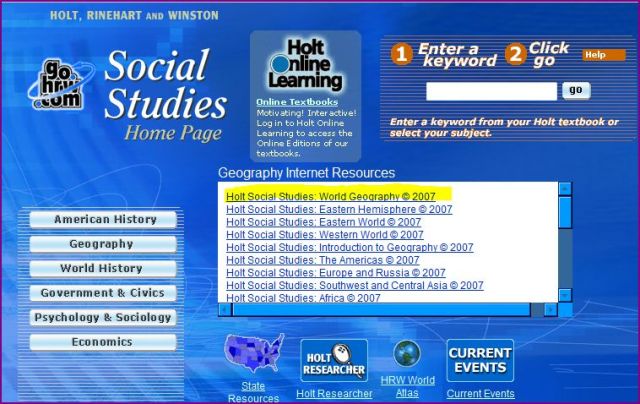 Holt, Rinehart and Winston Social Studies Home Page. I *highlighted* in yellow to use that as an example of what to use from this site.
So when you get to the site and click on the first page Geography, you are taken to this page.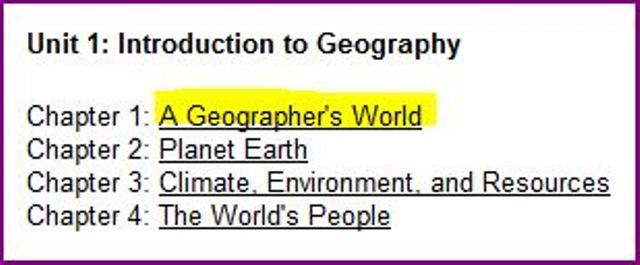 Then if you click on the first choice, you get a page with what I think are some of the best features the "Interactive Part". Here is how that looks when you click on it. Each section has interactive features.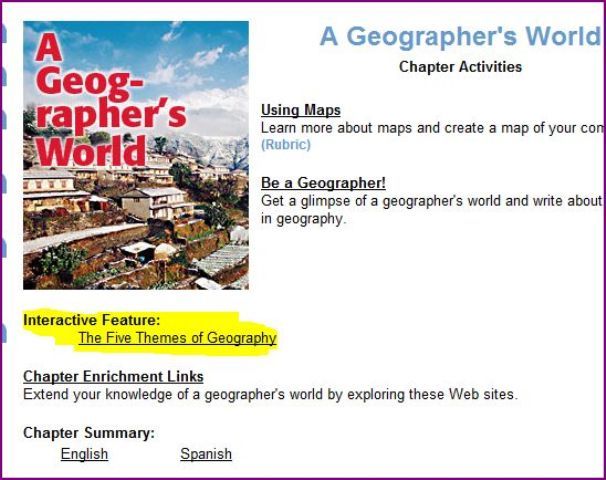 A few clicks to get there, I know seems a pain--but well worth the time, I promise you because of the interactive features. The site works great now but has been known to have "issues" in not working...I imagine with school starting soon, it will get slow again. But mark it and keep it. Great resource I enjoy....

Before I forget, Homeschool Creations has been releasing some wonderful freebies right and left. Here are a bunch of free printables to go with Before Five in A Row.
Click here to grab them. and she also released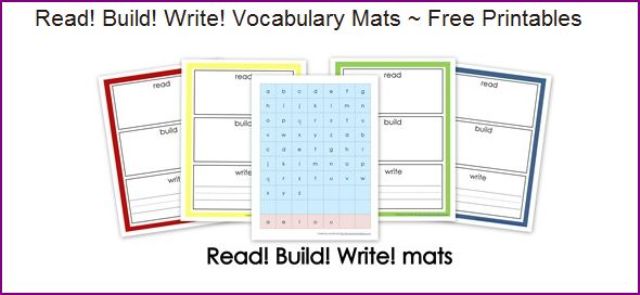 Read, Build and Write mats.
Oh and let me welcome my newer followers that just came over from Homeschool Freebie of the Day..I hope to encourage all of you a little each day.....
Hugs and my quote for today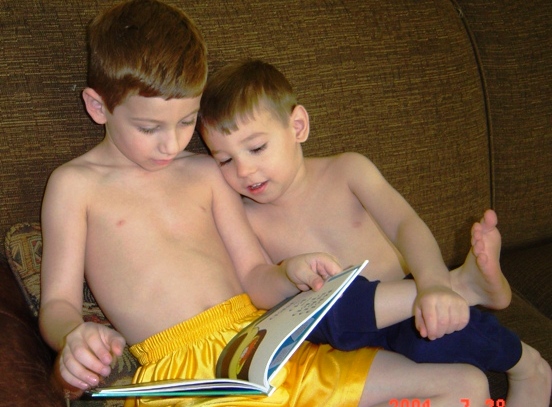 (treasure every homeschooling moment..it is so worth it)
"We destroy the . . . love of learning in children, which is so strong when they are small, by encouraging and compelling them to work for petty and contemptible rewards--gold stars, or papers marked 100 and tacked to the wall, or A's on report cards, or honor rolls, or dean's lists, or Phi Beta Kappa keys--in short, for the ignoble satisfaction of feeling that they are better than someone else."
 ~John Holt~
Categories: Language Arts (Primary), World History , Free Geography