| | |
| --- | --- |
| Posted on August 12, 2011 at 9:25 AM | |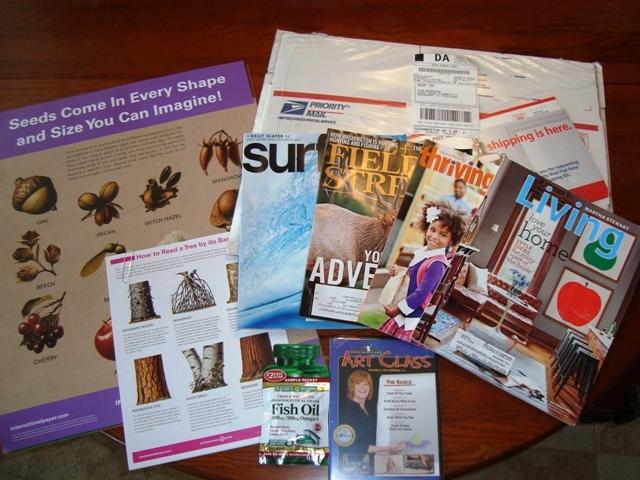 My Freebies from the last few days - anybody else get the Free Art DVD..... I got in my new posters about Trees and have been enjoying my free subscription to Martha Stewart Living. How did ya'll do? Considering I don't always have a lot of time to hunting them down, I enjoy getting the ones I do receive.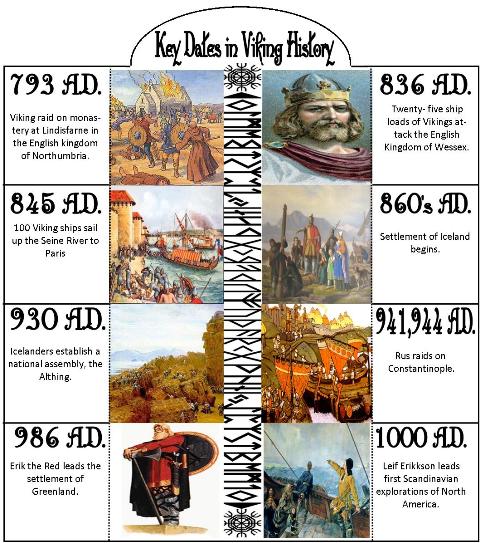 I uploaded one more minibook on Vikings to our lapbook/unit site Dynamic 2 Moms. It is Key Dates in Viking History. From time to time I am going to try to remember to update ya'll about new minibooks I add to our Dynamic 2 Moms site (If I can remember). Here is the minibook. I am going to try to link directly to the download, but if it doesn't work it is on my Viking Page. Thanks ya'll for bearing with me as I am still playing with the features on our blog portion of our site and am thinking I can link directly to downloads on our other site.  I don't think it will cause some internal blowup on our site where you never see me again...hee hee
TIME SENSITIVE FREEBIES - hurry, hurry,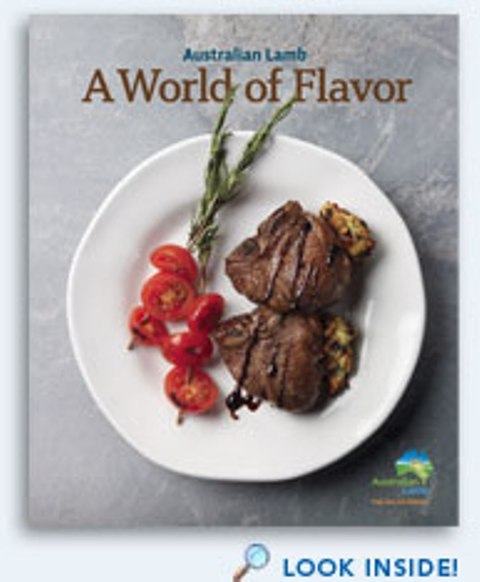 Anybody into lamb? I only cooked it once and must have not done something right...though I do love when it's prepared great....we enjoy it on our anniversary..This free cookbook looked kind of nifty because it showed the flair of different countries cooking it...
Free Cookbook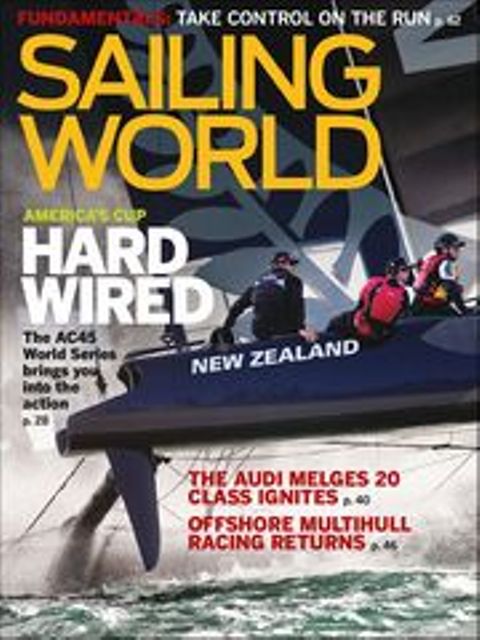 Free Sailing Magazine. 9 issues.
https://www.valuemags.com/freeoffer/freeoffer.asp?offer=sailingworld-rdc.asp
My boys wanted to be sure I got this next  free magazine. You see this is what they can do.................and..................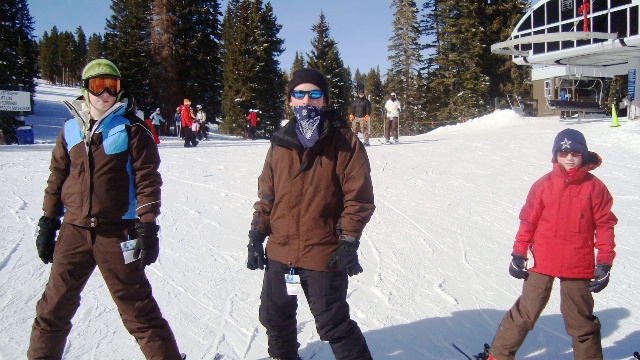 this is what their mother likes to do...have the dogs pull us.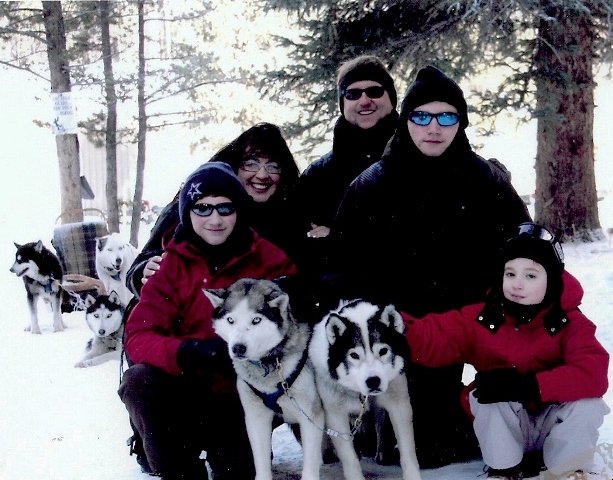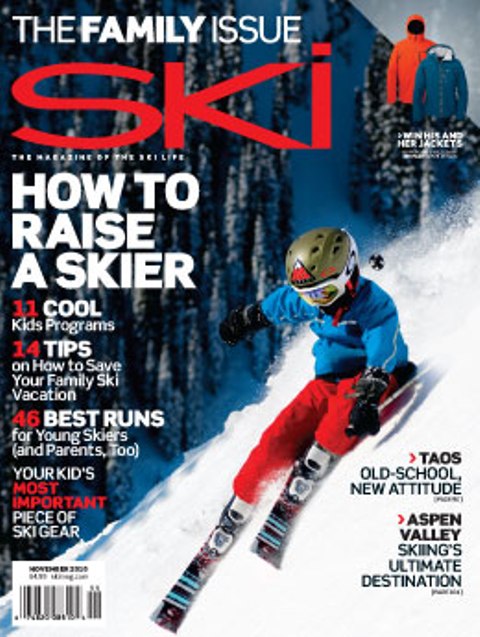 Free Ski Magazine. This is actually 12 issues it says. Nice deal  for those that like skiing (oh I like it.. I just look like I am having "issues" as "do" it and uhmm it ain't pretty ) ok just take in the scenery....
12 issues free.
https://www.valuemags.com/freeoffer/freeoffer.asp?offer=Ski-RDC.asp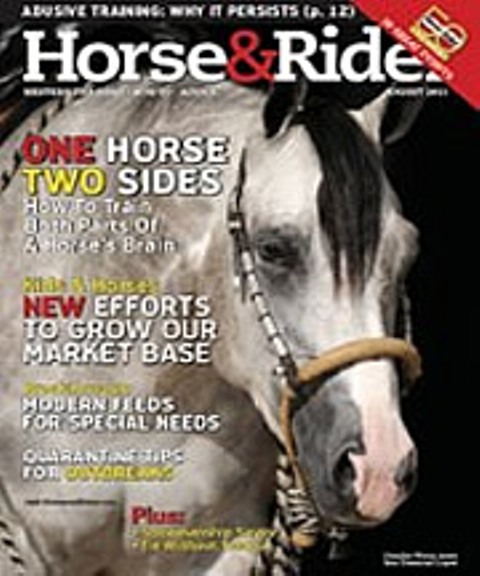 Horse and Rider is free again if you missed it the first time.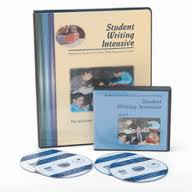 This is cute if you want to mess with it. My youngest wanted me to send off for it. It is a free shark sticker. You know anything sharks, he gotta have.
Click here to get it. You don't need an email, just address.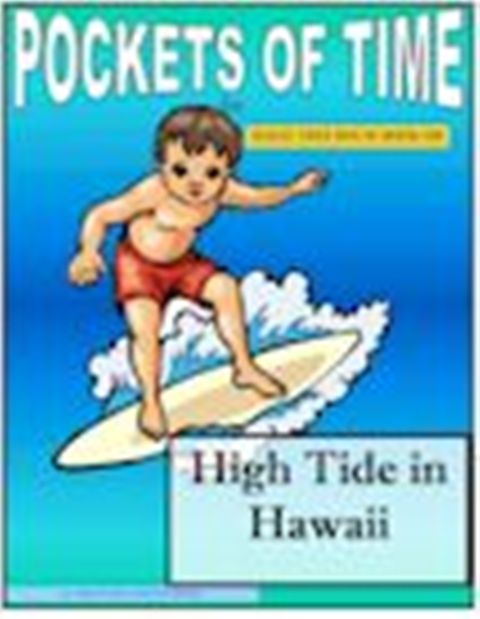 Fortunately For You Books added a freebie for August.
Pockets of Time for Hawaii
Here is what it says if you want it:
"Magic Tree House #28 (reader not included) takes Annie and Jack to paradise! Hawaii offers interesting people, beautiful landscapes, and a frightening tsunami. Can Jack and Annie get out of the water in time? Reasoning skills and critical thinking skills are supported in this series of readers. Our Pockets of Time offers your hands-on learners a way to show their comprehension skills. Cutting, sorting, reasoning, and sequencing are only a few of the ways our Pockets have been designed to help your student. This Pockets of Time is one of many in the ever growing Magic Tree House series."

Anybody do book clubs? Free Book Club Kit
 "Kerrygold is offering a FREE Book Club Kit. Kerrygold's gorgeous Irish book club kit features tips for hosting a themed Irish book club party, easy recipes and fun entertaining ideas to bring Ireland to life through food. The kit includes beautiful bookmarks and recipe brochures for each guest. For your free kit, send an email to Kerrygold@idbusa.com. Please include: Name of the book your club is reading, Date of your book club event, Number of book club members, Your mailing address."
FREEBIES - when you have time.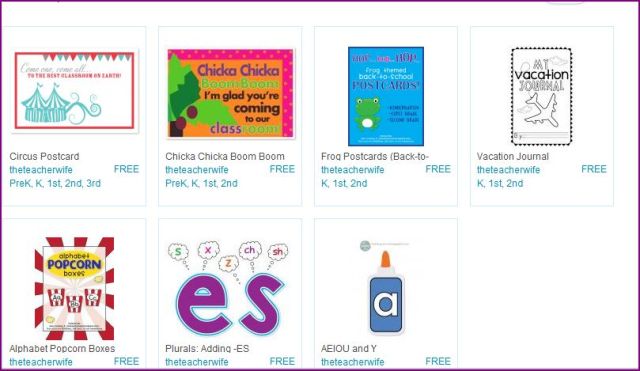 Some cute printables of this site to use for younger kids. Click on the picture when you go to the site to download it. It is a site by a ps teacher but again a few things in here could be used for a unit study or two for us.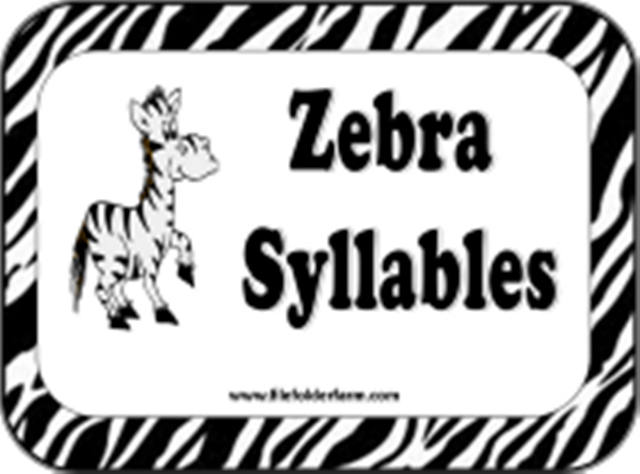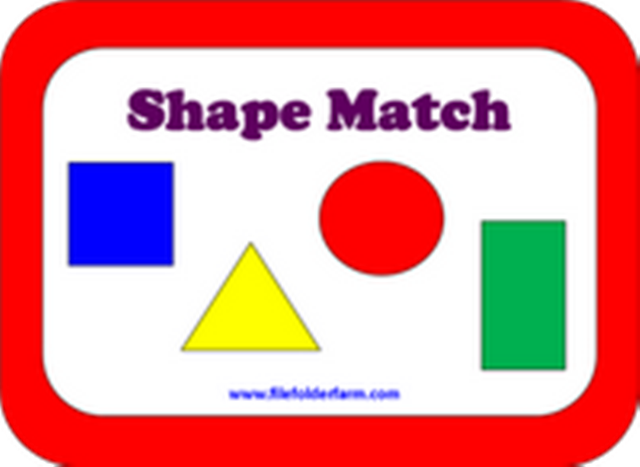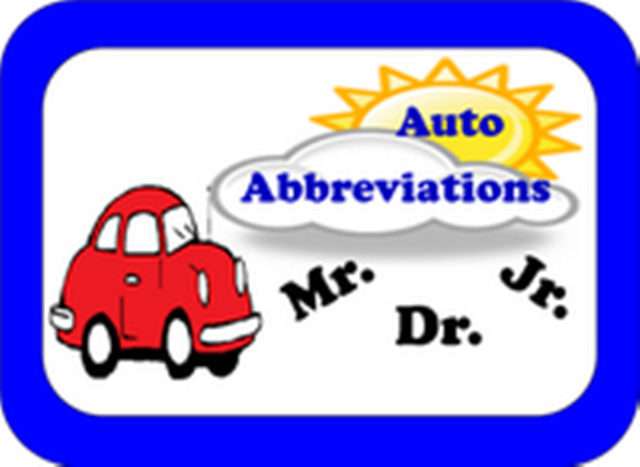 File Folder games are a huge part of our learning. One year (yes..am I crazy..I worked the whole year, off/on coloring and making my own file folder games from the books I bought) I am going to take a picture of them one of these days and show you..BUT wow the use I got out the games because I made some for up to 5th grade (harder to find for older grades).
For those New Bees here just a quick note on what a file folder game is. You take a file folder and place some kind of board or mat inside depending on what skill you want your child to learn. Glue them down and usually cover it with clear tape or something to make it sturdy. You have playing pieces to match on the board to the question or put together to "make the answer". All pieces are paper and you store playing pieces in pockets or ziploc storage bags attached to the file folder. But it is good for reinforcing skills that are otherwise boring to learn, keeping the other kids occupied while you teach another kid or two, they can travel with you and you get much use out of them as each kid gets to play.
FREE File Folder Games. These are for younger children.
Very nice quality. Be sure to grab all the free ones I don't have all the pics showing every one.

Free Middle School Math. (Now on line free).
I got this email freebie and here is what he said:
" www.MasterMath.info is now on-line. Free video lessons, worksheets and quizzes for Middle School Math. Easy to follow curriculum schedules lessons for four quarters of 6th, 7th and 8th grades, and follows FDOE's curriculum. I also offer on-line tutoring for a fee. Ultimately, there will be over 110 lessons. I now have the first quarter on-line and complete. I will have the last three quarters completed by October. Each includes:
1. a 10 - 15 minute video lesson teaching bench-marked concepts,
2. a printable worksheet testing comprehension of these concept,
3. a self-grading, on-line quiz which explains the steps required to
solve any questions the student misses.
Each video lesson includes several "You Try It" sections. After I've shown the student how to do a problem, they are given a chance to "Pause" the video, try a similar problem, and then advance the video to see me solve the same problem.
Last year, while teaching middle school math at a public school, I heard Bill Gates' recommendation of Khan Academy (http://www.khanacademy.org/), and I was very impressed with the site. But when I showed the videos to my students, they lost focus before the lesson was complete. I loved the lessons, but my students found them a little too abstract. MasterMath.info is intended to be a little more colorful, a little more high-energy, a little less abstract. "
Click here to go there if you want to check it out.
Comment Boxes on our Site now.
Also I wanted ya'll to know that we are adding comment boxes at the end of most of our pages on our New Beginnings Site for our planners and Dynamic 2 Moms site for each lapbook. We love all of your comments and that will give us a place to keep them. We just turned on that feature and made some of the comment boxes where you had to be a member of our site to comment. (just want to keep down nasty spam).
Too, I am working on several blogs posts upcoming about keeping kids organized (cute printables too) and more free curriculum and always more free units.
Hugs today and this pic reminds me of the new homeschoolers here and the well uhhmmm "seasoned" (not ever old) homeschoolers here..
From Todd Wilson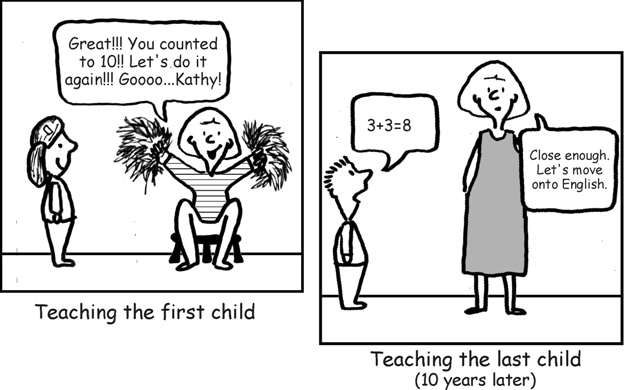 Categories: World History , Cookbooks/Recipes/Menus, File Folder Games