| | |
| --- | --- |
| Posted on August 10, 2011 at 5:15 PM | |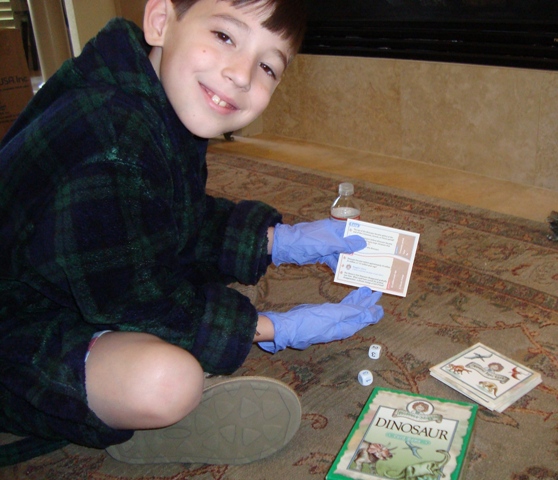 Before I share some other wonderful planners and pages I wanted to share this pic with ya'll first. My youngest has been feeling sick for the last couple of days, so we always play games, you know something easy. So I told him to set up the game and when I came back he  had those disposable latex gloves on..He is so considerate of me not catching what he has. (my husband told me they are going to grow up nuts since I am crazy about everything being clean). I think he looks just fine to me..lol
Let me share some printable pages for planners. I absolutely love my planner but with so many freebies done by others who are talented, I am quick to share with ya'll. One can NEVER have enough forms to choose from :o)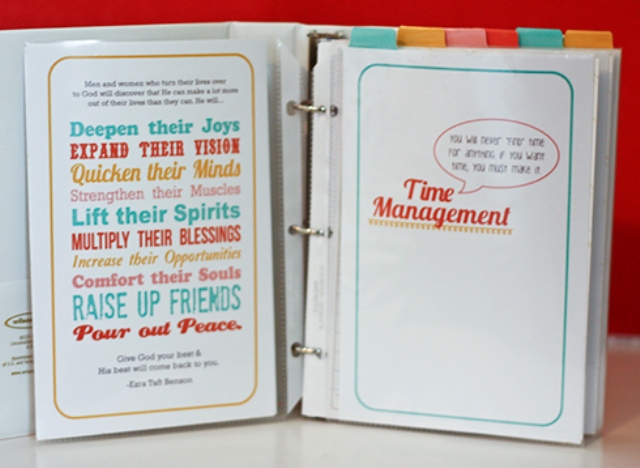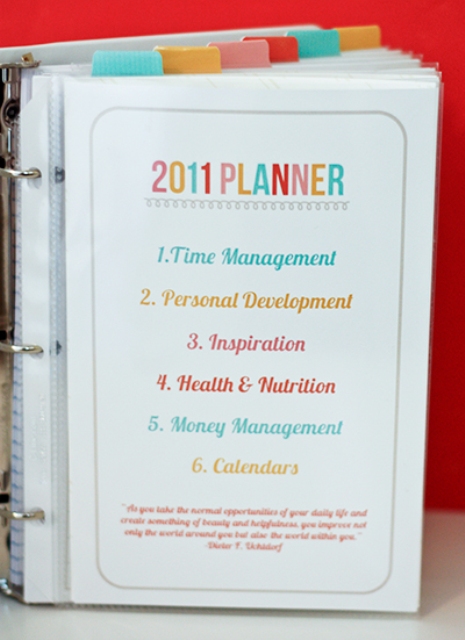 FREE 2011 Planner
I LOVE the colors she used and anybody that has done any kind of forms knows it is very time consuming work. So I wanted to be sure ya'll saw this planner. It is called Crystals Planner and the pictures are of her planner...I never thought about naming my planner..lol
But her work is beautiful and deserving of mention. The beauty of using several different planners is that each planner has different forms. Crystals has health and nutrition, time management, money management and calendars.
Click here to go there. (hold your hat though..one more beautiful planner coming at you)
 We all have different needs. Especially when we share for free, I feel anybody's work is worthy of mention. Her colors on the planer and work is beautiful as well. It is not so much customizable like mine is but it may be just what you need. The work is superior.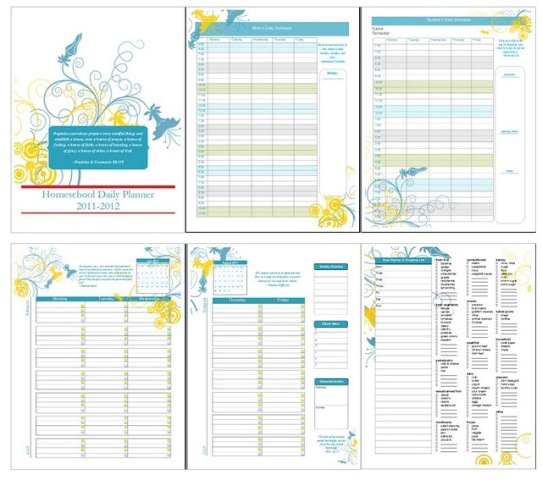 Free Planner
And then one more planner to mention? Can you stand it? Don't let this overwhelm you. But you just need to see all your options. Again this next one may be an almost perfect fit for the rest of you.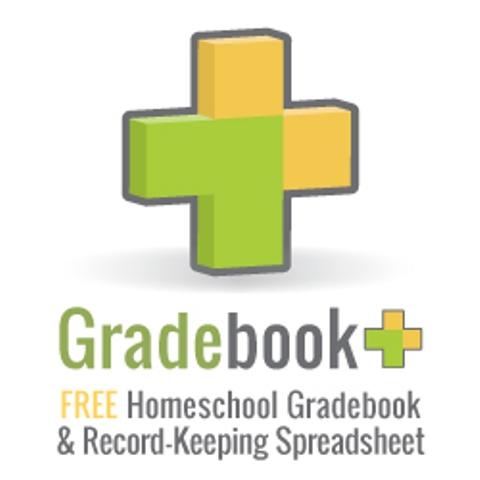 This one is from Five J's and is another unique planner. This is from her site:  
"Gradebook+ is a free gradebook and record-keeping spreadsheet template for homeschool. I created Gradebook+ to use for my own high school son, but it can be used for any grade level.
It's easy-to-use and customizable to fit your own homeschool, and detailed instructions for using the spreadsheet template are included."
You need to download from Joy's site.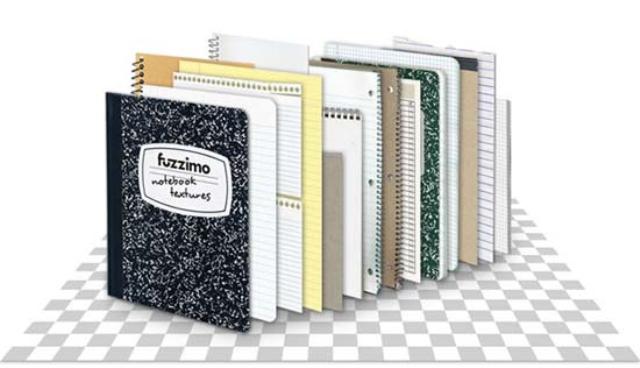 This next download is really cool..I am sure it's intended to be used for scrapbook projects, but the uses are endless and it goes so well with designing your own curriculum planner. You can print off the pages and use for your planner.
 It is a download of 31 high resolution images.(paper, notebooks) One download is jpeg and the other is png depending on what you want. BUT..you can print this off for your binder, recipe books or even lapbooks. They are beyond cool...(don't take much to get me excited uh?)..seriously..these are just "keepers" to use for any project. All kinds of sizes and covers..
I'll blog about more forms later they are daily planners, menu planners and other types of planners. Enjoy looking these over and remember, just peruse and with so many free things available now, we all should find something that suits our needs more unique this year.
Make it your goal to be more organized, without the stress. Don't use a planner that will make you feel more stressed (that goes for my planner too). But too that is the reason I customize mine as much as possible so that you can find something that "lightens your load" for the day instead of making you feel behind when you get out of bed in the morning.
Hugs today and remember,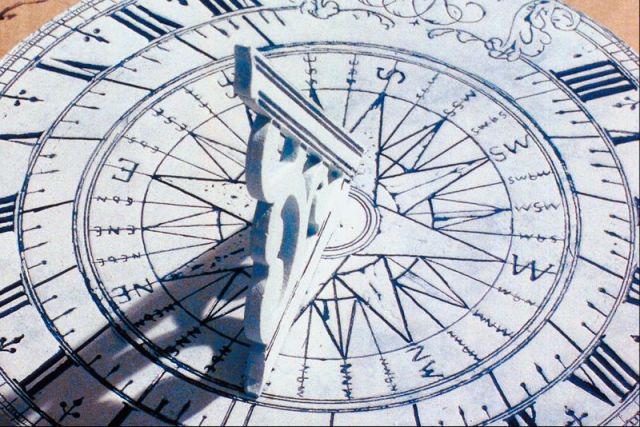 (2011 Jupiter Images)
"Don't be fooled by the calendar. There are only as many days in the year as you make use of. One man gets only a week's value out of a year while another man gets a full year's value out of a week."
~Charles Richards~
Categories: New Bee Articles-Organization (Home & School), Organizational Printables, Paper Foldables