| | |
| --- | --- |
| Posted on August 3, 2011 at 8:25 AM | |
 ( "New Texas Rain Gauge" - got one in your backyard?)
Testing is a fact of life and test scores are looked at by most colleges. The truth of it is somewhere in your homeschooling journey you will have to test your children.
Myself, like so many never questioned the purpose of testing. I just blindly followed along thinking by administering tests I could determine whether or not my son was progressing. Seasoned veterans assured me that by me tutoring my child each day, I would know what he did or did not know. I confess I never listened to them. The first year of homeschooling I tested my poor little guy anyway.
In my stupidity, as I so fondly recall how I printed off enough unit studies for a lifetime of learning, my son still managed to jump two grade levels in reading. How did I do that? I still didn't know at that time.
On behalf of your children, I plead for them, and ask you to now decide why it is you want to test. Whether you live in a state that does or does not require testing, ponder and analyze some questions about standardized tests.
1. What is it you're measuring?
2. What are your purposes for testing?
3. Is it fair to test a child on something you have not taught in your home?
4. Will tests be your only means to measure success?
5. Are all tests the same?
6. Do tests measure knowledge or "readiness"?
7. How will testing affect your child? If he is gifted and talented, will the attitude that he might develop thinking he is supreme to other children be one you want to cultivate? If he tested behind a majority of other children his age, will his self-esteem be diminished to never get it back?
8. If you live in a state that requires testing, wouldn't you agree that your attitude negative or positive towards the result can affect your child?
Evaluate the need for testing and ask why. Unless you have twelve children, you don't have a classroom. You will know what your children know or don't know by tutoring them 1:1 each day and not by a test. If you feel the need to use tests to authenticate your homeschool, then ask yourself one last question: "If my child is reading or studying about a subject he is passionate for, and all he could think about was a test and scoring high, wouldn't it take every bit of enjoyment out of learning?"
Balance is always needed in every aspect of homeschooling and the topic of testing is no different. Some states require it and if they do how about asking another homeschool mom who is a licensed teacher to administer it? There is nothing like having a fellow homeschool mom who understands our vital role as parents.
Testing can be used for good and it is a useful tool when needed. We all have to take them. Just remember you are the true gauge of how much your children are actually learning.
Get off to a good start by pondering how you will use the testing tool this year.
FREEBIES - hurry hurry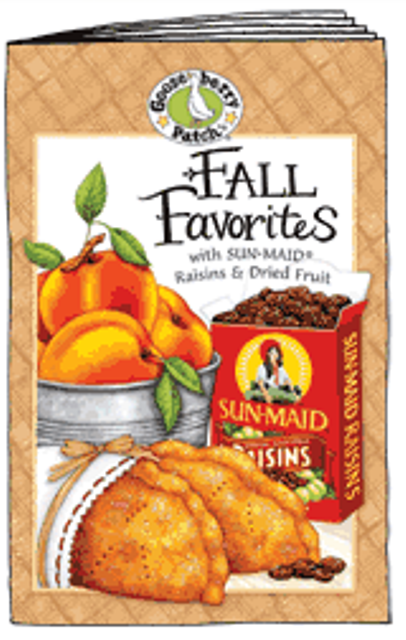 FREE Gooseberry Patch Fall Favorites Cookbook
It's hard to think about fall since it's triple digit heat here but oh yes..it comes...I can't determine if this is the same free one offered by Sunmaid since I have not received it, but it looks similar to the one I posted on July 17. I would rather you have it than not as I just got notice it was free.
https://www2.gooseberrypatch.com/gooseberry/affiliates.nsf/f.free_cookbook_gooseberry_patch_sunmaid_raisins_fall_favorites?openform

Need something free to do with the kids on August 6th?
In honor of National Bowling Week, you can get one FREE Game of Bowling per person on 8/6. I think it means per email too. There is a location near me. :o)
http://gobowling.com/Promotions.aspx?PID=0549da7d-b7d1-4b19-b3d0-2e42cb94cc3d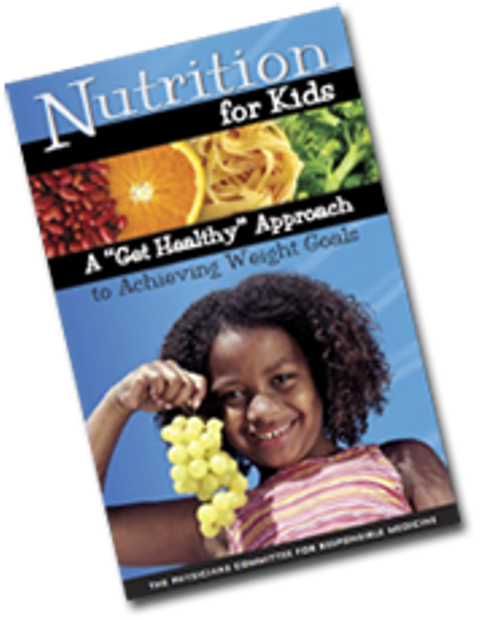 FREE Nutrition For Kids Booklet
Download as a .pdf or send off for it.
http://www.kidsgethealthy.org/order/index.cfm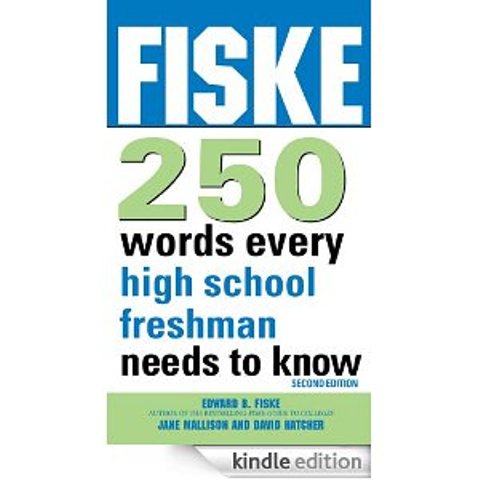 Fiske 250 Words Every High School Freshman Needs to Know
From Amazon: Remember since they change their freebies frequently the price should always say $0.00.
http://www.amazon.com/o/ASIN/B005CKKG0W/N40-20/KINDLE/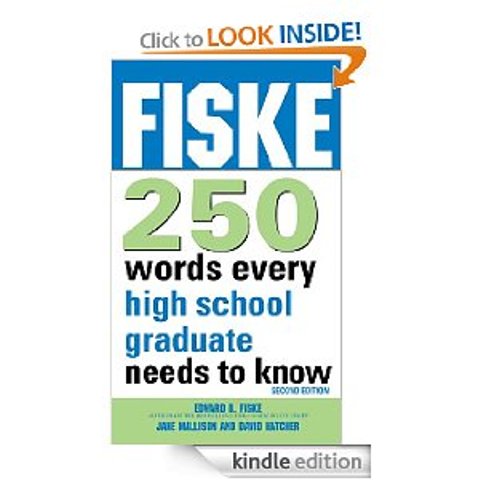 Fiske 250 Words Every High School Graduate Needs to Know
From Amazon: Remember since they change their freebies frequently the price should always say $0.00.
http://www.amazon.com/o/ASIN/B005CKKFI0/N50-20/KINDLE/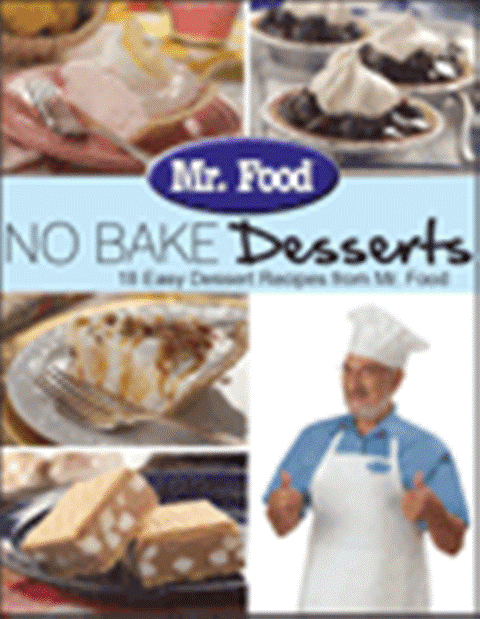 No Bake Desserts: 18 Easy Dessert Recipes from Mr. Food Free eCookbook
http://www.mrfood.com/Misc-Desserts/No-Bake-Desserts-18-Easy-Dessert-Recipes-from-Mr-Food-Free-eCookbook#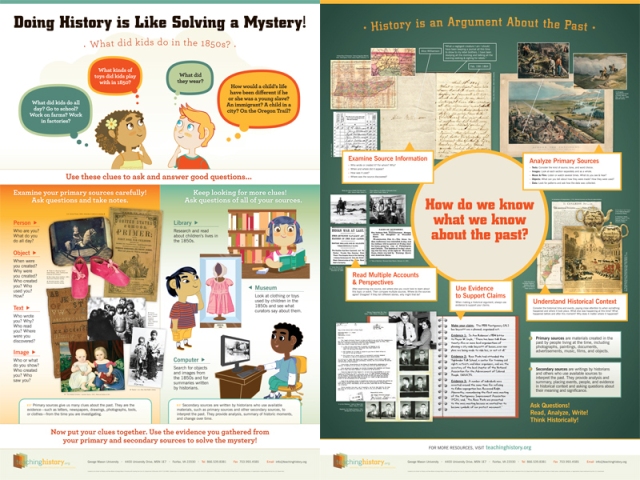 Free History Poster.
Now my email wouldn't work, I kept getting an "error entry". Sometimes these things don't like free web based email names like "yahoo". So I have not gotten it yet as it would not take my email I use for things like this.
I have emailed them asking why. But hopefully it will work for you. Let me know if it does and if you use a web based email.
http://teachinghistory.org/nhec-blog/24174
  Freebies - when you have time.
This free site is a HIGHLY recommended educational site...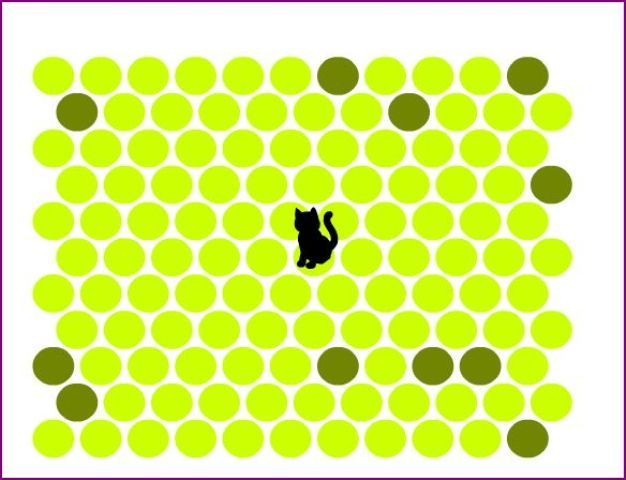 Circle the Cat
http://www.members.shaw.ca/gf3/circle-the-cat.html
Hugs today and remember.....
From Todd Wilson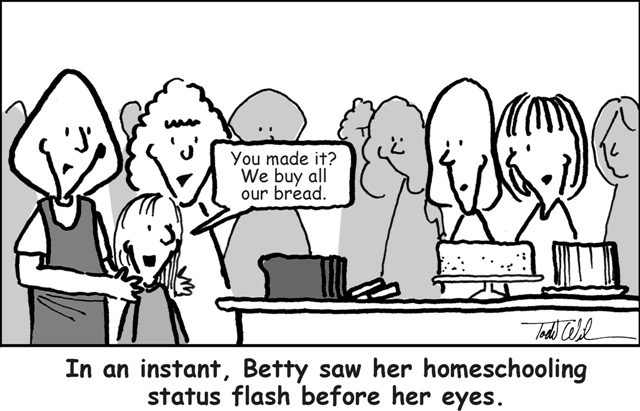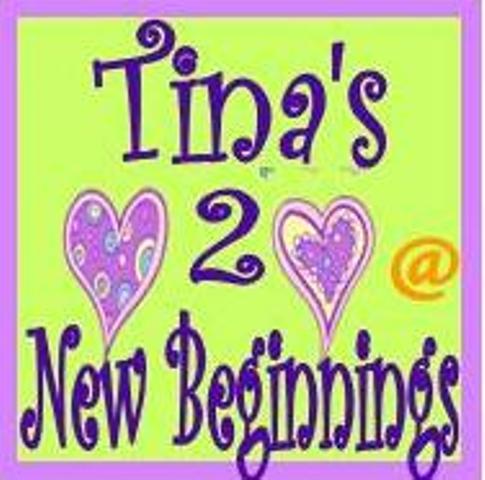 Categories: New Bee Articles-Curriculum/How to's/Teaching/Subjects, Cookbooks/Recipes/Menus