| | |
| --- | --- |
| Posted on July 28, 2011 at 7:52 PM | |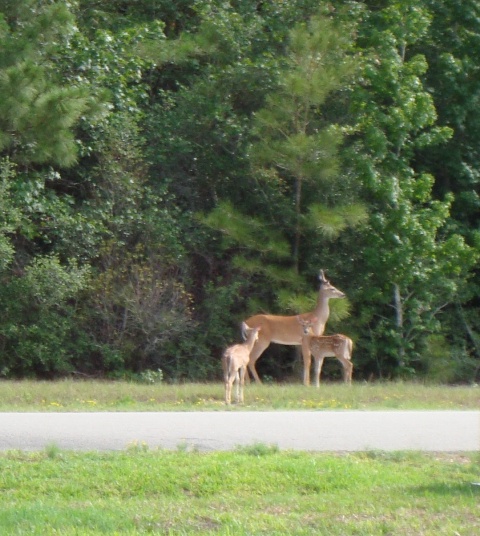 (How can we get school work done when they are standing out of the front of our window by our school room and by the road no doubt? )
I can't believe it's Friday, where did my week go?
First I wanted to let you know that Kelley and I both have been busy working on uploading our web workshops for the start of the new year for our New Bees. This month though we have decided to share for FREE our web workshop "Here We Go" with all of you. Go here to see the videos.
Be sure you grab a cup of coffee or iced tea and give yourself time to view them as each one is about 40 minutes long. I hope you enjoy it. I talk fast when I get "wired" and homeschooling is the reason for the "wired caffeine effect"
Even if you are not new to homeschooling, we all need a "pep talk" now and again...I hope you find a nugget or two you can use.
So am I the only one that blogs for one longggg boringgg weekend. I don't think I have recuperated still from my vacation and our New Beginnings work shops start next month. Do you want us to take pictures at our workshop? I think we will this year. I am so excited for our first workshop - I am telling you girls there is nothing like leading a roomful of eager, go-getting new homeschoolers to set you on fire for the next year. It's contagious----I often say I am the one that is blest by THEM.
Okay..but I need rest now...lol...I hope to have one of  the most boring weekends ever...so let's have an easy Friday and let me share some freebies. (yippee)
TIME SENSITIVE FREEBIES (hurry hurry today)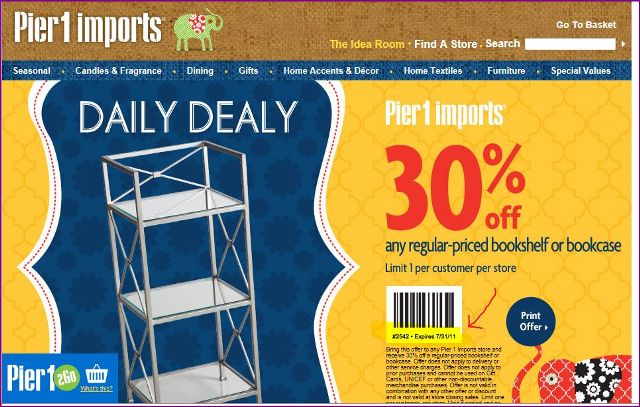 Pier 1 is continuing in their summer specials. Anybody need another bookshelf for their school room? Do we ever really get enough? This coupon expires July 31 so you have a few days BUT you need to print off TODAY. It goes away.
 http://www.pier1.com/DailyDealy/tabid/953/Default.aspx?utm_source=Facebook&utm_medium=Social&utm_campaign=FanAppreciation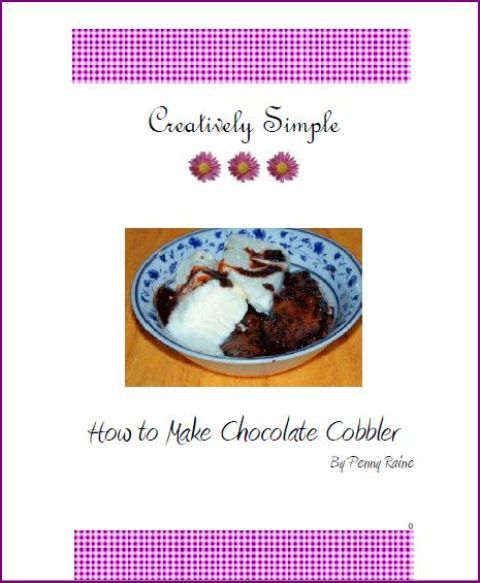 I think this freebie will fit in nicely with my "theme" for the weekend...do nothing AND chocolate.
Penny Raine has up her freebie for today "How To Make Chocolate Cobbler" Sometimes she leaves it up for a day, sometimes the weekend. You decide when you want to download, but it may be gone later.
http://www.purity-hosting.com/homeschoolfreebie/CreativelySimple-ccobblerdone.pdf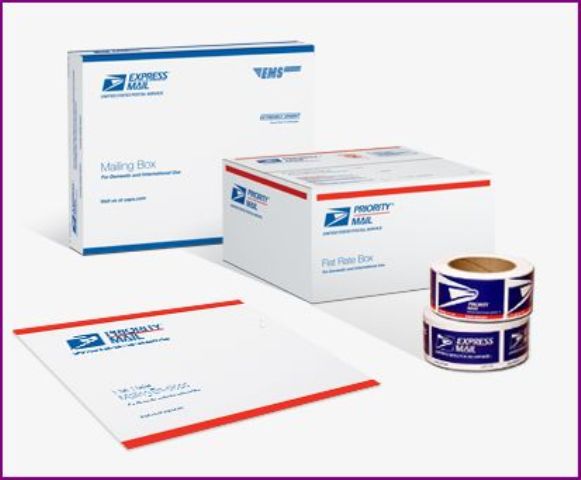 I couldn't find on the site if this is while free supplies last but think I need to put this here. My motto: Early come, maybe get...lol
USPS Free starter kit - Boxes, Stickers & Envelopes
https://www.prioritymail.com/f​reesupplies.asp?id=28411070&ss​no=35821
FREEBIE ALERT
(means mark your calendar because I am not going to remind you  lol..ok ok it just means by the time you get my blog, you may miss out, so set a reminder)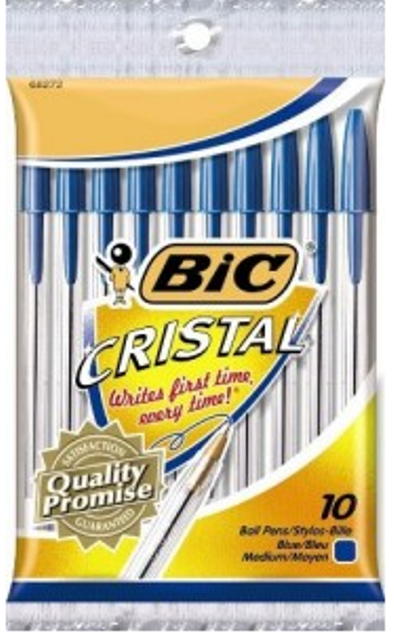 On Monday August 1 Bic will be giving away pens. Here is the post by Bic pens on their facebook page. They do not give any more details, so if you're interested follow it early.
https://www.facebook.com/bicpenpals/posts/212532495463911
FREEBIES - When you have time freebies.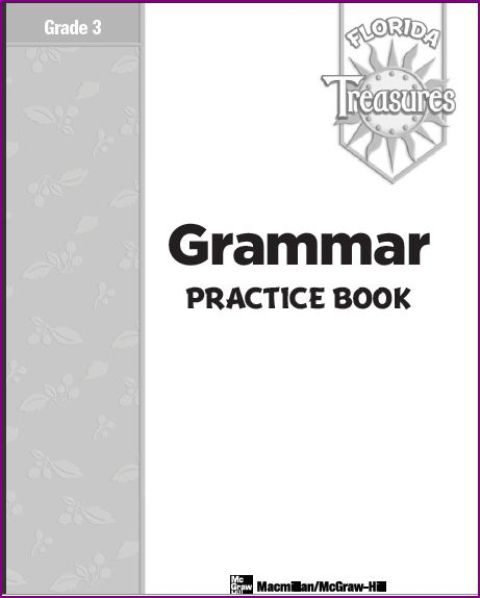 I have been trying to share some of the "3 R's" for free curriculum as I have them and sort them. Here is a  Grade 3 Practice Grammar Book. Also when I have them or if I locate them, I include answers with these workbooks but if I don't, I just include the workbooks. I wanted ya'll to know that as some of you have emailed me asking for answer sheets and wanted you to know "I give all I have at the time"  Love the comments as I would ask too.
Grade 3 Practice Grammar Book
http://www.mhschool.com/reading/treasure_workbooks/national/g3/grammar_pb.pdf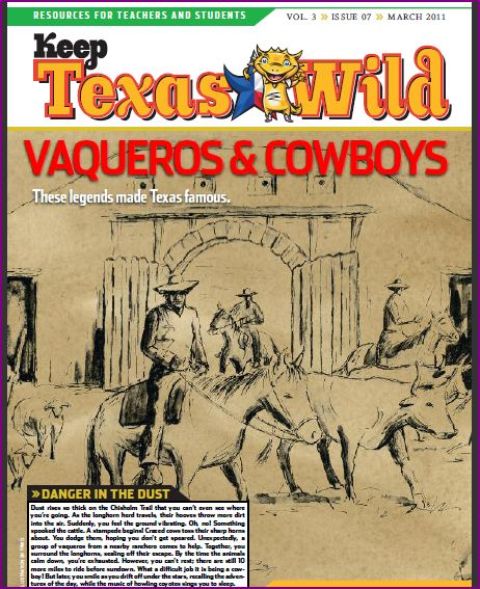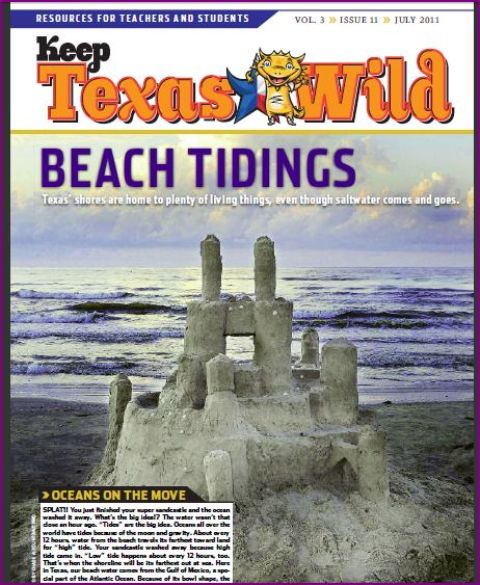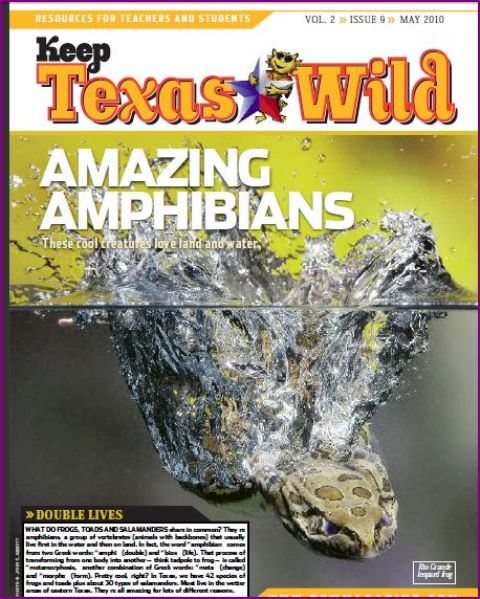 This next resource is from the Texas Parks and Wildlife magazine that I subscribe to. They have free educational materials in each issue but I love what they share for free. They have free pdf resources to use with your unit studies and I have used plenty of them. You will want to download them in case they go away at any time. Some of the pictures above are from their free unit.
http://tpwmagazine.com/ktw/

This has to be one of my "hands down favorites go to on a Friday when I need a break site". Seriously though the interactive art and pictures are just beautiful and each year this site just gets better as they keep adding to it since I have been following them beginning about 2007.
It is the National Gallery of Art/Kids Home Page. Here is the link if you need to scoot over there to it now.
http://www.nga.gov/kids/kids.htm
Take a look at some of these interactive pics on their site.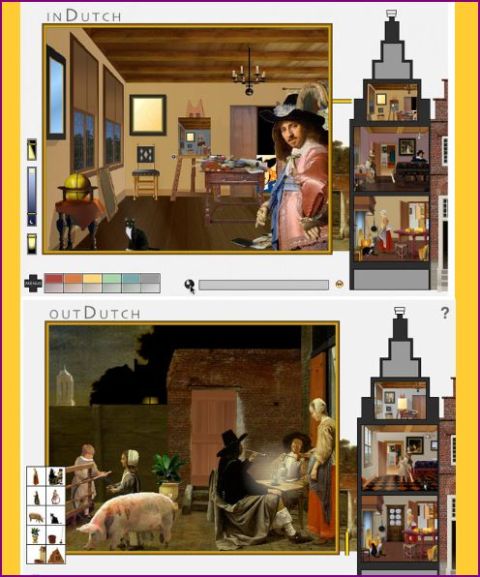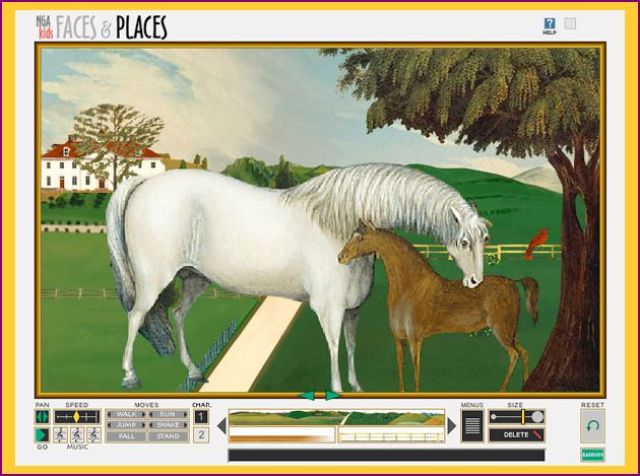 And they also have some free curriculum as you are clicking around.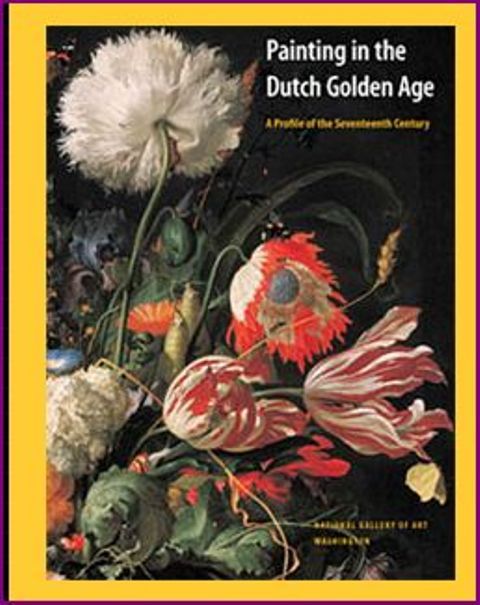 Grab their free lesson plans for Painting in the Dutch Golden Age. It is here:
http://www.nga.gov/education/classroom/dutch/
Hugs for today and remember,
From Todd Wilson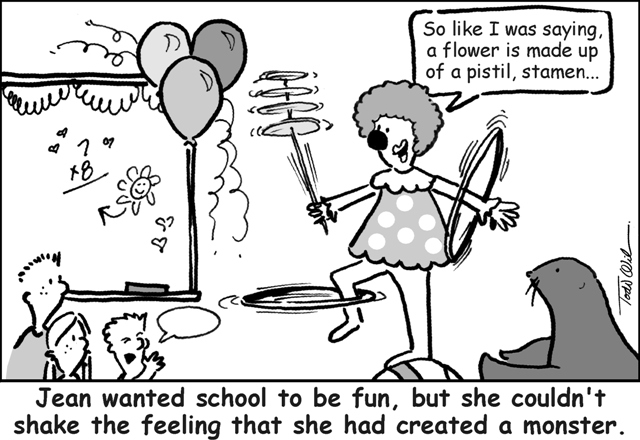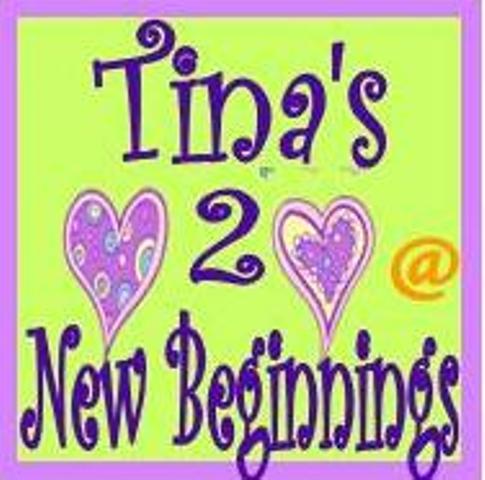 Categories: Grammar Book, Language Arts (Primary), Life Science Curriculum/Games/Lesson Plans