| | |
| --- | --- |
| Posted on July 19, 2011 at 11:14 PM | |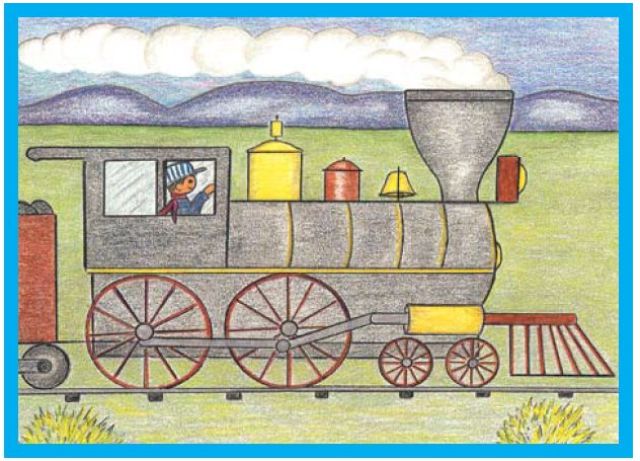 FREE WEBSITES
I have been keeping my eye on the Barker Creek site for a while because they were going to post one more freebie about Nautical Adventures. But they haven't yet, so I am letting you know what they have free for now. These are 3 pdfs of free Drawing Lessons from Draw Write Now.
One is the transcontinental railroad, a reindeer and a historical barn. I'll keep an eye on the other freebie and let ya'll know when it pops up.
http://www.barkercreek.com/lessons.php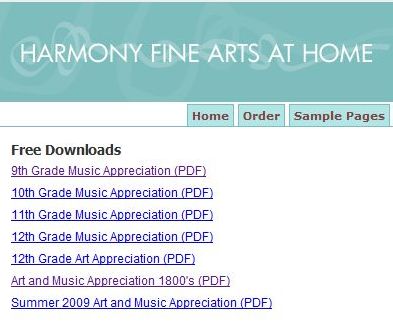 Barb has such nice things on her site but wanted to be sure ya'll saw the free downloads on Music Appreciation. Just remember it is so MUCH more easier to scale things down for lower grades if you have younger children than it is to try to tweak curriculum for a higher level/grade. So grab these even if you have younger children and use as you need them.
I grabbed a snippet of her site in the above picture so you can see the download.
http://harmonyfinearts.com/section/freedownloads/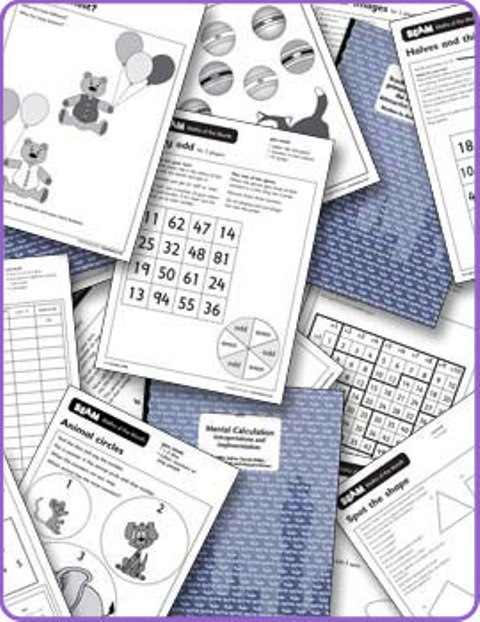 These free resources and activities are on this site from a math specialists. What I like about this site is that they offer some "not so conventional ways" to approach math through activities.
Click under Free Resources on MATHS OF THE MONTH. You can download the latest activities at the top OR check their archive by clicking on the age range and skill on the graph at the bottom.
You should pull up resources that look like this, for example, if you click on the 3-5 year range and Counting, Reading and Writing skill you should get way more resources.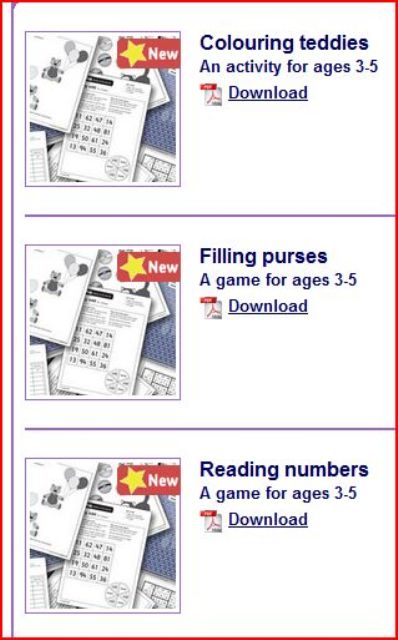 http://www.beam.co.uk/freeresources.php
This next freebie is from Barnes and Noble and it is Free Online Story time and a lot of the stories are read by the authors themselves. Check out "The Very Hungry Caterpillar" by Eric Carle in his voice.
My youngest still loves Green Eggs and Ham and he laughed as he listened to it again for the umpteen time because it was Rachael Ray who was reading that book. 
Go here to see and listen to the rest of the stories.
http://media.barnesandnoble.com/
HUGS AND MY QUOTE FOR TODAY:
"The only difference between successful people and unsuccessful people is extraordinary determination."
~ Mary Kay Ash~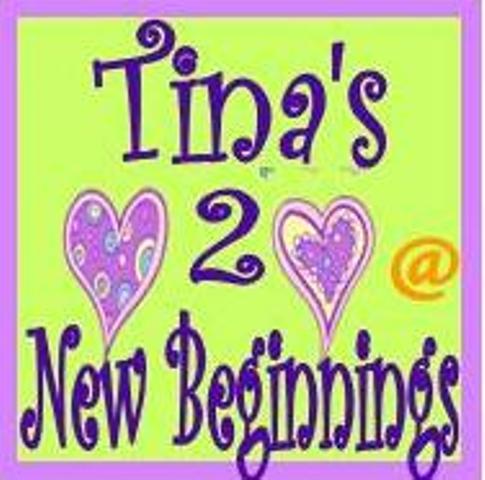 Categories: Arts & Crafts/Books/Lessons, Math Curriculum/Games/Rulers