| | |
| --- | --- |
| Posted on July 17, 2011 at 4:33 PM | |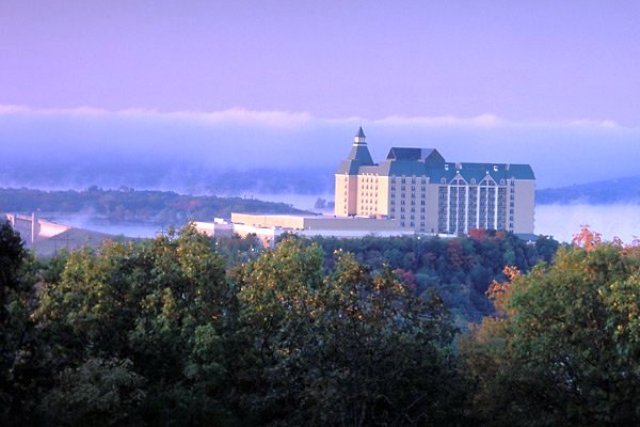 (postcard picture of Chateau on the Lake Hotel in Branson, Missouri)
You know there is a reason I put that last sentence on the page that tells what my blog is about. It reads "I take breaks from time to time in blogging" ---- sometimes I don't even know when I take them......lol lol
When my husband tells me one day that we are leaving the next day for vacation, it makes for an exciting life....lol.........All my planning goes out the window!
Isn't homeschooling something like that?
I never lived quite so wild before this "organizer/planner" married a "wiggly willy"....... He tells me that it is very normal to have knee-jerk reactions to planning....
The top picture is of beautiful Chateau on the Lake in Branson Missouri...As much as I love to travel, I had never been up in that part of the country to see the Ozark Mountains--it is just beautiful through Arkansas and Missouri....even in the summer when the heat this year has been so awful...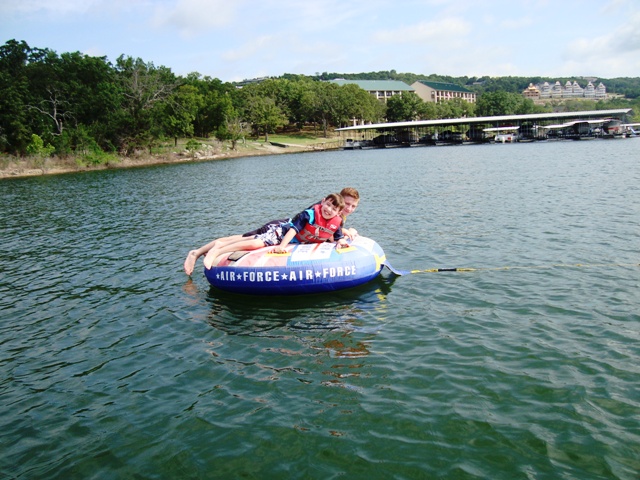 The lake above that the hotel sits beside is called Table Rock Lake---it was just calling for us to spend the day boating on it---- we were able to rent a boat and tube....
I'll try to share a few more pictures this week..but have lots I want to share first..
TIME SENSITIVE FREEBIES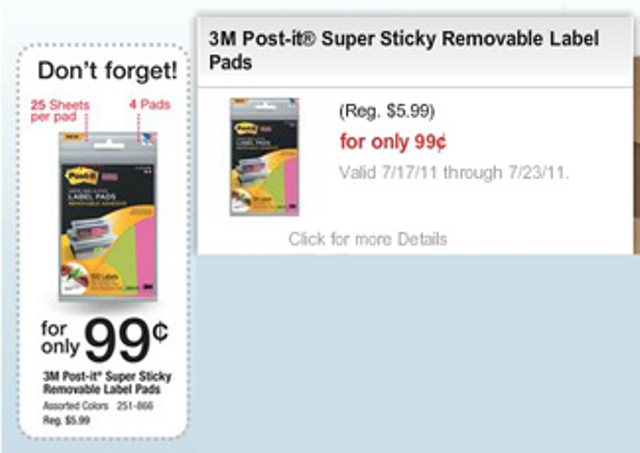 Starting July 17 – July 23 Office Depot will have Post-It Removable Pads on sale for $0.99, plus there is a $1 off Post-It Removable Pads Printable Coupon, making these FREE after the coupon!!!
http://www.3m.com/us/office/postit/labels/mfgcoupon.pdf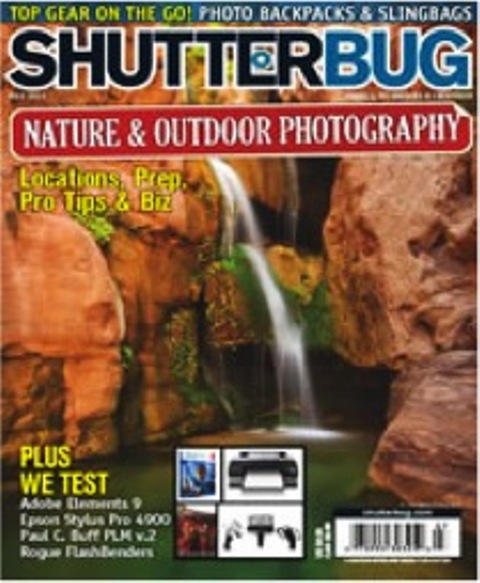 Go grab this freebie---as of this morning it was still available but I want to let you know that I always try to send these as soon as I receive notice but sometimes offers expire quickly....
Free 1 year subscription to Shutterbug Photography Magazine
http://www.freebizmag.com/wnn_shutterbug_01welcome.htm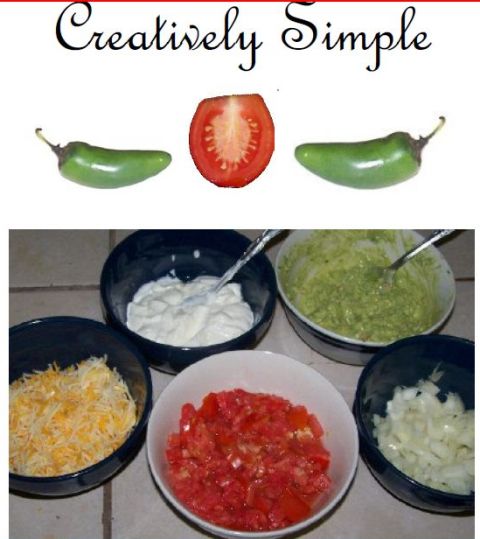 Penny Raine still has up her freebie from Friday if you haven't grabbed it yet. It is called How to Make Fiesta Basics. Living in Texas, we LOVE our guacamole, beans and rice....so I still need to look this over to see if it meets my standards..lol...but for now, it's FREE......
http://pennyraine.com/bookstore/freebie-download-for-today/
FREE WEBSITES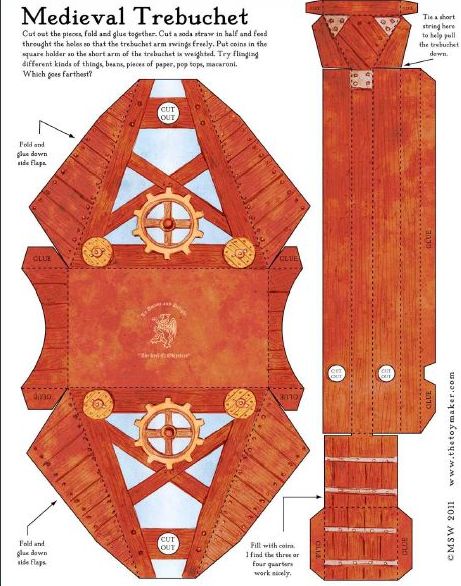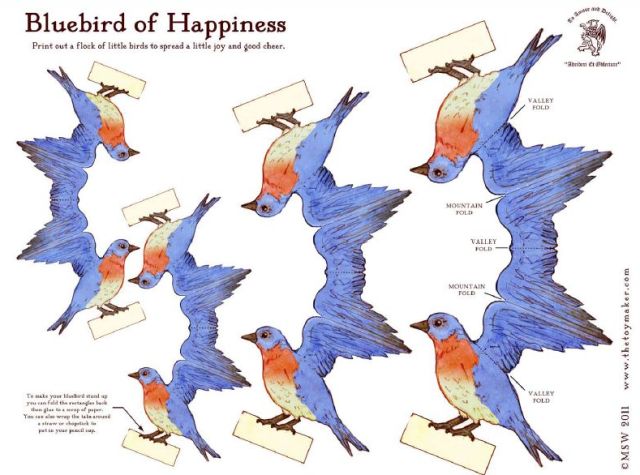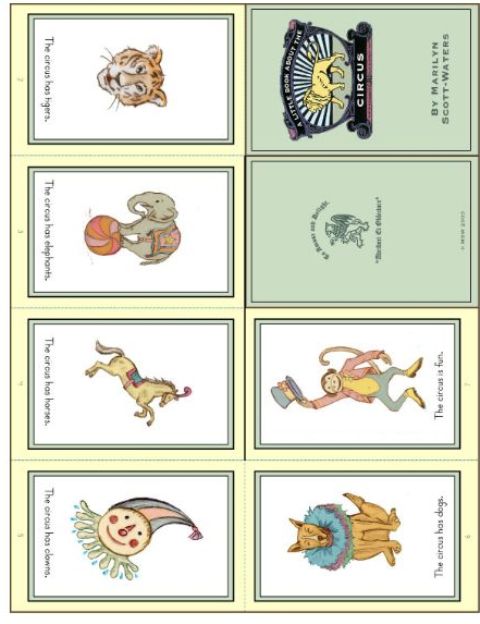 The pictures above are from the site The Toymaker and the freebies that she shares are so beautiful. They work great for hands on projects, lapbooks and notebooking. The quality of the freebies are worth your time in looking over this site and bookmarking it. I am still clicking around on each section but wanted to share just a few of the pictures that are in the downloads so you can see the quality.
http://www.thetoymaker.com/2Toys.html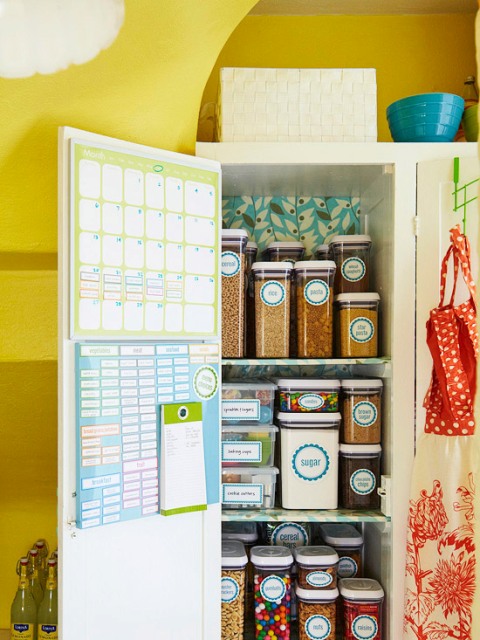 Around this time of the year I get more driven about organization and label everything and so I found this site that has labels you can "edit"...The site is not so easy to navigate so be sure to give yourself some time to look as it seems they try to make locating the templates as hard as possible..lol
http://www.apartmenttherapy.com/boston/roundup/free-printables-to-organize-your-home-in-style-148497
When you go there look for this section in the middle of the page so you can go to where you want to and then after you click on each page, most of the labels are located at the top right section of each page..
1. Pretty Pantry from Better Homes and Gardens
2. Fun with Decals from Just Something I Made
3. Freezer-labels from Martha Stewart
4. Spice Jar Labels from Martha Stewart
5. Menu Planner from Ollibird
6. Bin Labels from Better Homes and Gardens
Again, be sure you have time to "ewww and ahhh" over the pictures......lol....I have labels made too I will be sharing soon.....
MY QUOTE FOR TODAY
"If you always do what interests you, at least one person is pleased."
~ Katharine Hepburn~
Hugs,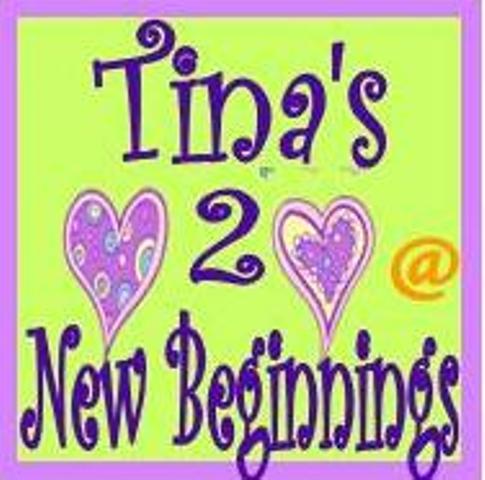 Categories: Paper Foldables, Arts & Crafts/Books/Lessons, Organizational Printables