| | |
| --- | --- |
| Posted on June 27, 2011 at 8:57 PM | |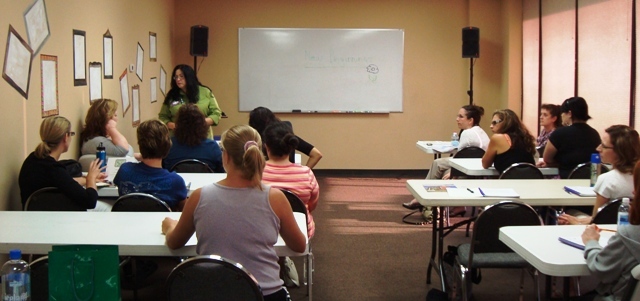 (Teenager Teacher Training in Progress....)
I always use to wonder how moms did it all.....then I figured it out...get those "all knowing" teenagers to teach their siblings......
Why is it that the most "simplest" of science activities intrigues them?
 Here my oldest is teaching about a simple pulley. Our materials were 1 spool, one straw, one twelve inch string, 2 - eight inch strings (one for each paper cup), washers, and 2 paper cups.
This activity was from A Reason for Science one of my favorite resources because they send you almost everything you need to perform the activities ( I don't like the fact they went up in price significantly after I brought my curriculum, but it sure is nice to have almost all your materials )
For the experiment, stick the straw through the spool.
Make two loops on each end of the 12 inch string, and wrap it once or twice around the spool.
Then stick two holes under the rim of the paper cups at the top. One on each side of the paper cup. Use something big enough to make the hole with so that the string fits through and doesn't come untwined.
Stick the 8 inch string through both holes then take the ends and stick them through the one loop on the 12 inch string. Do the same with the other paper cup.
Then use your pulley to raise and lower using the washers to show how the pressure changes. The pulley should look like this.
 (Of course we have all these materials now)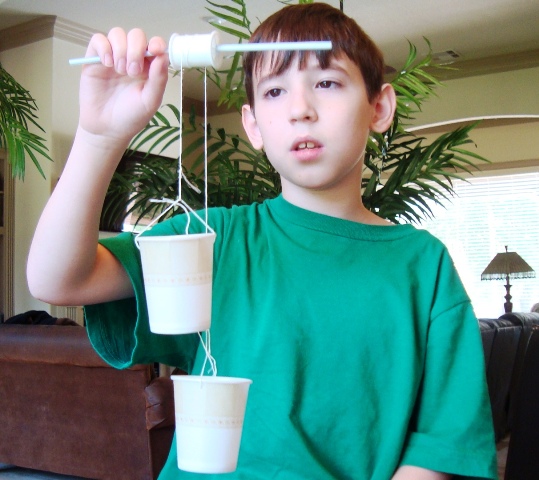 And yes that is my youngest guy who has now moved to sit on the table so he can do the activity better...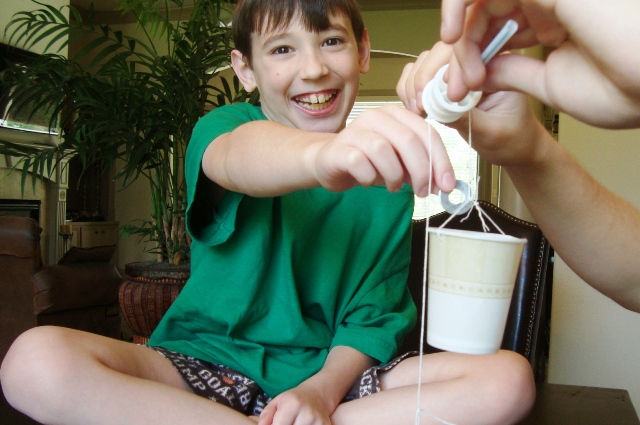 I'm telling you girls, put that "teenager to work".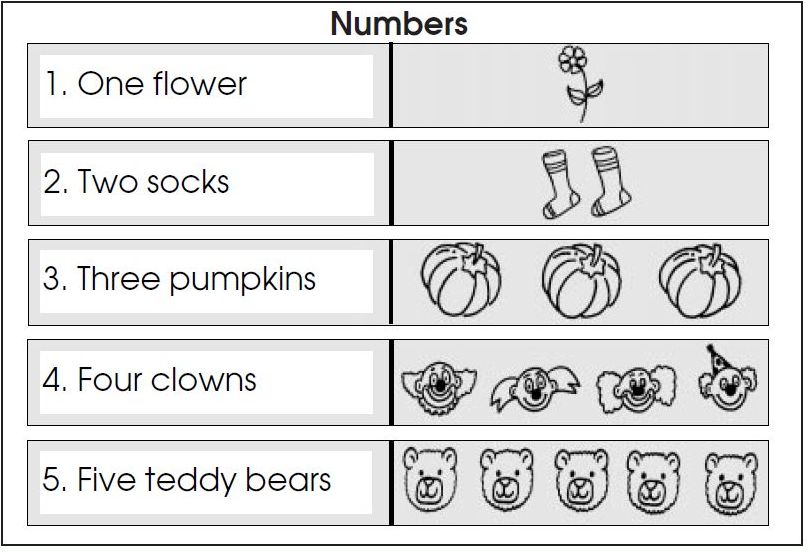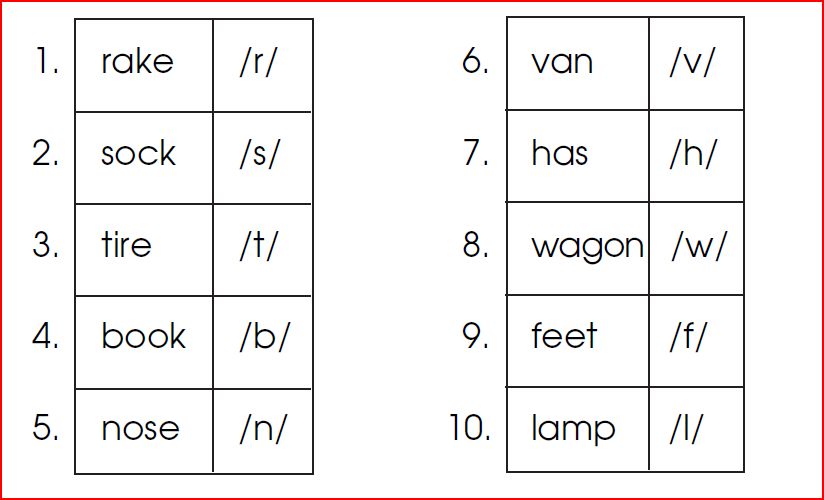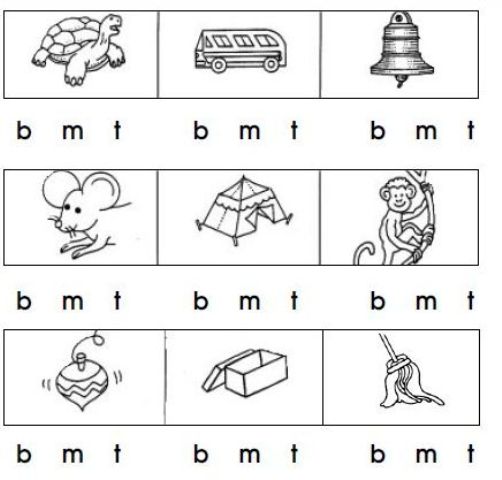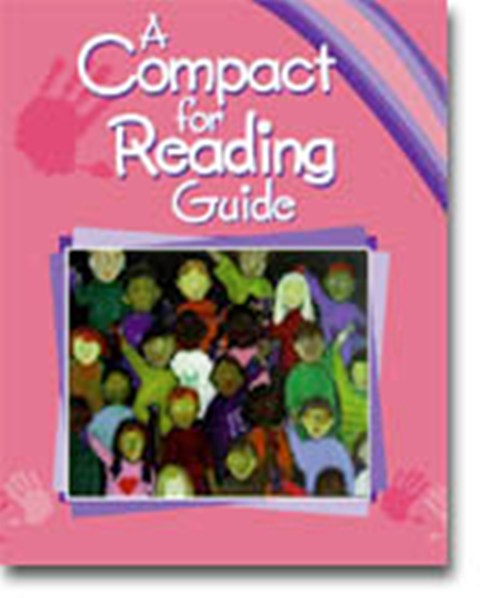 Compact For Reading
This freebie is from a Compact for Reading that has guides for Kindergarten to third grade CHOCK FUL of assignments in each guide.
 I have a couple of pics I took from the Kindergarten download above and each grade has similar activities to cut and write. When you click on each grade, look at the top for the download to download the whole grade instead of just parts of it.
http://www2.ed.gov/pubs/CompactforReading/index.html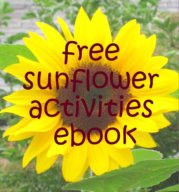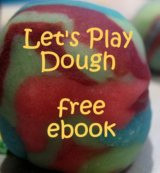 Free Sunflower and  Let's Play Dough E Books
Grab these two freebies from the Nature Store..
http://nurturestore.co.uk/free-ebooks
And then here are some time sensitive freebies as well. As of today, they were active and working but with freebies you have to grab 'em when you see them.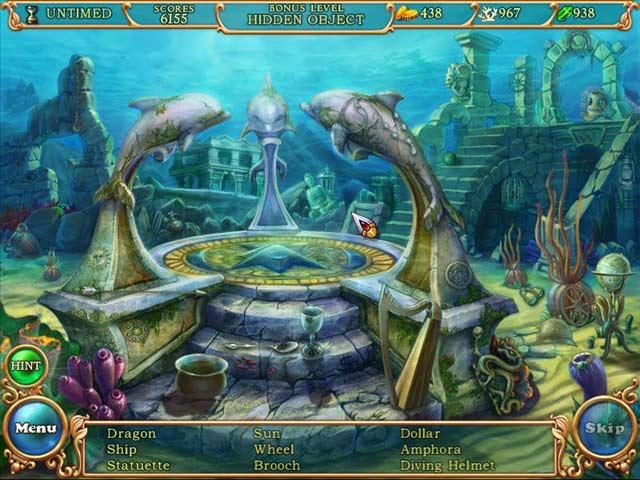 This is for a FREE PC or Mac Game - Hidden Wonders of the Depths 3: Atlantis Adventures .
 The code is: WDFREE . The price is regular $6.99 Click buy it and prompt along and use the code. You will need to give an email account. So be sure to use one that you don't mind giving out.
I always have two or three different ones I use for things like so I don't give out my main email account.
http://www.bigfishgames.com/download-games/7883/hidden-wonders-depths-3-atlantis-adventures/index.html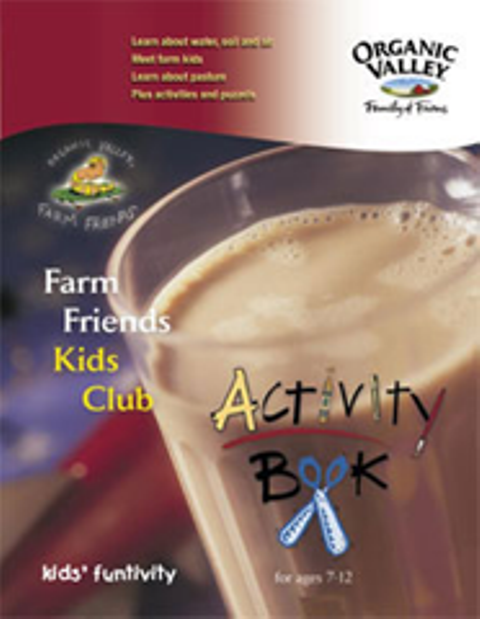 Subscribe to one of organic valley lists and then after you subscribe you get a screen asking you if you want the free welcome  kit. The Welcome Kit includes: Rootstock Magazine, a Kid's Activity Booklet, a Go Organic! bumper sticker, and a booklet of Organic Valley coupons!
http://www.organicvalley.coop/community/subscribe/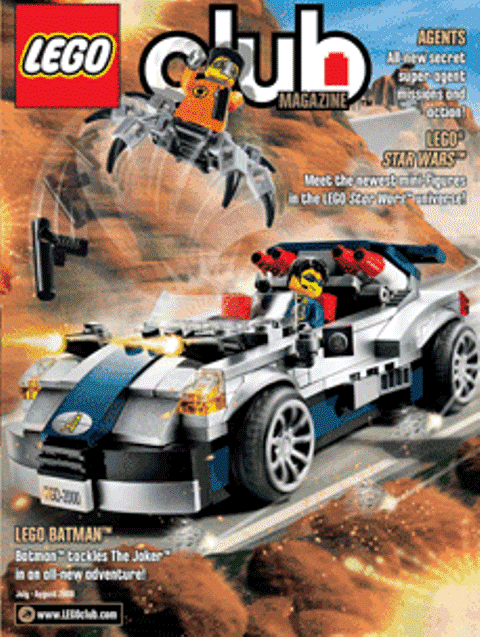 And the free two year lego subscription is available again.
http://club1.lego.com/en-US/subscription/default.aspx?step=2&SkuId=9052b50e-271e-46d2-9abb-e1950f8cc438&CountryId=US&cahandle=
Hugs to you today.......
From Todd Wilson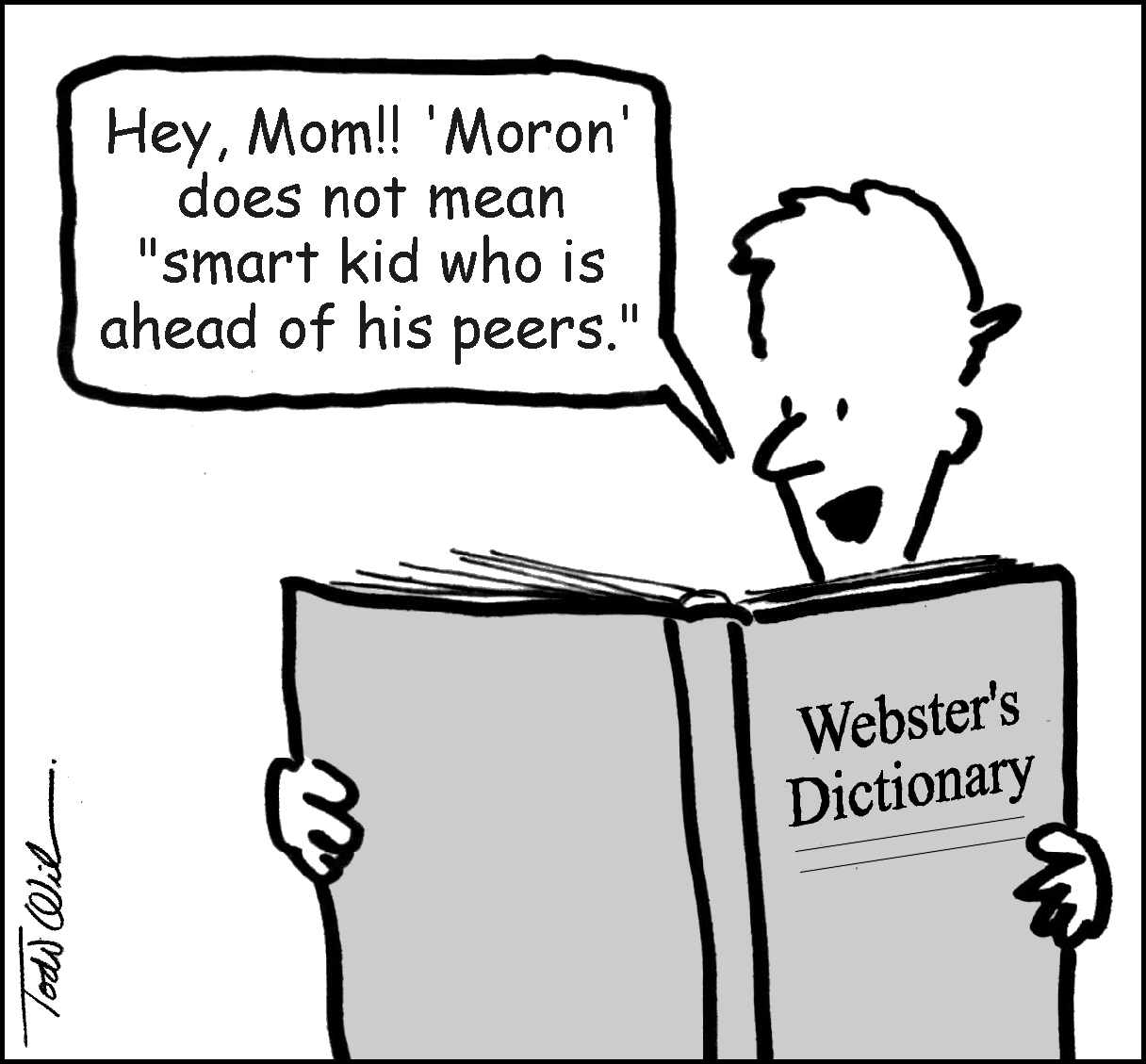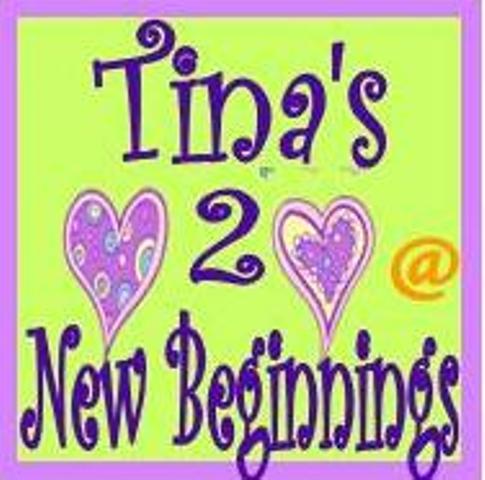 Categories: Prek Resources, Language Arts (Primary), Assessment Sites