| | |
| --- | --- |
| Posted on June 12, 2011 at 6:50 PM | |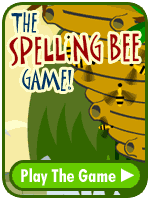 I must confess that I LOVE spelling and vocabulary. It was one of my favorite subjects in school along with history. Is something wrong with me? lol. Maybe it's because it follows "rules" but to be honest, I never really understood about spelling rules until I got older.
Too, I enjoyed watching the 2011 Scripps National Spelling Bee this year..Even though I was in a hotel at the homeschool conference and my kids were at home they called me and we watched the spelling bee "together" for a little while.
I always enjoy it when the contestants ask for the language of origin and the definition of the word. It is a great way for my kids to want to increase their knowledge of words and their etymology.
So I have added some of my more favorite resources here. This first one is soooo CUTE you have to check it out. It is the Spelling Bee game.
I say cute "loosely" hear because *I* played it for a while...lol..you can click on the language of origin and it gives it to you of the word and the definition. The word is given to you audio by one of the former spelling bee contestants..
Check it out.....
http://kidshealth.org/kid/closet/games/spelling_bee.html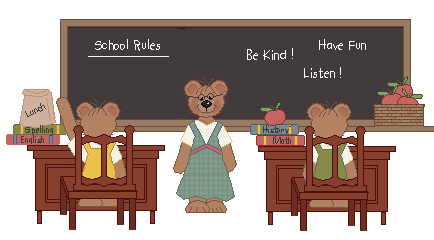 This next page is a page from a 6th grade teacher that has tips for spelling.
http://www.setonschool.com/~rkelly/spellingtips.shtml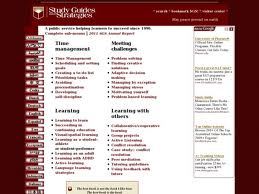 This next site is all around great for language arts but I like the list of commonly (American)  misspelled words.
Check it out
http://www.studygs.net/vocab/misspellings.htm

Okay...not done yet....still have some more to list. This next site has a great tip called Trace, Copy, Recall. Take a look.. Great read.
http://www.ldonline.org/article/6192
 Some sites are just so good that I want to be sure ya'll know how good they are and this is one of them. I have it listed on my blog but it's been about a year since I mentioned it, so be sure you mark it.
 But these books are for grades 2-12 by WORDLY WISE and are interactive (they pronounce the vocabulary word) and where possible have a picture for visual learners. GREAT FREE resource
http://www.wordlywise3000.com/word_lists/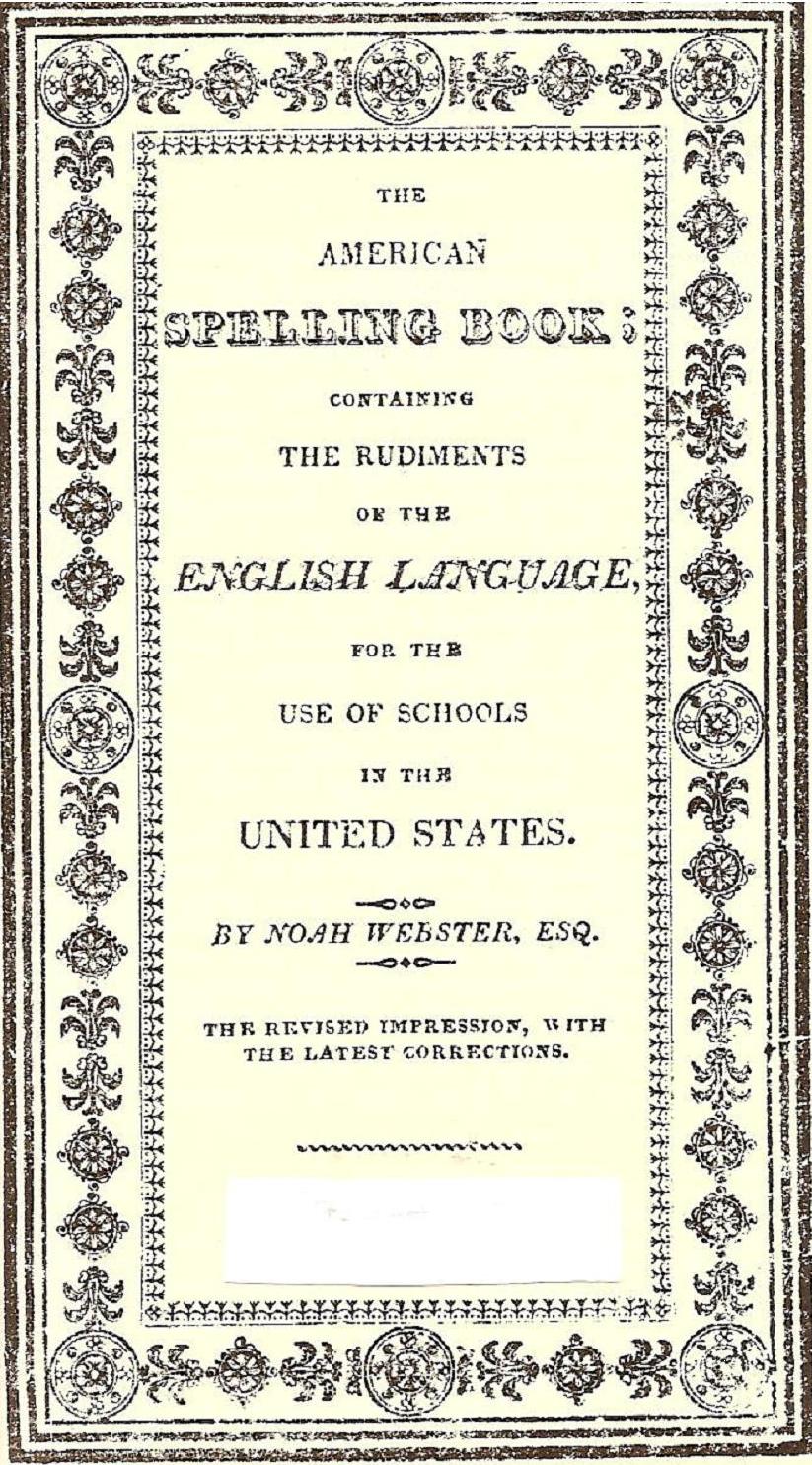 This next resource is the American Spelling Book by Noah Webster and it is a 152 page download....WONDERFUL resource..
http://www.donpotter.net/PDF/Webster%27s%20Spelling%20Book%201824.pdf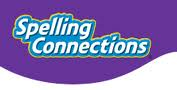 This list is a spelling list from Zaner Bloser for grades 1 -8. Check it out.
http://www.zaner-bloser.com/spellingconnections/practice-pages.html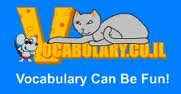 This site is by the same folks who did Time 4 Learning but is CHOCK FUL of phonics games, parts of speech game (this part of the site goes all the way from K to 12) so this is just not for young kids, prefix game, root word games....and and PHEW....mark it too
http://www.vocabulary.co.il/phonics/
These last two sites are pdf downloads with rules and tips. Grab 'em too.
http://www.gpc.edu/~duniss/SPELLING%20HINTS.pdf
http://www.iteachkids.org/Classroom_Concepts/The_Writing_Process/Common_Grammar___Spelling_Rules.pdf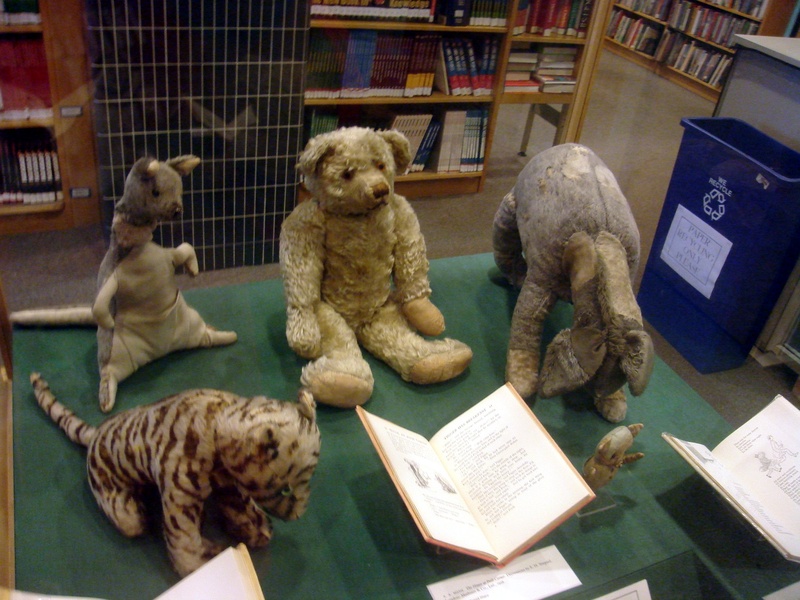 (This picture is of the real stuffed toys owned by Christopher Robin Milne and featured in the Winnie-the-Pooh stories. They are on display in the Stephen A. Schwarzman Building (formerly the New York Public Library Main Branch) in New York)
Enjoy this quote by A. A. Milne and it just goes to show that everybody struggles with it at times...
"My spelling is Wobbly. It's good spelling but it Wobbles, and the letters get in the wrong places."
~A. A. Milne~
Off to CHECK MY SPELLING!
Categories: Spelling (1st-8th), Vocabulary Words- Interactive, Language Arts (Primary)