| | |
| --- | --- |
| Posted on February 28, 2011 at 11:05 AM | |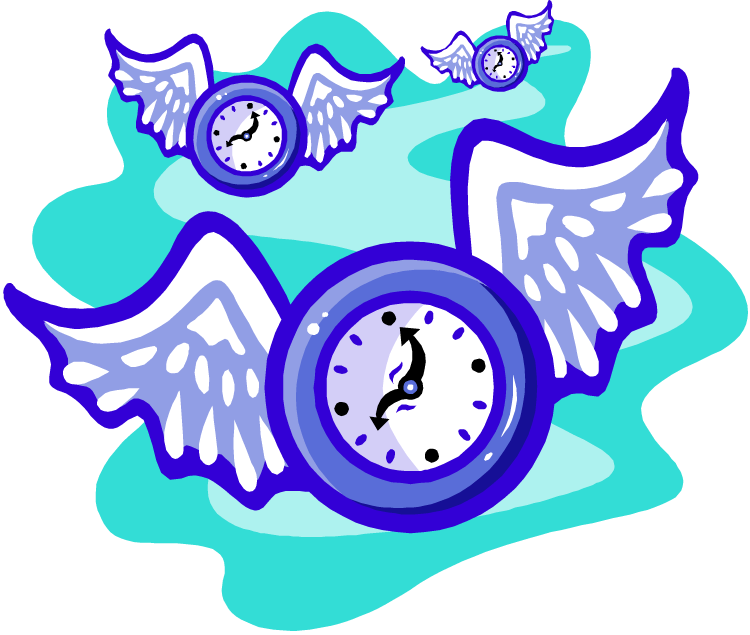 If you missed Part 1, you can find it on my blog.
When a child learns to become self-taught from the very first lesson you start in homeschooling, then he has been equipped for a lifetime.
Prior to getting to that point though our teaching in the early grades is parent-led or mother-led. More on this in a minute.
Most veterans hesitate to give "exacts" for each subject in the younger grades and for good reason. If we gauge all of our children the same way the results are disastrous.
However, because some home educators may be new to teaching or perhaps need a better measurement of how they are doing during the day, take a look at these times for "starting points".
Teaching time for skill subjects:
Preschool to K - Fifteen minute intervals up to 1- 1/2 hours.
Early Elementary to about 7th Grade. - Anywhere from 2 to 3 hrs.
Middle School to High School - 3 1/2 up to 4 1/2 hours by high school or longer in High School IF the student chooses a longer period .
Remember, time is not measured the same in homeschool. This means that 1:1 intense tutoring is way more effective in a 15 minute increment than 1 hour with constant interruptions. The teaching time mentioned above is "focused" time, not necessarily all the time your child will spend learning in the day.
As the child learns that he has a right to his own education and that each education is unique as the child, his love for a particular subject or interest should grow. He needs time to feed his passion for that subject. Then our job turns to "supervisor" instead of "mother-led". The child becomes accountable to us to show or demonstrate his learning.
Urge each of your children to strive to achieve their ultimate academic success. Balance their desire to cover one particular topic or subject with others they may not find so appealing. Our goal is to provide variety in all areas of learning, but allow flexibility and time to focus on one or more.
Finally, don't become weighed down with guilt, but use each moment that you are with your children to make the time count instead of counting the time.
©2011 Tina Robertson - New Beginnings
©2011 Jupiter Image
Even though New Beginnings is located in Texas, our aim or goal is to help new or struggling homeschoolers anywhere. The workshops are a perk of our program, but the private e-loop is the focus of it. Our support program is not "location specific" but "individual specific".
By joining New Beginnings, we are confident you will feel better equipped to home school your children.Go here to join.
Categories: New Bee Articles-Curriculum/How to's/Teaching/Subjects, New Bee Articles-Homeschool Schedules, New Bee Articles-Proving Homeschool Progress