| | |
| --- | --- |
| Posted on February 19, 2014 at 5:45 PM | |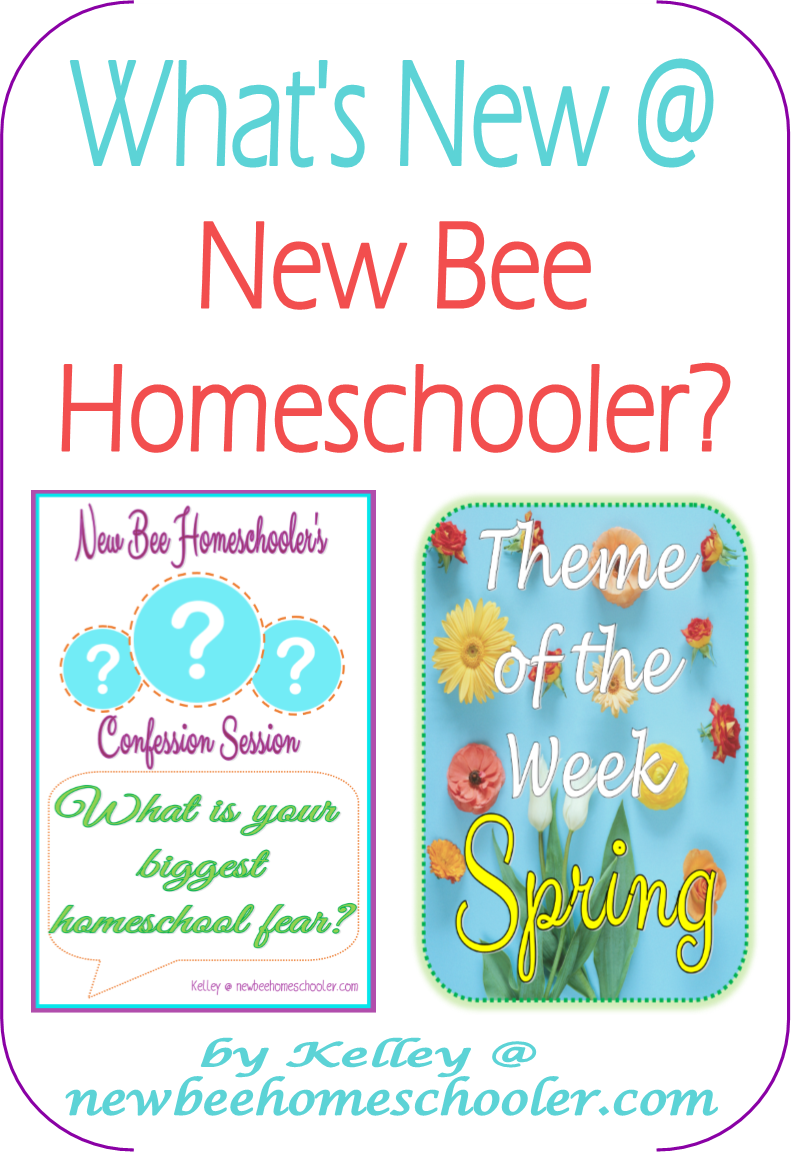 Tina and I are so excited to share with you some updates and changes we are making over here at New Bee Homeschooler.

Each year Tina and I look back over the last year and then look at our present circumstances to see if there are any changes we want/need to make for the present year. Some years bring lots of change and others just a few tweaks.

This year will be one of both. With Tina preparing for her move and both of us schooling teens, we both saw areas that needed tweaking or changing in order for us to focus on the needs of our families and continue to help new homeschoolers as they begin their homeschool journey.

We even worked in some new things that we wanted to implement in order to provide even more support to new homeschoolers.

Our Move from Facebook to Google+.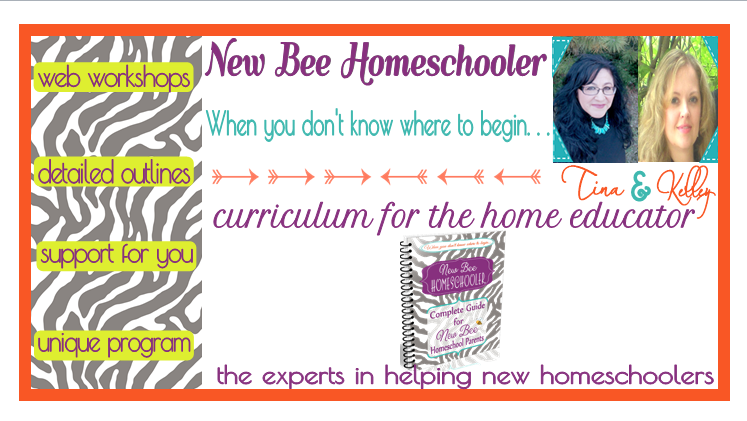 If you were following us on Facebook then you know that we have completed our move over to Google+. This was a decision that we spent much time pondering over and wasn't one we made lightly.

I have to say that I was the one dragging my heels on this decision. Tina had been using Google+ for a while now and saw the true benefits the move would mean, not only for us, but for our followers as well. For me it was something new and well I just don't like change when it comes to something I'm not knowledgeable about.

But am I ever so happy that we made that move. Google+ has been a breath of fresh air. Now all of our posts are being received by those following us. Our work posting means so much more now. No more hit and miss as to who is seeing our posts as was happening on Facebook. What a welcome change.

Here is the link to our New Bee Homeschooler Google+ Page in case you haven't started following us there yet:
https://plus.google.com/u/0/b/105557476930705059447/+Newbeehomeschoolerhelp/posts
Tina and I have some new things that we are adding to our New Bee Homeschooler Google + page as a means of additional support for new homeschoolers and are so excited about them.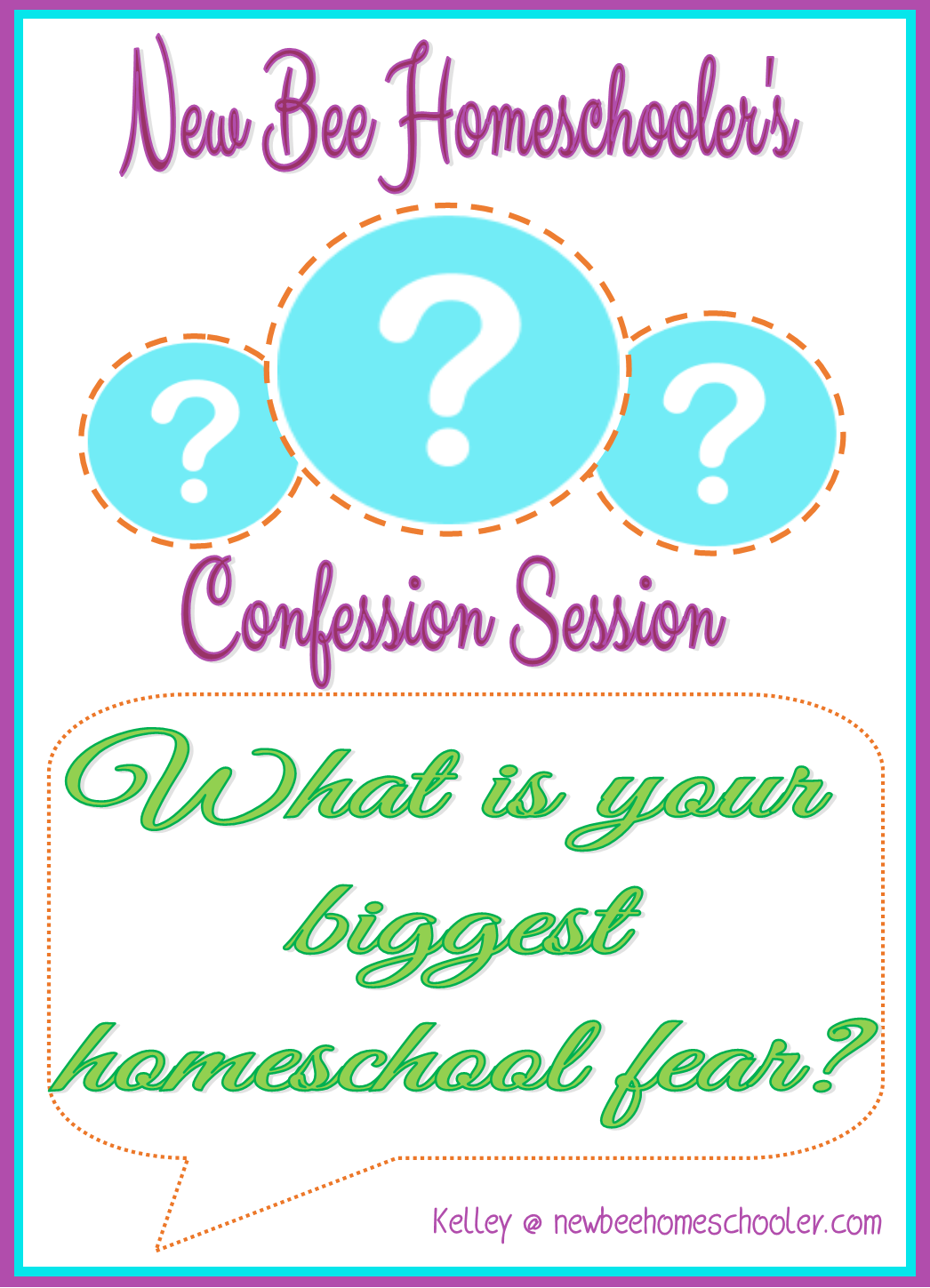 We have our new "Confession Session" where we discuss topics, questions and concerns that many new homeschoolers have asked us over the past years and we have found to be high on a New Bees list of need/want to know. We feel this is another way that we can provide support in addition to our New Bee Program and give New Bees a place to share their thoughts and concerns about homeschooling.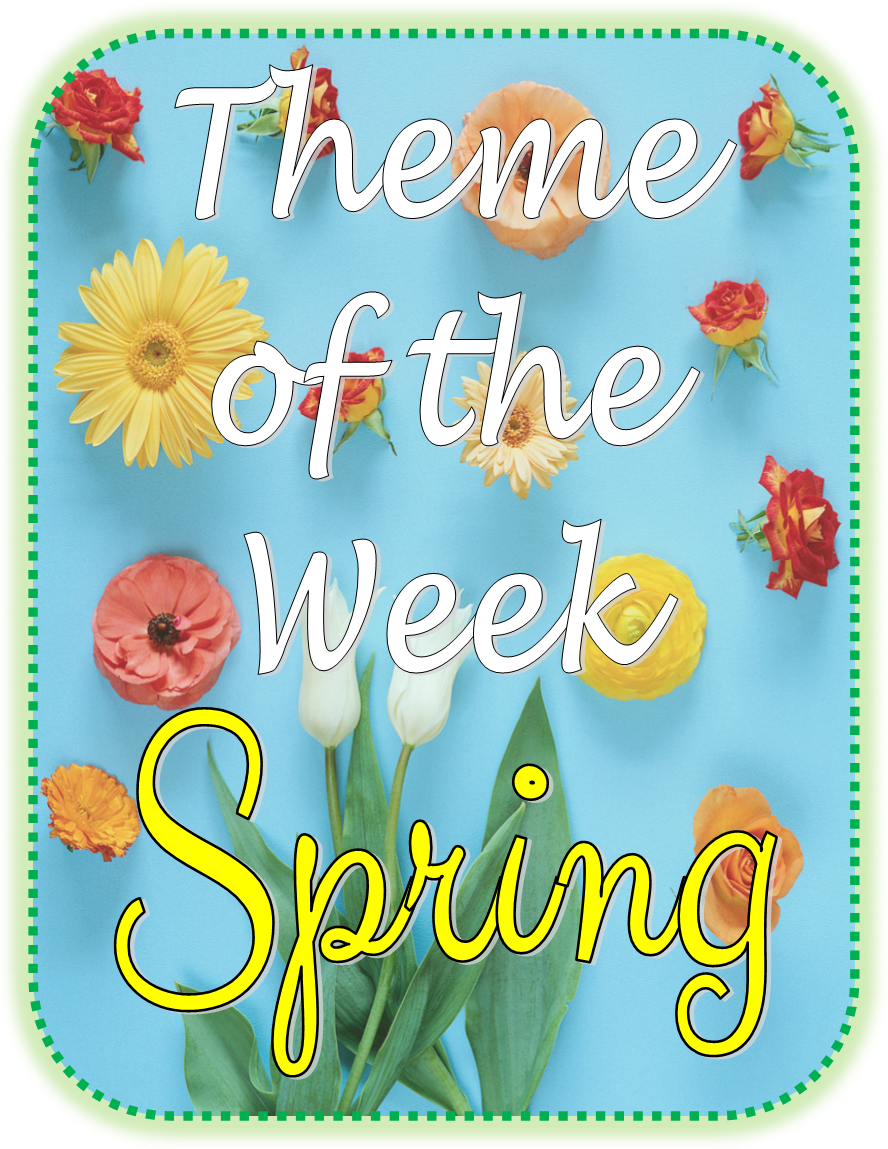 Something else new is our "Theme of the Week".

We know that homeschooling requires organization and planning so we wanted to add something to help our New Bees when it comes to planning unit studies. We LOVE unit studies and encourage all of our New Bees to give them a try. They are well worth the effort.

Our first theme was "Spring". This past week we have posted things related to spring for all ages and for several subjects. We posted not only the arts and craft things that come right to mind when you think about Spring, but language arts, science and even some math. Be sure and take a look when you head on over there and see if you find something to inspire you for a Spring Unit Study.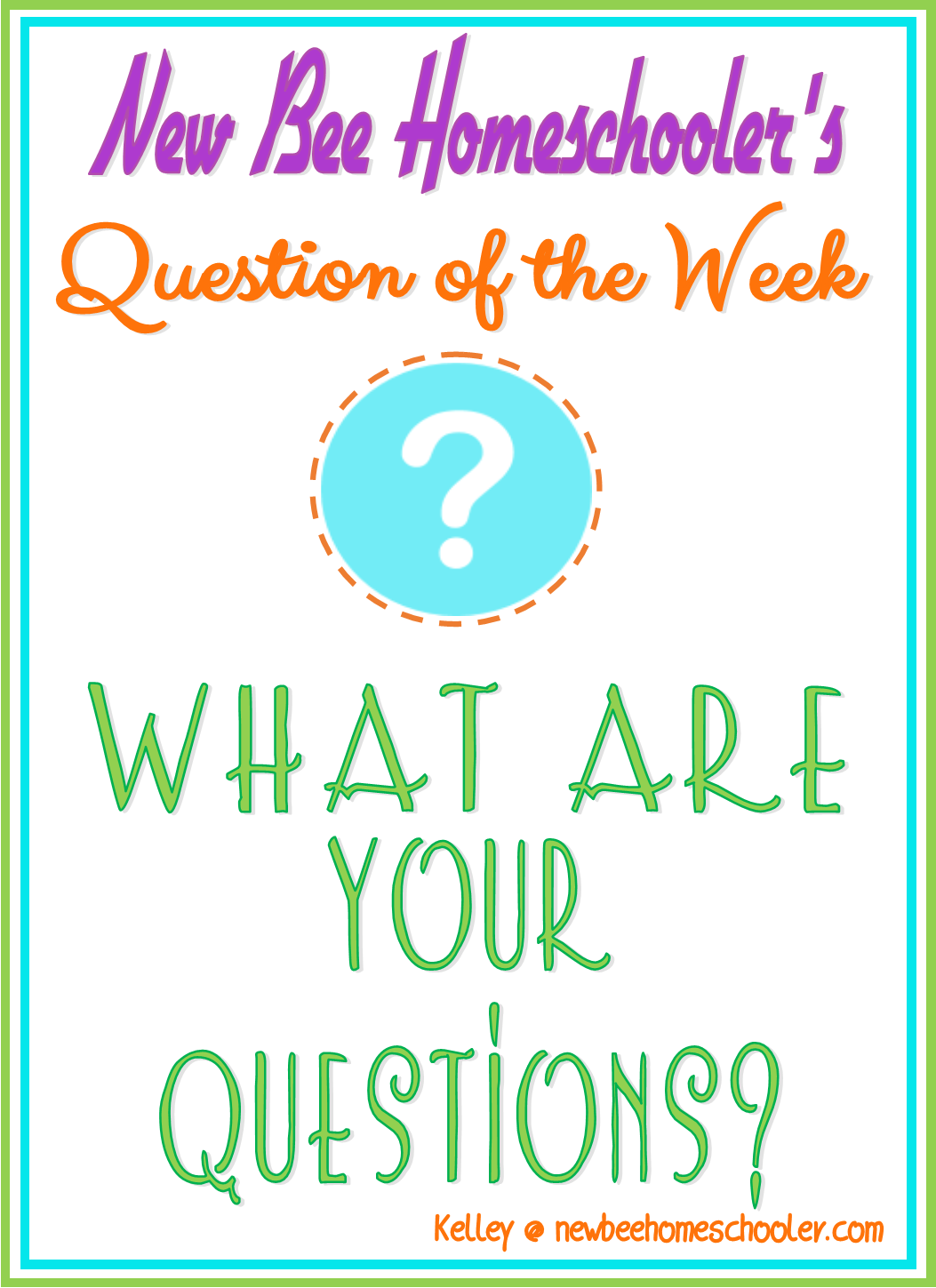 We also have added our "Question of the Week" to our New Bee Homeschooler Google+ page. For this we will be discussing a question for the whole week.

This week we are asking our followers for their questions. If you have any questions or concerns that you would like to have discussed then click on this link and post your questions there.
https://plus.google.com/105557476930705059447/posts/QC4Kpi223Gb

Tina has a new blog post coming.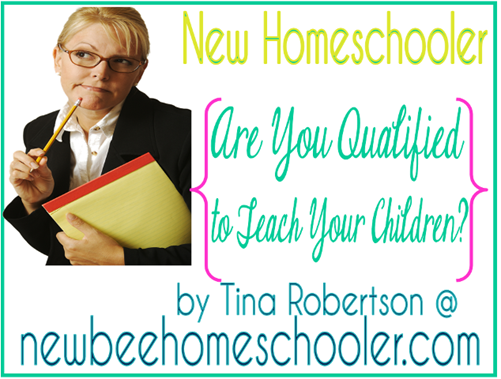 I know Tina is getting ready to post Part 2 of New Homeschooler - Are You Qualified to Teach Your Children?
Did you get a chance to read part 1 yet? If not, take a look here:
http://www.newbeehomeschooler.com/apps/blog/show/40841883-new-homeschooler-are-you-qualified-to-teach-your-children-part-1-


We have a few more changes that we are implementing and will be sharing with you soon.

Enjoy your week and we look forward to seeing you over on our Google+ page too.

Kelley

Categories: New Bee Articles Misc.