| | |
| --- | --- |
| Posted on November 21, 2013 at 2:25 PM | |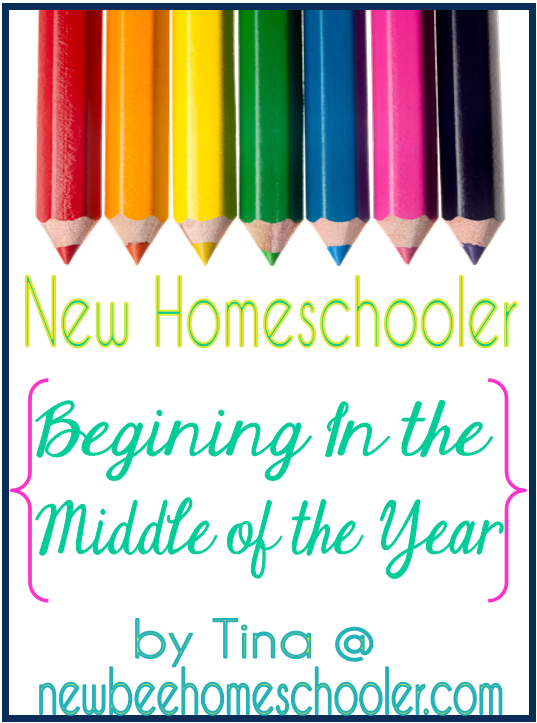 It is nerve-wracking, but kind of exciting at the same time when you begin to homeschool in the middle of the year. If you have already started, it still is a good time to reevaluate and determine what is working and what is not working.
Delightful New Beginnings
 Look at these steps to help get you off to a great start when you may be overwhelmed in the beginning.
Don't Play Catch Up. Resist the urge to think you have to stay up with the public school year or to think you have to step up your pace because you are in the middle of the "so called" year. What you need to understand now is that this is a new beginning and that many school years will come and go. This could mean that once you start to homeschool, you may not stop for long periods ever again like public school.
Have you considered the advantage of schooling year around with a mosey attitude? If you have this means that you will resist the urge to bring extra pressure on you and your children to think that after the winter break you have to crack the whip so to speak. Relax. You have PLENTY of time to choose curriculum and find a schedule that fits your family. Do not start your year already feeling behind because the truth of it is that as homeschoolers a lot of us homeschool year around. We take short breaks spaced throughout the year. It really does not benefit your family to think you have to step in sync to the public school you left.
Avoid Super Subjects. I know you must have a long scrolling list of ALL the curriculum you have looked at and researched too. I know because my scrolling list when I started scrolled so long I wasn't quite sure what I had on it, but wow it was impressive.
Instead of overwhelming myself with ALL the subjects that EVERY child should cover and trying to race for the trophy of super mom (never have won that trophy), I wished somebody would have given me permission to just investigate one or two vital subjects for each child. Again, you have time to decide the fun subjects like history, art and science. Concentrate now on the essentials like math and reading and depending on your child's age like phonics or composition. That is ENOUGH to consume your time so that you make a good fit.
By spacing out your subjects and not teaching them all at once, you also have time to learn how to use each new curriculum or teacher's manual. Please avoid this frightening scene of you sitting down with all your children at one time and starting all 9 or 10 subjects you have decided they need for the day and worse yet, thinking they can all be completed in one day.
Keep it simple, avoid super subjects by just focusing on one or two for now and gradually add in the other subjects as you plod along.
No Hemmed Up Homeschoolers Allowed. Part of beginning to school whether you are in the middle of the year or whether you have been at it for a few months is to enjoy getting out of the house and learning.
Have you heard the quote? The World is Our Classroom. It's true. In the first year, it is hard to fine the balance between enjoying too many activities and being exhausted and being hemmed up in the house all day. It becomes more important to be creative and find opportunities when you begin in the middle of the year because of cold weather. If you live in a place that is not so cold but has nasty rainy weather, the problem still comes up because the kids can't get outside. Think now or prepare now for those times. What is near your home where you and the kids can escape to for some time away? Do you have a friend that started homeschooling too? Sometimes going to each other's homes allows the kids a change of scenery and play mates. Taking a class or two at the local museum during the winter, gives you something to look forward to each week.
Try to remember that beginnings only happen once. You have so much time to do all the things you have planned but allow yourself time to learn and allow your kids some time to enjoy the new routine. It doesn't hurt to sleep in for a few days and catch up on rest while you are establishing a new routine. Many new homeschoolers find it exhausting both physically and mentally starting off in the new year whether they had an easy time or difficult time pulling their children out of school. You are due for some rest and there will be plenty to learn and read.
When you want to read some more, look at these other things I have for you:
The Wheels on the Bus Go Round & Round - So Get Off!
Also I have a 5 Day Series on Homeschooling Mid Year & Thriving
Resist the Urge to Homeschool in the What If ...World

Do You Really Have Time to NOT Play Games
What is Year Around Homeschooling Part 1
What is Year Around Homeschooling Part 2

Also, I wanted to let you know that we formed a new Google+ page so we can chat some if you have questions. Come on over and follow us there too.
Hugs and you know I love ya,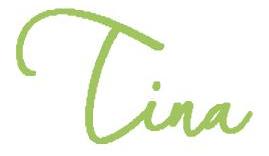 Categories: New Bee Articles Misc., New Bee Articles-Don't Follow Public School Methods, New Bee Articles-Common Homeschooling Mistakes