| | |
| --- | --- |
| Posted on May 28, 2013 at 9:40 AM | |
I love a good race.  From now until June 13, my blog is in a contest. My blog was nominated at Circle of Moms again this year for the Top 25 Homeschooling Moms. You can vote 1 x each day until then. I appreciate your vote last year when my blog made the Top 25. Just click on the Circle of Moms to vote and look for my blog button. And if you were with me last year, I hope you know how much I show my appreciation. So excited about this contest!!
Before I had all the mayhem from the end of the school year for most folks, I was still working on my Home Management Binder. I probably should say I am updating it little by little this year instead of making it just a spring project. One reason is that I have more forms that I want to go in it. So  instead of overwhelming you  me, I had decided this year I would add the forms slowly. Too, I have the new cover and have slowly been updating the forms to match it.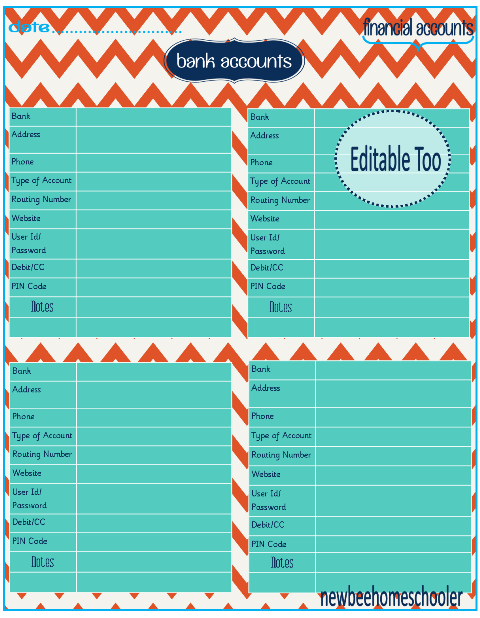 One form I figured out I needed right away was a bank accounts information form. This new form has space enough for 4 accounts. I will need to print off two myself because we have more than 4 accounts, but I don't like to crowd my forms. Four accounts is all that would fit comfortably, look balanced and still gives you enough room to fill in.
By the way it is editable. But I am especially proud of myself this time around because I was able to take time and fiddle with my new program that allows me to make editable pdfs for you and learn a few things. One feature I wanted as well was the ability to not have to retype information after I saved it. Guess what? I think I figured it out. I always depend on you though for feedback as you use them too. However, the way this feature works is that after you make a change you have to re-save it using another file name. For example, when you download it, it is saved with one name. Then when you fill it out, I believe you have to save it with another file name. Then still with another name if you add more changes.
If you get a chance to play with it, let me know because I have the full adobe program which allows me to do these forms so I need to be sure it's not playing differently with me because of that. I know I say figuring techy things out is not my first love but I have to admit I do love them occasionally when I find them useful.
I hope all that made sense and you let me know how it works on your end because I will take time to go back and do all the forms with that update added to them. It sure would save us time as we filled them all out.
Download this newest form with the ability to save your typed in information here.
It's kind of nice to have the new bee workshops behind me for a break and the co-op done so I can focus on getting some of my projects done. Also you know how much I like to take off the whole month of December so I school right through the summer. I do school somewhat lighter normally, but not this year, I am sticking with a full schedule. There are some changes coming ahead on some other things, but I will save that and tell you about next them month.
Have time to vote today? Now only if I can remember too. Thank you as always for the vote love.

Hugs and love ya,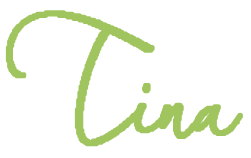 If you missed the other posts for the new printables for the Home Management Binder, you can grab them below. There are 2 new Cover Choices and another page for the Calendar section.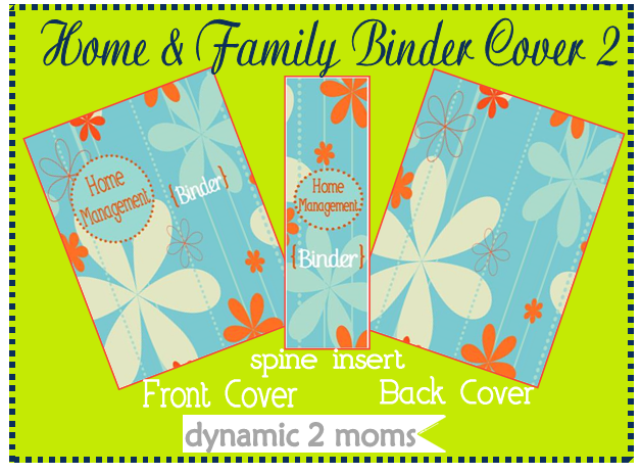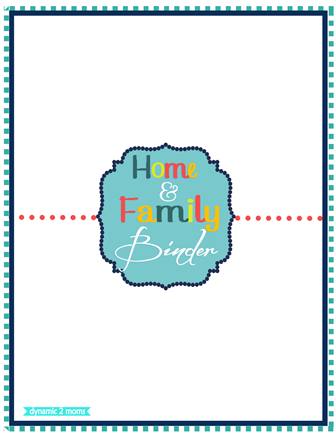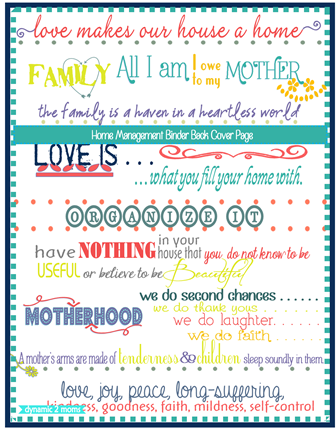 Cover Choice 2                                         Front & Back of Cover Choice 3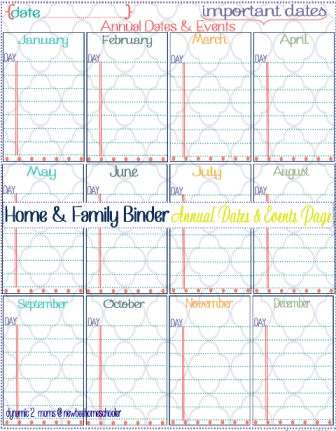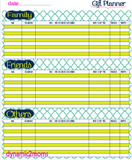 Important Dates & Annual Events Calendar                 Gift Planner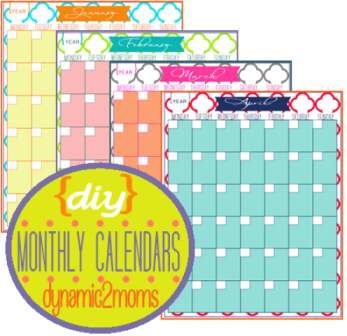 Categories: Dynamic 2 Moms Planner Printables, Home Management Binder