| | |
| --- | --- |
| Posted on May 18, 2013 at 10:25 AM | |
Something else I switched around this year or should I say I am doing away with are the one month per 1 page black and white calendars which I had used for appointments and kept in the front of my planner.
I am doing away with them for several reasons. One thing is that the majority rules and I only create forms I use and like so the one month per 2 page spread appointment keeper color calendars has hands down been the favorite. It's my favorite too. I started creating these a few years back because I needed more room to write my appointments and important dates on.
Also, the one month per 1 page black and white is an easy find for freebies and well I am not very inspired. Needing not only more room but a tad more style pretty I created the one month per 2 page color calendars.

Side point here: You could even print off the whole set and put them in front of your home management binder if you are using it like a family command center. They can go in the student planners also. Even persons who don't homeschool but like their own page size planner use them. I love it when it helps public school teachers too. I have a wide audience on this form at times.  I have 2 color choices to download today for the Appointment Keepers Calendar.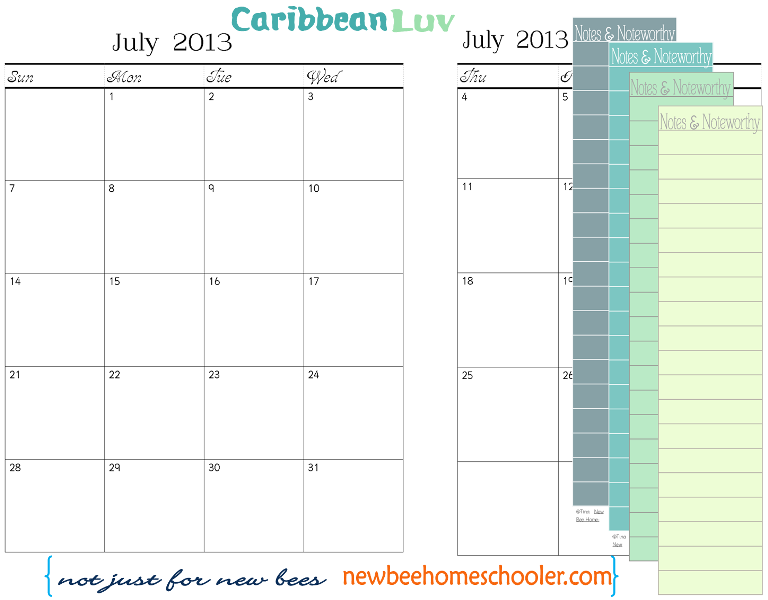 But I wanted to tell you about how I create them. When creating the colors for the forms I am inspired by things I heart. Not always, but a lot of times I am. I am in love with the Caribbean Sea and we have taken many trips there. I am hoping if I put this in my planner and turn the page I may feel the ocean breeze. I can wish because it has been a few years since we have been. But, the Caribbean Sea is certainly my fave.
Download Caribbean Seafoam Luv here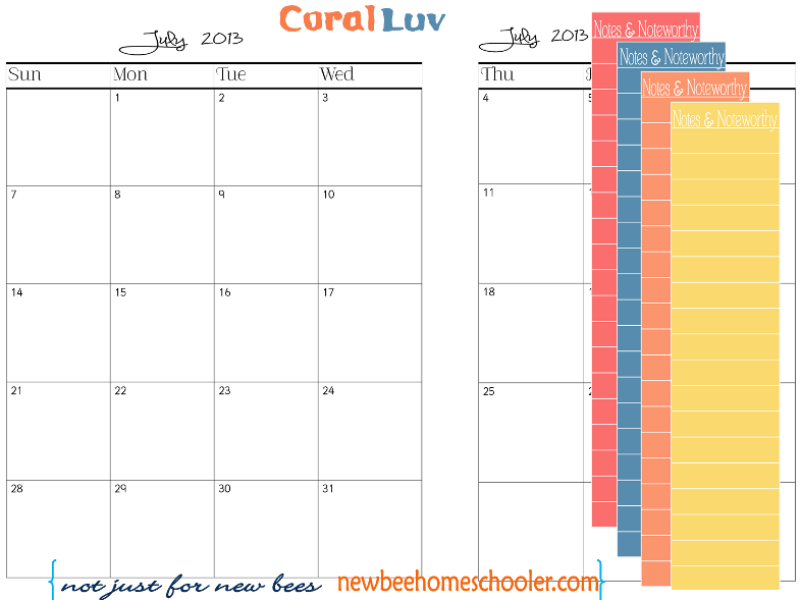 .
Another favorite of mine is shopping for unique jewelry. The bigger the better for me. If you haven't noticed by now I am not shy about my jewelry. Oh sure I love the real stuff but I always set aside a jewelry shopping day when we are on a trip locally or in another country to look for unique hand made pieces from amber or coral and things like that.  I love wearing all those pieces traveling or not. Also though I am inspired by a beautiful sunset. So those two things inspired me on this calendar.

Download Coral and Sun Luv here.
I just wanted you to know that though I love color, the appointment keeper pages always have some kind of personal touch and remind me of something I heart. They are not just forms for me but forms I hope you heart too. Don't let the instructions on the downloads throw you off. I know not everybody needs such detailed instructions but I would rather you have them than not. Try to take your time in preparing your planner so that you get exactly what you want. It has taken me years to get to this point so try to glean by going slow.

Well you hung with me during this 5 day spree of planning forms. I think I like this better since you can get a majority of them now.  Hopefully, you can get your planner put together early, or just print off as you go along what you want. You know the pages stay up during the year and I update as I go along when I have a new form. Yes, I already need some other things. The perfect planner is a unique find and like curriculum is an ongoing changing process. I know not everybody is following me for the planner but I am so glad you indulged the rest of us as we had to get in our punch for planning.

Some other topics got put on hold while I had all the year end stuff hit me at once so I will be finishing up 5 Days of a Homeschooling Co-op Convert.,  our present unit study and I still have progress on the Home Management Binder.
This cough is still lingering so I had to grab some meds for it. I try to do natural as much I can, but you know sometimes you need a little help getting over the hump. Of course that does not keep me ever from planning or organizing or doing our unit studies. I will be schooling lightly through the summer as I take care of project graduation for Mr. Senior 2013.

How about you, are you almost done with your year or are you taking it lightly too?

Hugs and love ya,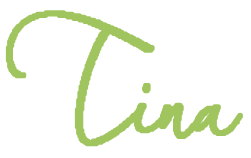 Rip roarin' to go on your planner? Grab the downloads from the other days.
If you are new, the Main Planning Page that takes you step by step begins here: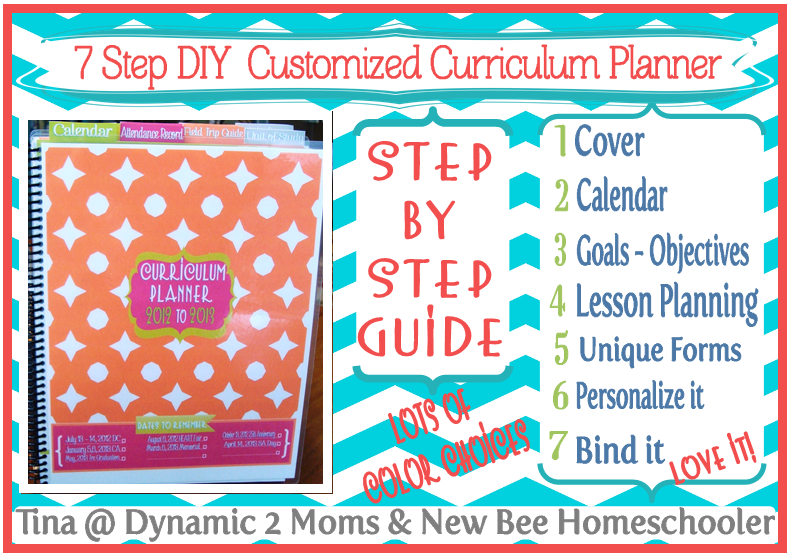 Categories: 5 Days Series on Homeschooling, Dynamic 2 Moms Planner Printables, New Bee Articles-Organization (Home & School)