| | |
| --- | --- |
| Posted on May 14, 2013 at 7:10 AM | |
[This post may contain affiliate or advertiser links. Read my full disclosure policy here.]
#7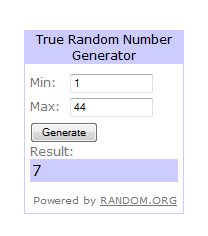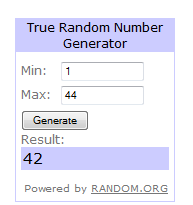 heather
 Congratulations to the two winners! Please contact us at dynamic2moms At Yahoo Dot com. {substitute the symbol for the words}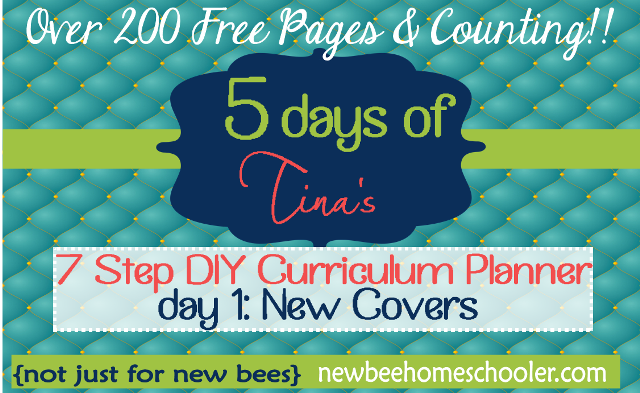 I admit to being fixated, not always, but a lot of times each year on themes as I create the curriculum planner covers. Last year I was fixated on including more editable spaces for dates on the covers. This year I am inspired by quotes. Well you know I love inspirational quotes anyway so I grabbed a few of them to put on covers.  Something you will notice different this year is that I have moved away from putting the school calendar on the front of the page. I am excited about this for several reasons: I am free to create more on the cover which I have been wanting to do. Also, it allows me to create yearly calendars that have more pizzazz and plus it has always been my goal that each planner be unique.
Who wants a planner where all the pages are the same and 1499 other people have the same thing? Not me. Call me odd.
Here are the four new covers this year.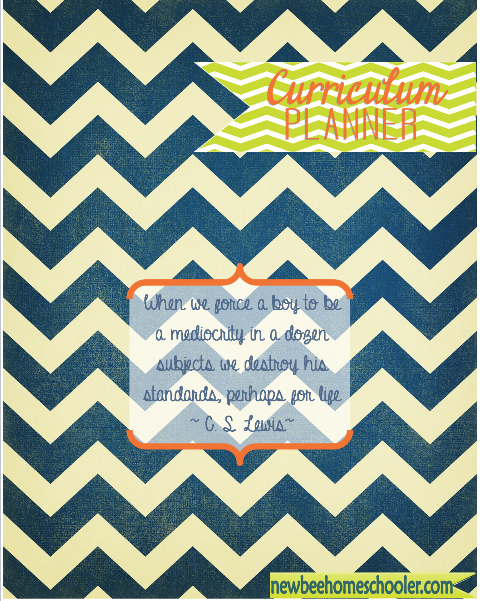 Download above navy chevron here.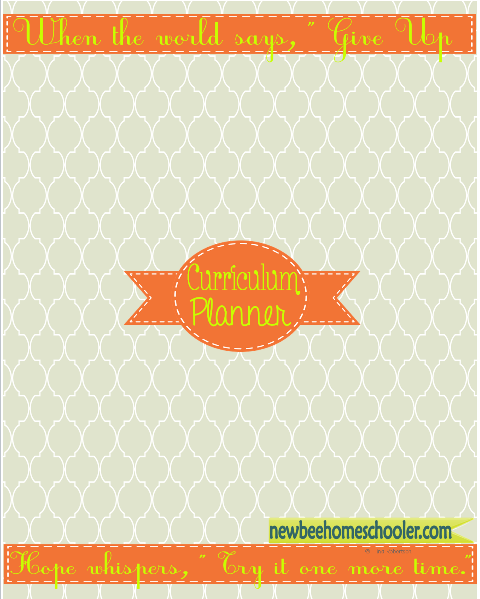 I love this quote:"When the world says, "Give up," Hope whispers, 'Try it one more time.'" It is the one I chose to use at the end of the year in my new bee workshop. It just seems at times that the whole world can be against you when you're homeschooling. You don't have to be a new homeschooler to feel that pain. So it's one of my faves for quotes.
Download above Hope Whispers cover here.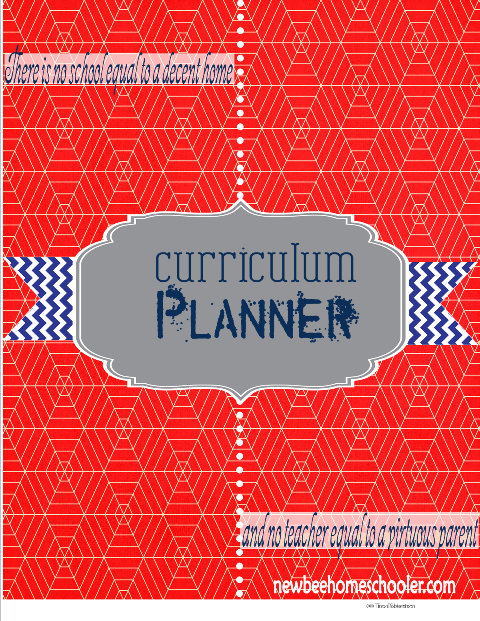 I am an equal opportunity offender when it comes to color, I love them all. When looking over my covers, I noticed I was lacking in some red. This cover reminds me of my favorite pair of jeans and red tube of lipstick. I wear red and I love it on my planner too.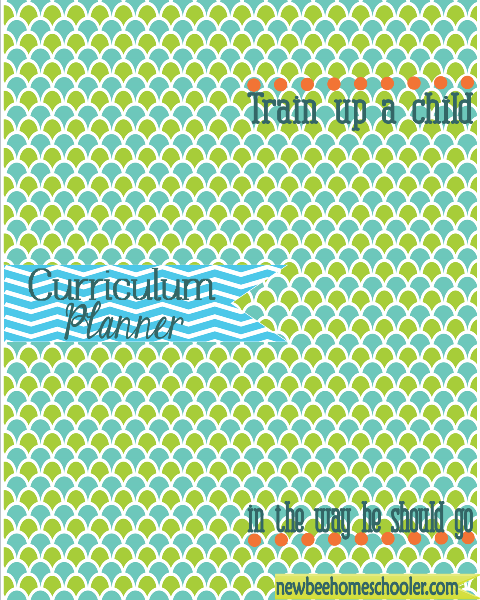 Train up a Child has to be one of our very favorite Bible quotes for homeschooling. A lot of non-homeschoolers just don't get that our teaching goes beyond academics. So I have this cover as a reminder of our journey.
I have retired some older covers. If you have a favorite cover and are wanting to use some from previous years, go here to the Cover Page. Remember, all my covers are keeper covers now which means I won't put a year on them. I keep them each year on the website and add to them. Tomorrow, I have the Academic Year Around School Calendar Pages.
Switching to a science gear here on you, I had to let you know one more thing.
I just got word from Aurora at Supercharged Science that her online science camp (e-Camp) is now OPEN for registration. Registration for e-Camp 2013 is only open for 3 days, until this Thursday. I think Mr. Awesome is going to do this.
You can click the link below to get all the details before it's too late:
If you're not familiar with e-Camp, here's the scoop. e-Camp is an all-out totally fun and educational online science camp.
Imagine sending your kids off to a really great hands-on summer science camp. BUT, you get to decide what day and time they go. This is e-camp.
Plus, it's designed so they can do it on their own - just set them up and they'll be engaged for hours. So it's perfect if you don't have time to work with your kids, or if science isn't really your thing.
If you want to keep your kids' learning this summer, but you also want it to be totally fun, this might just be the answer.  Rather than try to explain it all, I'll leave that to Aurora herself.
I have seen her stuff, and I can tell you that she really over-delivers. Last year over hundreds of kids enrolled in e-Camp in less than 4 days!
Registration for e-Camp 2013 is only open for 3 days, until this Thursday.
Click the link below now to learn more and to register:
P.S. This year, Supercharged Science has introduced a brand new Advanced e-Camp for teens. It's supposed to keep even the "coolest" teenager interested. Click below to learn about it:
Hugs and love ya,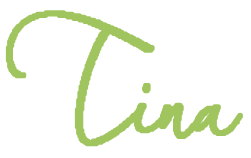 Linking up Here:

Categories: 5 Days Series on Homeschooling, Dynamic 2 Moms Planner Printables, New Bee Articles-Organization (Home & School)