| | |
| --- | --- |
| Posted on May 2, 2013 at 9:40 AM | |
I am behind, behind, behind on everything I want to send your way, but now you know why.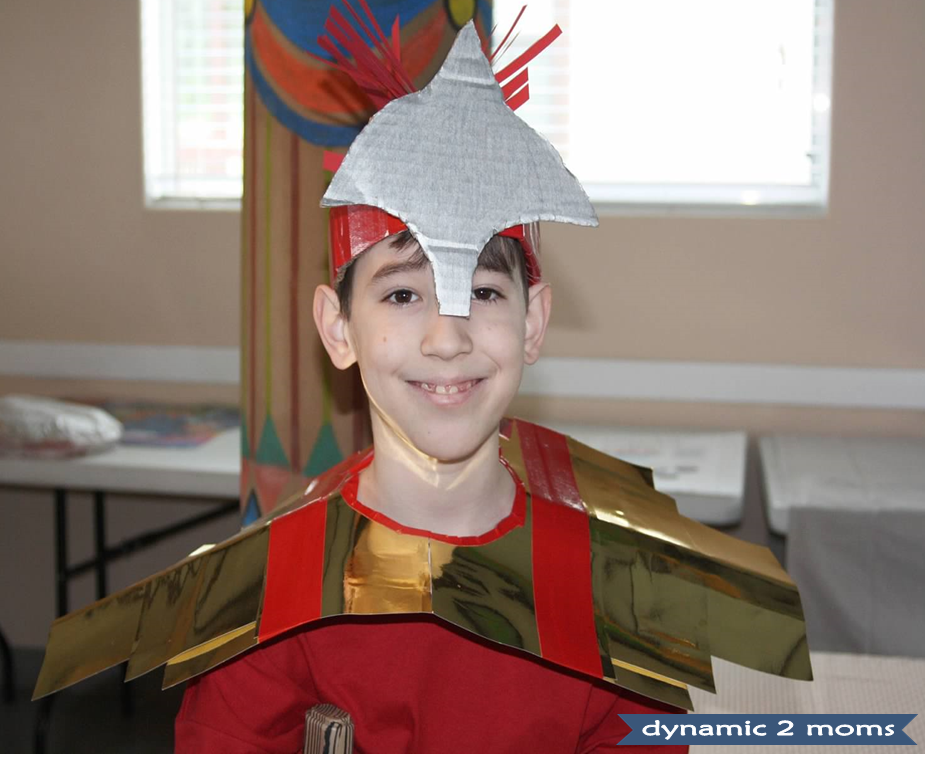 Our year end co-op is always worth the time that it "distracts" me. Making a Roman shield and helmet compliments of some free cardboard and an easy costume equals a memorable day for Tiny. I promise to share all the easy how-to tips in upcoming posts.

But now that its May--YIKES-- that means curriculum planner updates are coming soon too.  Hold on to your britches as I switch between topics in the upcoming weeks like my home management binder + my unit study printables + adding in my curriculum planner updates and yes I even have another giveaway coming up.
My year end co-op is finished, my New Bee workshops are done for the year and I am feeling all energetic and zippy. Okay----well almost because the kids said they could use a day or two to sleep in and my house still needs to be put back together. Just sounds better if I say the kids need it.

Today, I want to share with you the next minibook in our ancient civilization unit because we did our own lapbook too while we did the Great Empires Activity Study by Home School in the Woods.
On a side note: I was excited after searching high and low for some great clip art that I actually found some to purchase. You have to love those folks making donations to the Dynamic 2 Moms site because when they donate, I buy for you. I always try to be sure they get a Thank You from me.
Our reading focused on the Minoans and Mycenaean. The Minoans settled on the island of Crete at the same time as the rise of Mesopotamia and Egypt. This civilization too has royal palaces and paved roads.
In Minoan culture, bulls were significant and vaulting off the back of bulls was a sport. The Mycenaean were skilled at using gold, built the first Greek empire and were highly civilized even though all around them were barbarian tribes. That is enough to understand about each culture if you are trying to keep it simple. I like simple.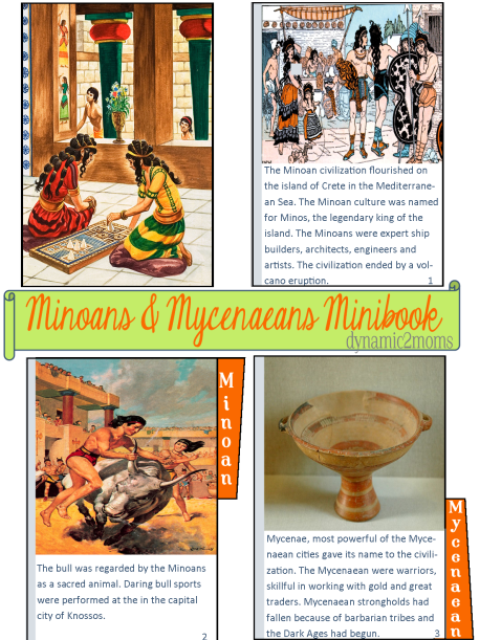 This next minbook is a layered book about the Minoan and Mycenaean and all you do is staple on the side. As I have time you know I like to create minibooks that have text and create another set that is blank in case you want to fill in your own information. This one is no different. I have text on one set and the duplicate set is without text.This allows you to use it with both, older and younger children, or to use the information given if you are in a bind for time. We do a lot of writing so I keep our minibooks easy because the focus is on the delight of learning not on penmanship. However, if you are working on penmanship you will enjoy having them blank. As you can see, lots of ways to use all of my minibooks

Download here minibook on the Minoans and Mycenaean

You know I told you that this lapbook is going to have many different civilizations in it. When I first started homeschooling, I focused on one civilization at a time and I still like to do that, but too after going through them with each kid or each year, sometimes its nice to have a quick glance at one time.  I think it helps younger children to get a panorama of history and its equally important for my older sons because it serves as a review. One reason also is if history is not your first love like it is for us, then looking at each ancient civilization with not so much detail keeps it from becoming overwhelming. I can't imagine people not wanting to study history their every waking minute. Just saying.
On a completely different topic, I want to send out a Congratulations to Alex and Ashley Wiggers as the new publishers of Homeschooling Today. I have been getting Homeschooling Today for a while and always look forward to the next one. It's a great resource for all homeschoolers.  Geography Matters is one of our sponsors and we love our sponsors, but they also have something free for you.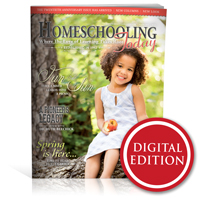 Here is what they say:  With a fresh new look and the continued desire to touch the hearts of homeschoolers, we'd like to invite you to view the digital version of our Twentieth Anniversary issue for FREE! To take advantage of this opportunity, simply click here and use coupon code "FREEDIGITAL" upon checkout.
Hope you love the minibook and grab the BEAUTIFUL free magazine so chock-full of wonderful articles - More coming soon as I play catch up this month.

Hugs and love ya,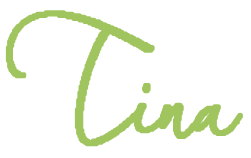 You can download the other printables in this unit study so far if you missed them. Download here Free Egyptian Printable Game, Free Ancient Egypt Game,  and Free Ancient Mesopotamia and Ancient Celtic Recipe


Categories: Ancient Civilizations Unit, Dynamic 2 Moms Learning Printables {all topics}, Magazines - Digital