| | |
| --- | --- |
| Posted on April 25, 2013 at 7:35 AM | |
Thanks for participating in our Springabration. We have winners!  If you know what number commenter you are, please contact us if you have won.  If not, no worries, we do and will be following up today with the winners. Persons who commented number 33 and 57 are our 1st and 2nd place respectively. Congratulations to them and to the 10 others who won 3rd Place! Again check this list below if you know which number your comments were.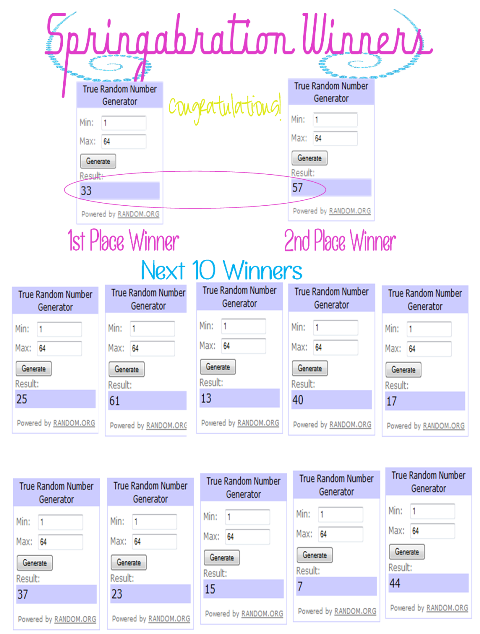 We are going to take today to process the winners but when I don't talk to you for a while, all kinds of things happen that I want to share with you. Eeeny Meeny Miny Moe, which printable and thoughts to share with you first? Tomorrow, I will be sharing another printable for our Ancient Civilization Unit.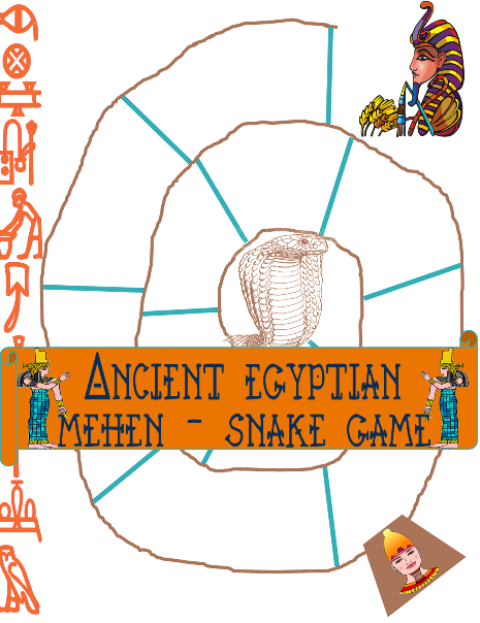 Can you guess what we have been doing?
Again, we are processing winners today and if you know that you won, contact us.

Hugs and love ya,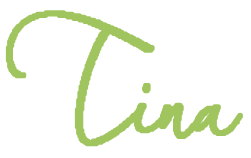 Categories: Giveaways