| | |
| --- | --- |
| Posted on March 15, 2013 at 8:10 AM | |


I am trying to save going all sappy on you at least until Mr. Senior 2013 graduates in a few months.  I wanted to let you know today how much I fancy sharing with you now that I started actually blogging last year instead of just posting freebies. I have so many more projects in the making coming up and I have posted at the bottom what is coming soon. I pause today on my blog because I do not ever want to get to the point that I don't show an attitude of gratitude.

I always have time to show gratitude. Today, I am thankful for my dynamic sponsors. They have a choice of where to place ads and I want to say Thank You. But I also want to be sure you know who they are. Yep, they are real folks like you and me and more than that they offer some great services, including some free things. Would you mind if today, I show my attitude of gratitude by giving you a close up look at each one?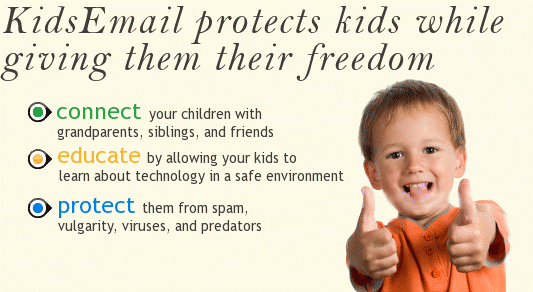 Safe Kids Email was my first sponsor and they have now decided to stay with us for a while. I appreciate having them because we live in a world that is connected now more than ever and we want our children to use email as an effective way of communication. But you and I both know we have to play a role in keeping our children safe on the internet. Predators are real and I don't think we are over reacting and I agree with their mission.
KidsEmail.org's mission is to protect children from predators, pornography, and email from strangers. With so much technology at the fingertips of our kids, it can difficult to know who is communicating with your child. Our goal is to give parents the tools to protect their children in a manner that is simple and effective.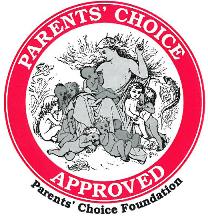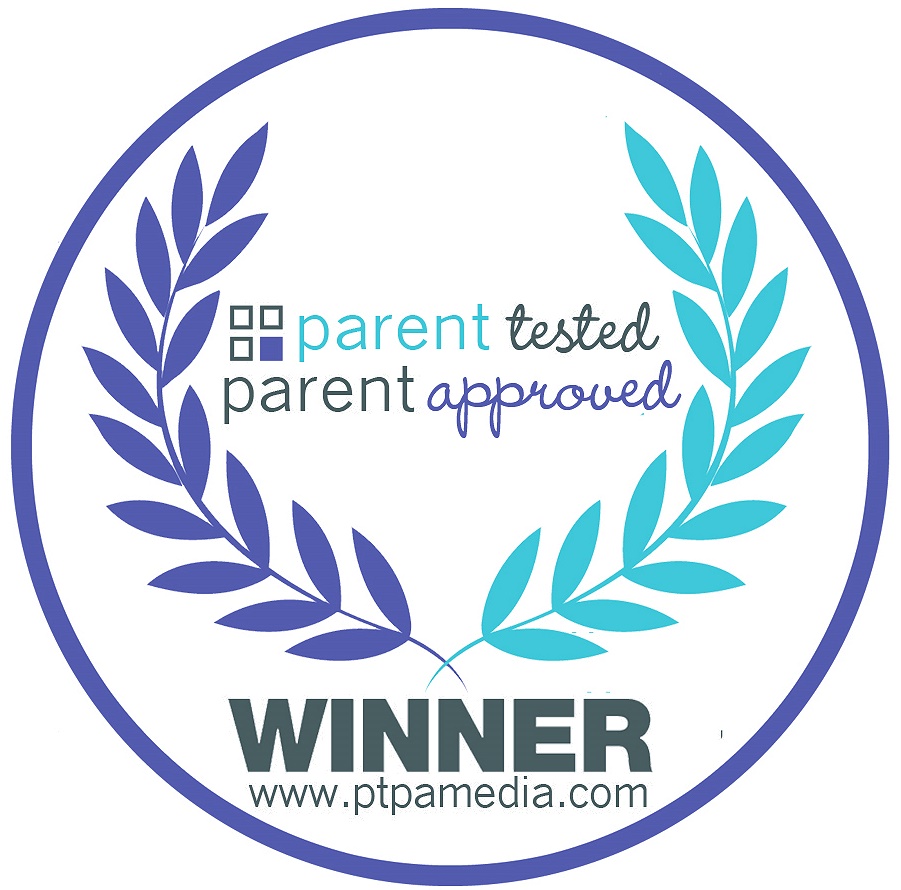 They should be proud of their awards and Kelley and I are proud to have them. They have a giveaway going on right now until March 19.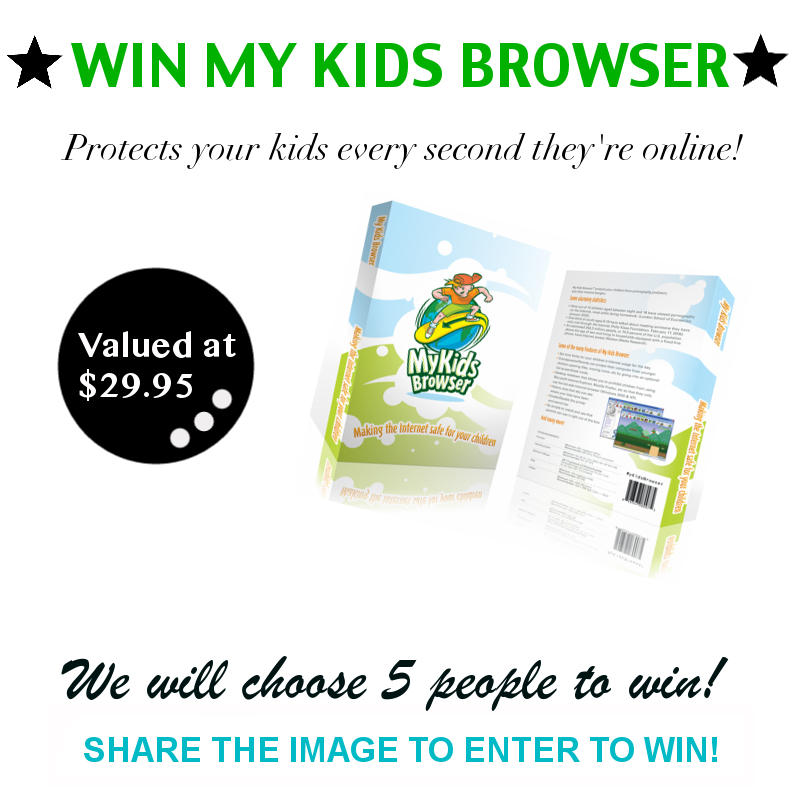 Check it out on their blog and let our dynamic sponsor know you appreciate them being a sponsor here on our blog.

You can sign up for a free account. Give them a try.

Thank You Safe Kids Email from Dynamic 2 Moms and for your generosity.




I have never been secretive about the fact that I am not a technical person. All those doodads and thingamajigs when it comes to learning about electronics makes my head spin, but I love science and so do my boys. Girls love it too.  EEME is our next dynamic sponsor.  I am still not sure how this happened, but how did a not technical person get such a dynamite sponsor? Seriously, you have to like folks that can teach about electronics in simple terms and explain it to the rest of us. So when you have a dad that is willing to share his expertise by videos, I am grateful.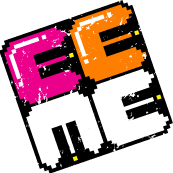 EEME makes hands-on projects and online video curricula that give 7-12 year old kids and their parents something fun to work on together while learning about the fundamentals of electronics.
Our goal? To prep kids for the science, technology, engineering, math (STEM) opportunities of tomorrow - while making sure they have a blast at the same time.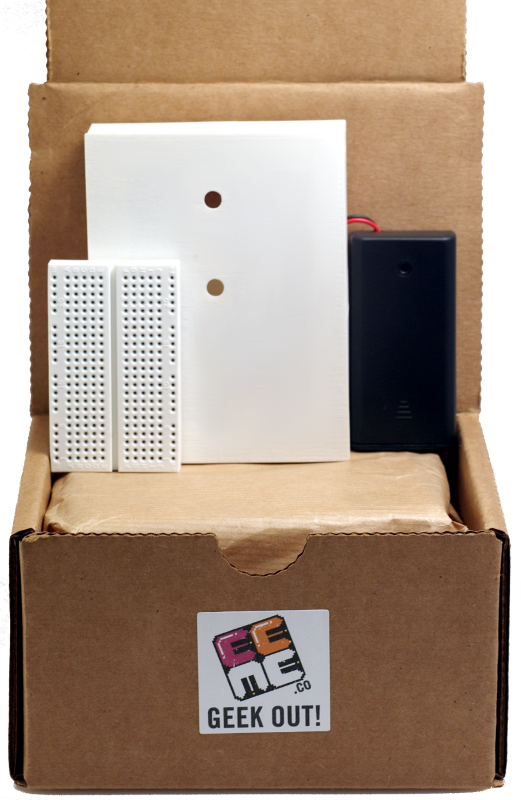 Did you know you can access their online video lessons for FREE? You know how much I heart FREE. You have to check out his Genius Light. He has been a very gracious sponsor in that we recently held a review and giveaway. If you did not have time to read Kelley's review about EEME's product, you can check out that review here. Don't forget that we have the most wonderful discount with him too!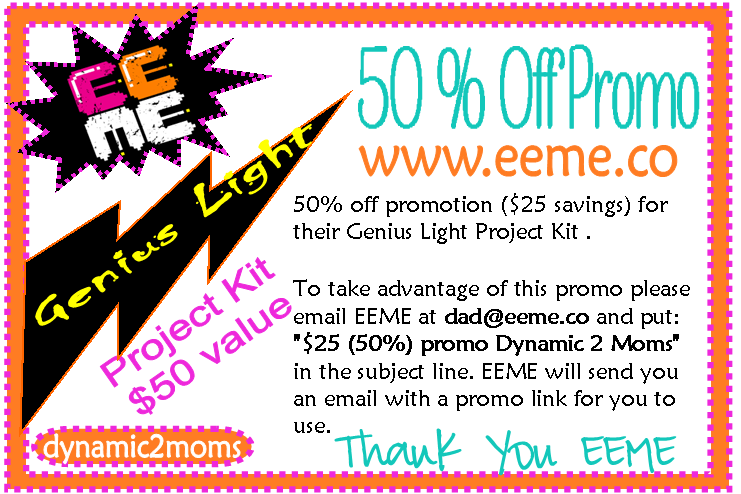 Sign up for their free videos and let EEME know you appreciate him being a dynamic sponsor here on our blog.

Thank You EEME from Dynamic 2 Moms and for your generosity.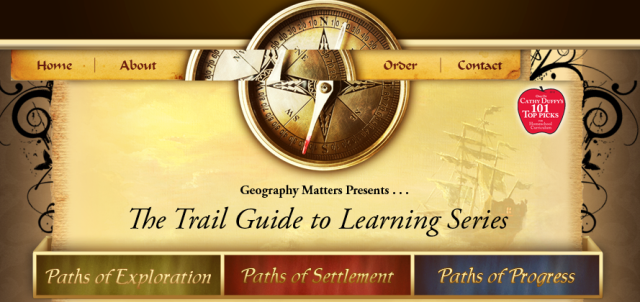 Geography Matters because it is one of my very favorite subjects. When the Trail Guide to Learning Series came out a few years back, Kelley and I had a booth right beside them at a convention. I should have bought right then but we were so busy working the booth that I didn't get to swoon near enough over their material. I know some of you told me that you were using it. I hope to incorporate this into our study soon so I can use it with Tiny.

The Trail Guide to Learning series, an innovative new curriculum from Geography Matters. This series provides all the guidance and materials necessary to teach your children the way you've always wanted—effectively, efficiently, and enjoyably. But most of all, the learning series equips you to achieve the foremost objective of a homeschooling program—developing and nurturing relationships with your children! The tutoring approach makes each lesson individual, yet flexible enough to meet the needs of several grades at once. The sourcebook provides instruction in clearly laid out daily sections, PLUS every resource you need for success is available through complete packages. The learning series is a curriculum for multiple grade levels that will last all year and cover every subject but math!
You know I am all about hands-on, lapbooks and game cards and this curriculum has it. Be sure to sign up for their monthly newsletter where they share articles and tips for making geography fun. It is on their front page, top left.

Do I hear review and giveaway coming up?
Thank You Geography Matters from Dynamic 2  Moms. Let them know you appreciate them being a dynamic sponsor.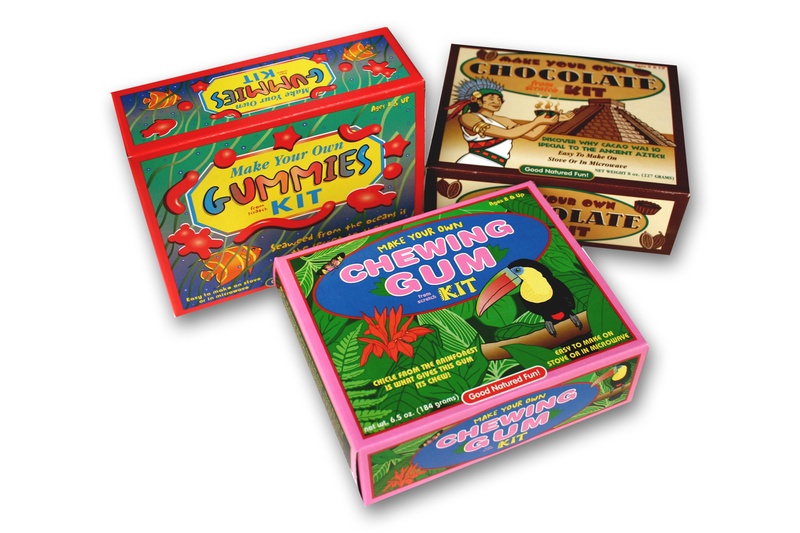 Glee Gum is our next dynamic sponsor. Such a sweet sponsor! When it comes to sweet snacks we are always up for that. Glee Gum has All Natural Glee Gum & Make Your Own Candy Kits. You know I have never really shared with you a secret little habit of mine and that is I love to chew gum. And oh yes I have time for bubbles too.  Of course I couldn't tell the folks at Glee Gum right away anything like that. It's suppose to be for my kids right? Mr. Senior 2013 picked the habit up too. Just ask Kelley though, if I don't have to speak at a workshop and I get to sit in the back corner, I am savoring one of my few simple pleasures. I am so glad to have them aboard as a sponsor for me the kids.

 Glee Gum is all natural chewing gum made with sustainably harvested rainforest chicle. It comes in 8 great flavors: cinnamon, peppermint, tangerine, bubblegum, spearmint, triple berry, sugar-free lemon-lime and sugar-free refresh-mint. Glee Gum is the #1 healthy alternative to synthetic chewing gum and bubble gum! No artificial colors, flavors, preservatives, or sweeteners (no aspartame). Chew with Glee, naturally!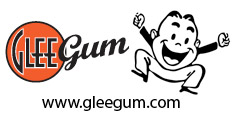 Then as if that wasn't enough, Glee Gum had to let me know too they have diy candy kits. I see at least two of them that would go with a Rainforest Unit Study. The chocolate and chewing gum kits are both products of all the wonderful things we get from the rainforest.  I would have loved to have had these when we did our rainforest co-op unit study. Are you planning one soon? Check them out.

I surely can't tell you how delicious Glee Gum is unless I try one............or uhmmm two.
We have a review and giveaway coming up soon with their sweet treats!
Thank you Glee Gum from Dynamic 2 Moms and for your generosity for the upcoming giveaway! Let them know you appreciate them being a dynamic sponsor.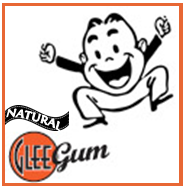 Again, thank you

as I show my gratitude .

It is starting to feel a lot like spring. Okay, maybe not everywhere, but I feel the itch and so that means I am only happy if I have a mass number of projects going on at any one time so that I get completely overwhelmed organized.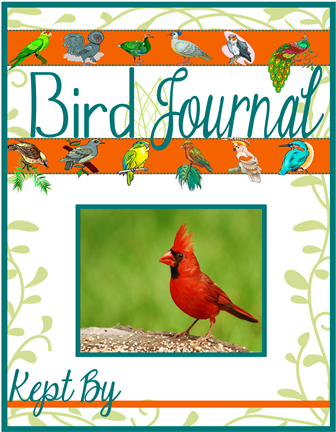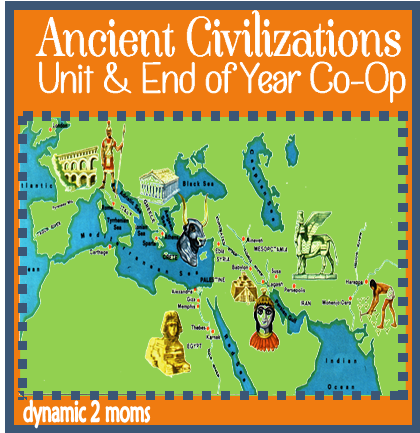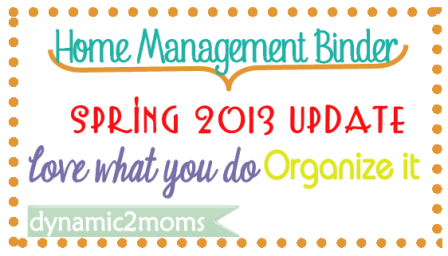 Spring is time to add to our bird journal that we started last year. Next month is our ancient civilization co-op so we are working on a new unit and printables. Then of course I always love to organize, anytime, anyplace so the printables are almost ready for our Home Management Binder.

Glad to have you with me as I show my attitude for gratitude today for my sponsors. Will you join me in letting them know how you feel?

Hugs and you know I love ya,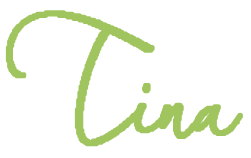 Categories: Homeschooling