| | |
| --- | --- |
| Posted on March 12, 2013 at 9:20 AM | |
 I just realized as we had put the final touches on our Arctic & The Inuit Unit study that I did not ever send you the cover pages. I normally try to make these first if I make some, but usually send them last or toward the end of the unit since they go on the outside flaps of our lapbook. Too, if you choose to notebook and just use part of the minibooks, the covers can be used to divide sections or as decorative pieces.

Both of the covers are in color and as always I normally add more later that are black and white. When I put this unit on the website, I will probably add more black and white coloring pages then as well as links.  You received a good portion of the links as you followed me along in this unit study, but I will still have more to share on the site.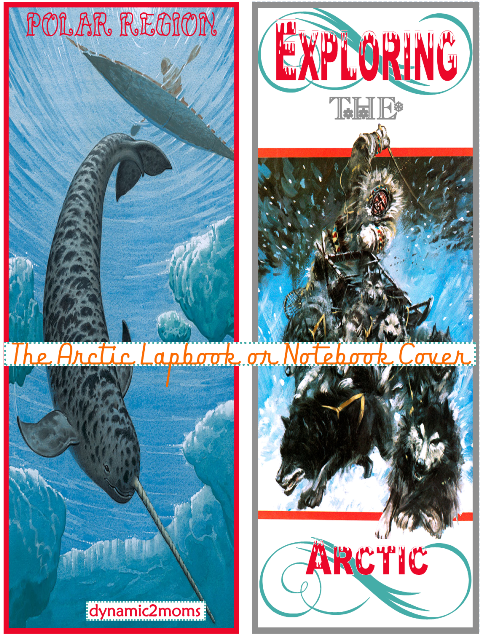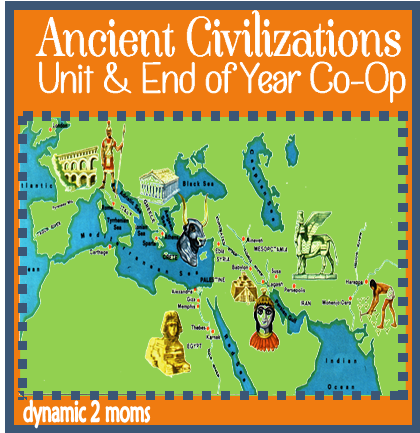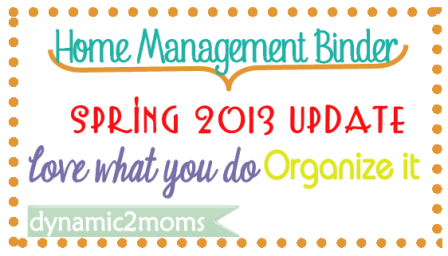 Okay, NOW, I think I am ready to move on to our Ancient Civilizations Unit and the Home Management Binder update.  Keeping it organized for you me.

You have to love the Dr. and all his inspirational quotes. Thinking about this today.....

 "We are all a little weird and life's a little weird, and when we find someone whose weirdness is compatible with ours, we join up with them and fall in mutual weirdness and call it love."
~ Dr. Seuss~
Hugs and love ya,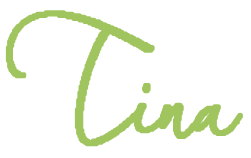 Categories: Arctic & Inuit Unit Study, Dynamic 2 Moms Learning Printables {all topics}, Unit Studies