| | |
| --- | --- |
| Posted on February 1, 2013 at 11:05 AM | |
Jeepers creepers, where did January go? A new month means a new topic and so instead of just telling you what I have planned this month or now, I wanted to give you a glimpse at my long-term plans. I think sometimes we are afraid, I know I was at first, to plan long-term because if I didn't meet my goals, it might make me feel like a total failure.
What I have learned, to coin a phrase: He who fails to plan, plans to fail. How true it is that if I don't expect anything of myself that I might just float along and react to situations. I don't think that phrase totally gets it right though because we will do something. It may not be what we wanted to do and that is the key between the organized and those who struggle with it.
One day maybe my blog might change to all organizing tips, projects and fun things because I heart it so much but then again it wouldn't be me because teaching is what sets me on fire too. So my struggle is always finding a balance between sharing organizational things and homeschooling things here. Since I will still have two more kids to school after Mr. Senior 2013, I have to plan so that my priority, teaching my younger sons, stays at the top. Peppering organizational things throughout the months is how I bring some of what I love also here to share.
I hope that makes sense to you and I just had to share my struggle between two things I heart. Sharing my calendar with you keeps me accountable but it also gives you a glimpse into what is coming up in case you want to try out a unit study or two with us. Maybe there will be resources you can save for later too.
Also, I haven't put anything down yet about the graduation for Mr. Senior 2013 as I am torn between a couple different topics and have been sobbing over the fact that I am so proud of him. What I thought when I first started homeschooling about graduation and what I would share at this point in my life is very different from how I feel right now. Though academics have been high on my list of priorities always, his Godly character has been the main focus of our training during his high school years. We are certainly proud of the man he has become. I will probably be sharing some graduation know how posts though too.
Take a look here at my calendar as I try to balance all of what I love even here on the blog with you.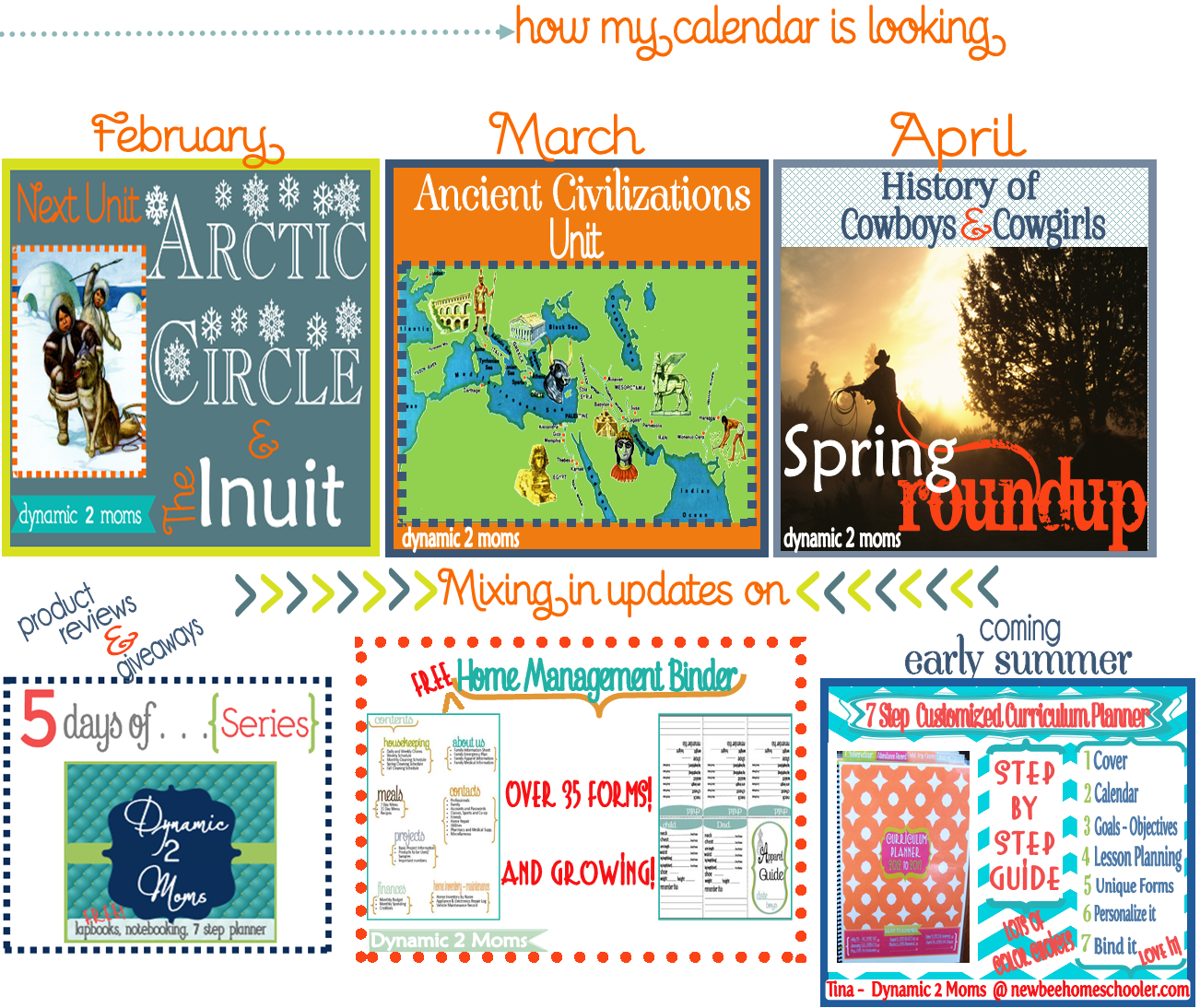 In the meantime, we are enjoying some beautiful spring like weather here in Texas. So I have planned several field trips for me and the boys because this chapter of homeschooling with Mr. Senior 2013 is fast ending and new ones will open. Okay, before I get any more sappier on you......
Hugs and love ya today.  Pencil me in on your calendar.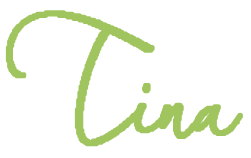 Categories: Homeschooling, Unit Studies