| | |
| --- | --- |
| Posted on November 17, 2012 at 8:10 AM | |
I will be taking a long break from blogging now.  Before I break though, you know I have something for you. I will share that in a second because I also want to share a few other things.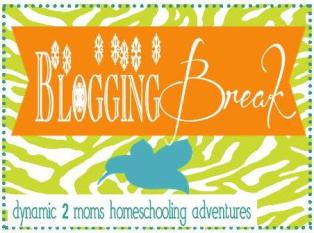 If you have been following me for a while, you know I changed the way I blogged at the first of the year. I actually started blogging this year instead of just sharing freebies. What was holding me back was my preconceived idea of what is blogging. You have read those kinds of blog where the mom shares every conceivable moment and milestone of her kid. Oversharing scared me away because though I am fired up every time I think and share about homeschooling and anything educational, my family's privacy is important to me.
On top of that, I started blogging when I have teens. Friendships are priceless to me and especially those I have with my sons. Finding my blogging balance between sharing about my family, and maintaining their dignity was another reservation of mine. Bloggers at times just don't have any stop markers in place. Do I really need to know about the bathroom habits of that poor kid who IS going to grow up one day?
Then, homeschooling  from the beginning, I chose to spend my time helping others through the program Kelley and I created for new bee homeschoolers instead of blogging. Secretly, I am thinking is it too late to start blogging because I actually have Mr. Senior 2013. Coming back to this inspirational quote throughout this year, I have to share it with you.
"Never be afraid to try something new. Remember that an amateur built the Ark. A large group of professionals built the Titanic."
Now we both really know why the Ark survived but the underlying thought resonates with me. Oversharing and coming later to blogging are two things I can now lay to rest.  Keeper of secrets for my sons is a title I cherish and blogging has only expanded my homeschooling friendships. Maybe I will just stay in amateur mode, it is a great place to be.
Moving on now because I am a sentimental person I just wanted you to hear the words Thank You for being here. I will share in another post some of the year's wrap up, it is too early to do that now.  The year started out not exactly as planned and was more eventful than I ever wanted but I didn't want to stop blogging. Promising my sons though that I would take off longer especially for family times, I am ready for a break. Maybe a long one.

I can't break though before I give you a little something. I have Set 2 of our Geography Quest Country Reports ready.
The pages in this set are for the countries of Austria, Ecuador, Estonia, Mongolia, Morocco, Namibia, Senegal, Thailand, Tunisia and Venezuela.
Download below.
On a side note I will be and have already started organizing the country reports by region or continent on the Dynamic 2 Moms website. Here is a glimpse of the page off the website.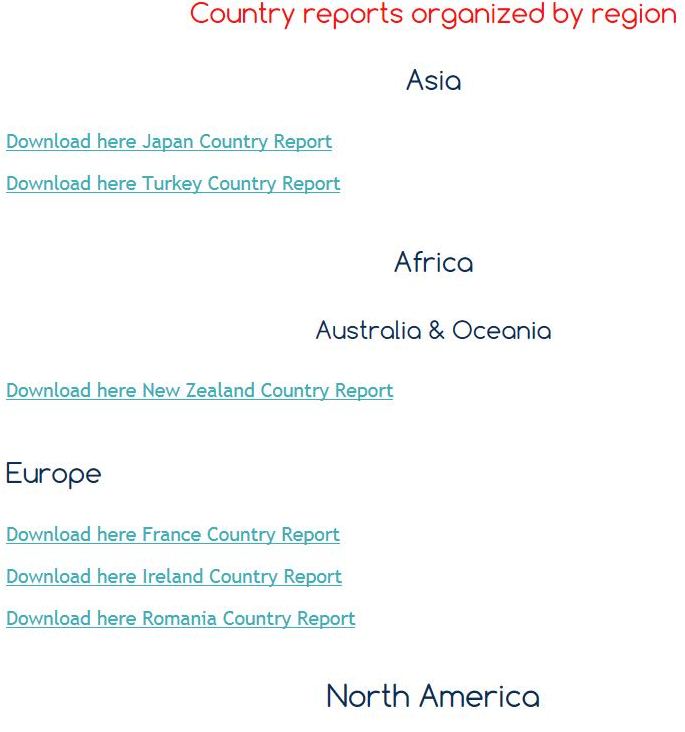 I have Set 1 on the site organized now and maybe over the break, I will get Set 2 up also. Hopefully, this will make it easier for you to retrieve what you need when studying a specific topic and by continent. As we go along and my sons complete the pages, I am having them group them by continent. Kind of a card game but with pages. Does that mean we need a pretty geography cover for our notebook next?

I have many projects listed on my to do list, below are just a few of them.  Organizing both New Bee Homeschooler and Dynamic 2 Moms websites, looking at the curriculum planner for next year, choosing topics for our next lapbooks and oh yes a graduation pending for Mr. Senior 2013 are a few more things on my list. Too, My Columbus and Sons unit got so whacked out after the upgrade that it is taking way longer to update it.
Lots to do but I am also looking forward to some down time and family time as I break.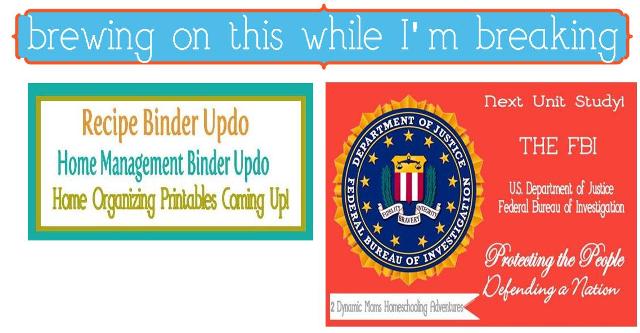 Will you still be here when I get back?

Hugs and you know I love ya,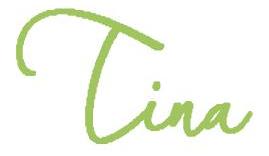 Categories: Dynamic 2 Moms Learning Printables {all topics}, Free Geography