| | |
| --- | --- |
| Posted on October 9, 2012 at 9:00 AM | |
Recently, I changed part of the wording on our new bee website to read "Not Just for New Homeschoolers" because some of the emails to me asking questions start off by saying they are not new homeschoolers.  New or seasoned homeschooler, we are affected when our child tells us they don't really want to learn anything.
What really can affect us more though is when we hear other people say how excited their child is about a new unit study, a new curriculum or the new school year.  Do you have a child that is only thinking about what his required so he can spend the rest of the day playing or on the computer?
Maybe, you feel that homeschooling is like choosing  the lesser of two evils. You are in good company and not alone.
When I started homeschooling I had conjured up a vision that because my education lacked in many areas that my sons would be bright-eyed and eager to learn every day.  I was excited to learn about all of the things I never did in school. Back to reality, I have had many times when the only thought on their mind was when is school going to be done so they can get on the computer, turn on the game or eat the left over pizza in the refrigerator.
Guess what? That is why they are not in charge. Let me share a few of my coping techniques.
1.)  Create a boundary line. Early on I made it clear to my sons that it is their job to learn even if I am the most boring teacher. Teaching them that what they can control is to show up with a positive attitude, I feel, is of way more benefit.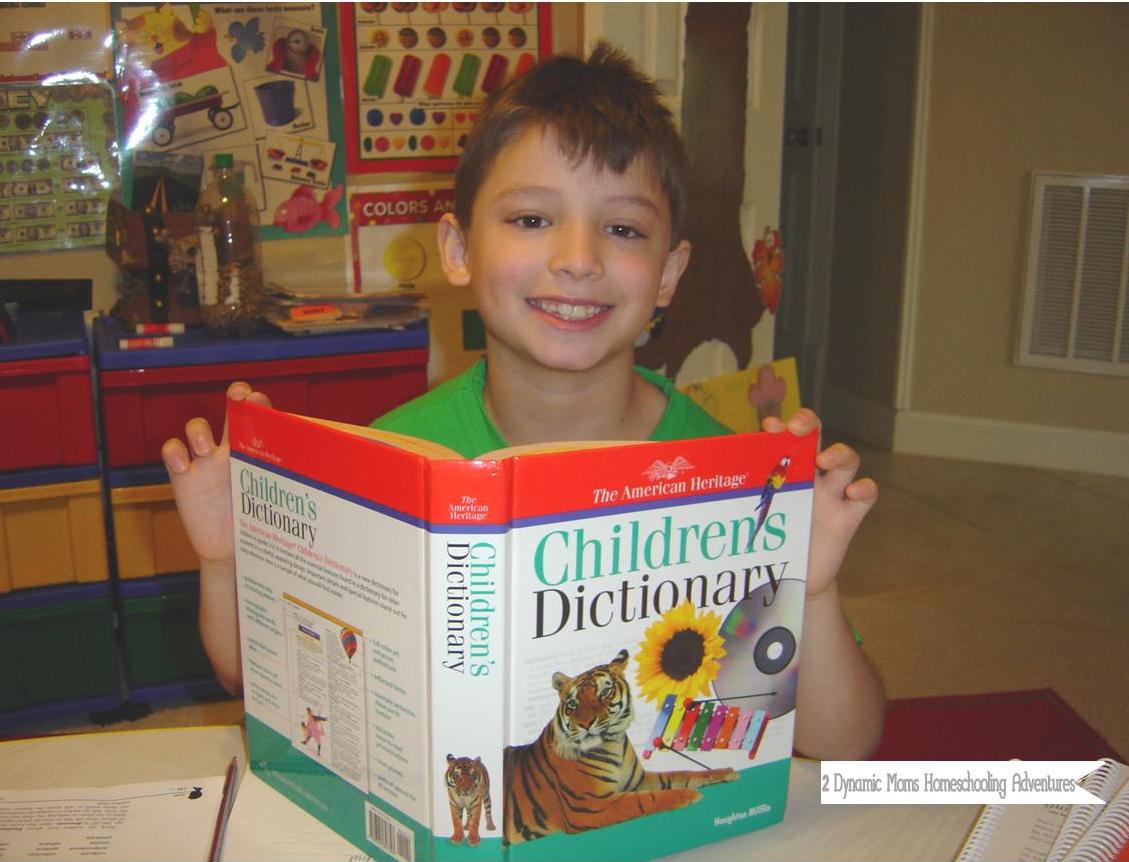 That is better than trying to make them think everything in life is going to be about eating their favorite leftover -  cold pizza.  My granny use to say want in one hand, do in the other hand and see which one gets filled first. I understand now that a lot in life is just about doing things that we find boring and mundane but we will show up.
2.) I am not an entertainment act. We carry a lot of guilt as moms and negative thinking can make inroads in our hearts. It is hard to carry around guilt that our day doesn't look as exciting as another family's day. That clear cut line, in that your child knows your expectations, allows them to work on their positive attitude while you decide where you can make improvement.
While I am sharing secrets, did I tell you that the site Dynamic 2 Moms was born out of my desire to be a better teacher?  I use to think lapbooks where for only young children.  I set a bar for myself, like I do for my sons and want my teaching and activities to be something that draws them.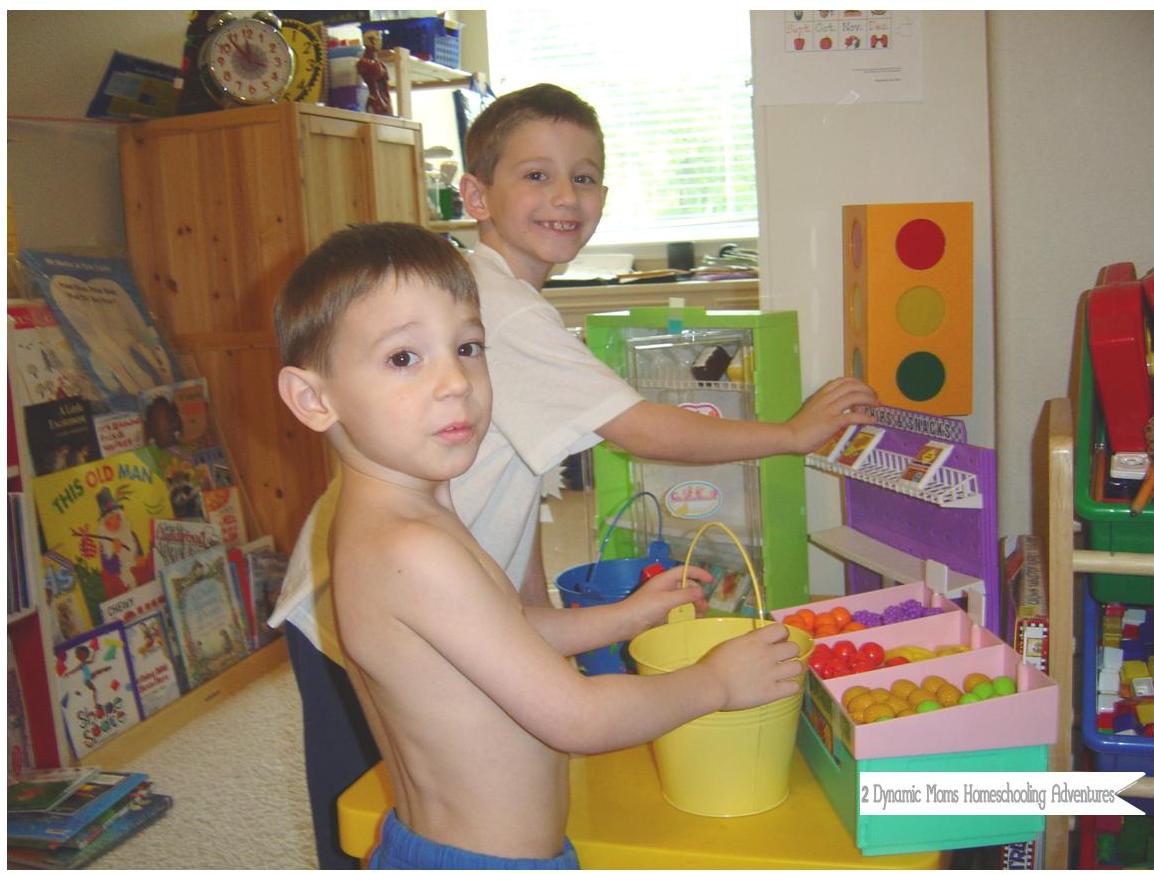 Sharing my unit studies and lapbooks allowed me to share that standard with you. I have learned to let go of the fact that it's not my fault that some days are just well - routine. Life and school are very similar because more of it is about routine than life altering moments.
3.)  Establish a routine.  We all have interruptions in our school.  It can be hard to break the habit of letting things that are nonessential take over our day and break our routine. I feel, all homeschoolers crave routine. Following our body's natural rhythm to sleep, eat and move around, we have that same desire to learn and be educated. When my sons know what to expect each day, and don't wander around aimlessly asking what we are going to do each day, it makes for calm in my home.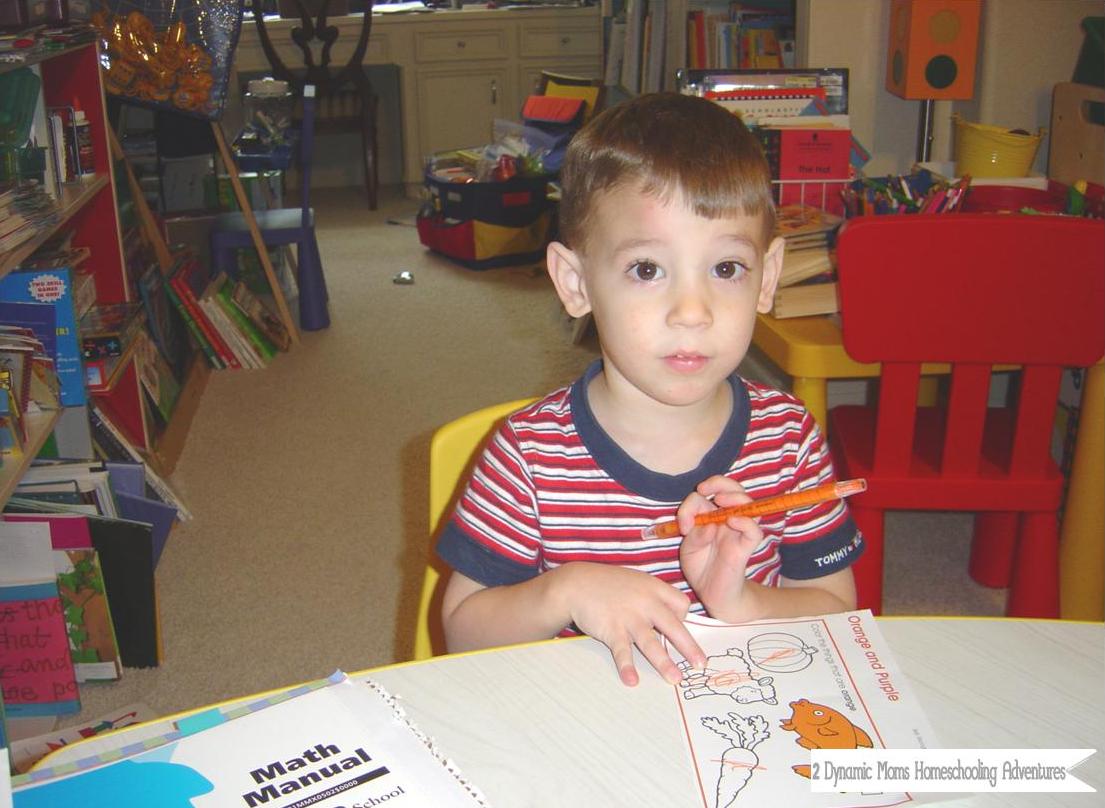 I still find everything fascinating about learning but more importantly I find happiness in being passionate about teaching my sons.   I have also  learned that it is my job to try to make each day a little better than the next day.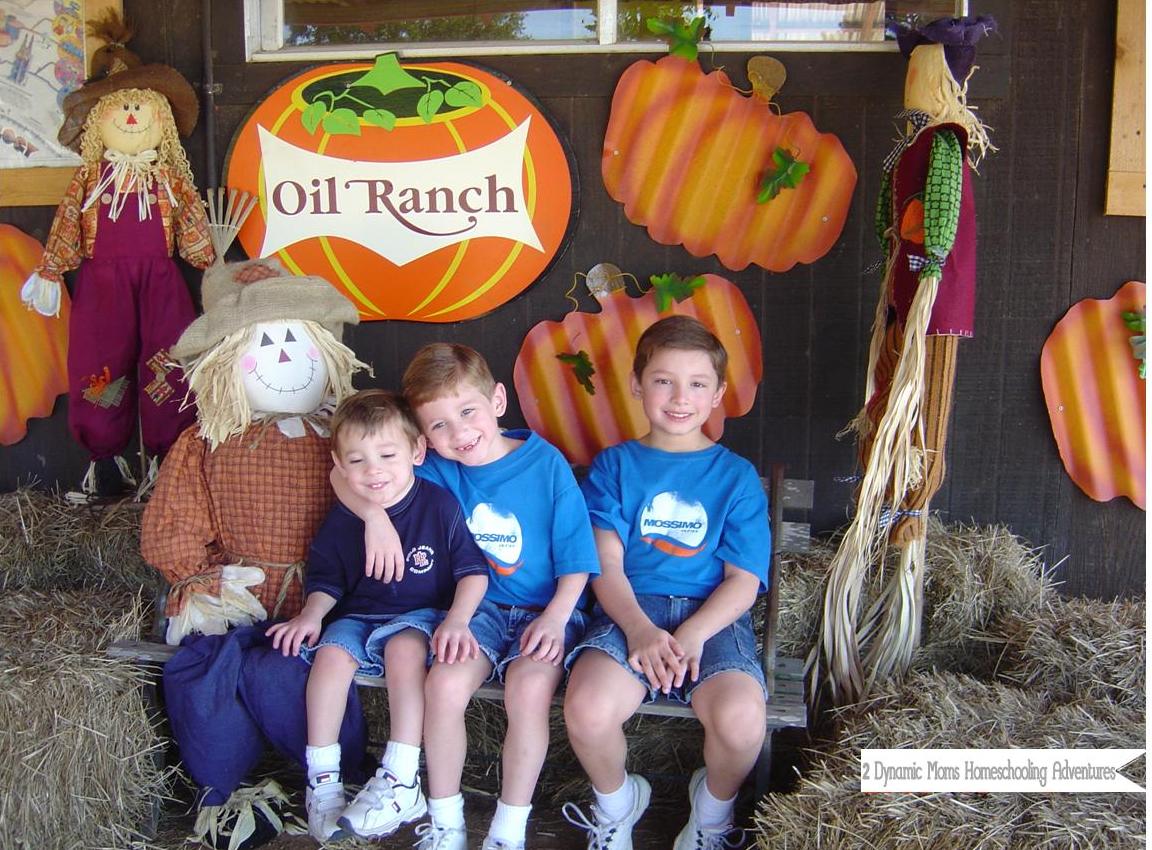 Because I can't sing, dance or draw my sons will have to accept I will do my best to teach and I will accept that they will do their best to show up for days that are just ordinary.
Want to read some more? Glance at these articles and hang in there.
Endearing Mommy or Tyrannical Mommy
From Struggling Homeschooler to Empowered Educator
Deschool - Get Off the Public School Treadmill
Have you Learned the Secret to Homeschool Joy?


Can you guess now what I have been working on for months and months and have been keeping a secret? I hosted a surprise 25th anniversary party for one of my dearest girlfriends. What a milestone. I want to share all of the *crafty* things I have been doing. It is suffice to say my blog will never be about my passion for the glue gun. I save that for all of my crafty girlfriends. I have to really love ya to bring out the glue gun. I will be sharing some photos next of the beautiful night and a few survival tips when life does comes up while homeschooling.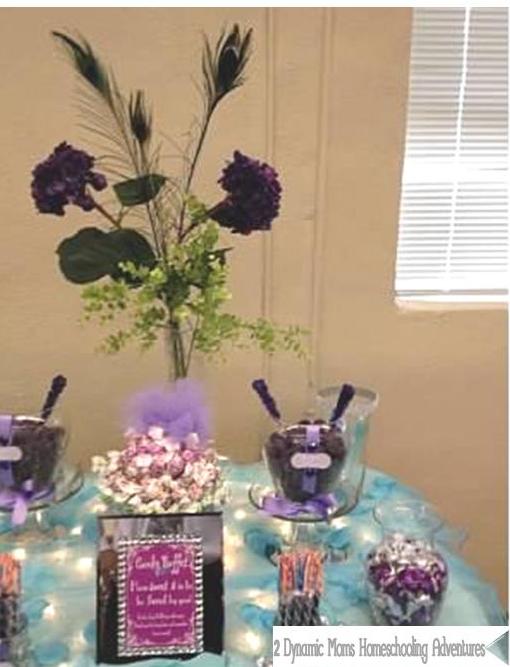 Also, I am ready to re-organize the Home Management Binder. If you want to update yours, grab a binder that is at least 3 inches. That is the size mine is and it is just about perfect for what I need. The printables are just about ready.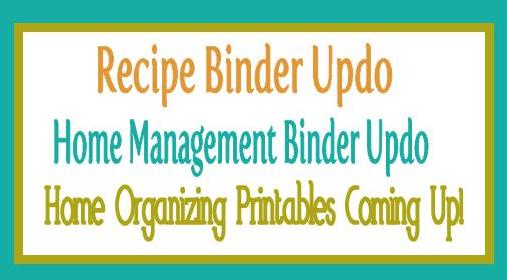 I find this quote inspiring today because, like all of us, our children too will find what they are passionate about. It just takes longer for some than others.
"Cease to inquire what the future has in store, and take as a gift whatever the day brings forth."
~ Horace ~
Hugs and you know I love ya,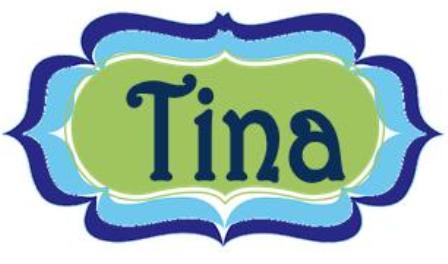 Categories: New Bee Articles-Curriculum/How to's/Teaching/Subjects, New Bee Articles- Reassurance and Encouragement