| | |
| --- | --- |
| Posted on September 17, 2012 at 9:10 AM | |
Seriously? I don't know how you read my mind on my giveaways sometimes. I know spelling errors happen in writing but I happen to not like making them. So I am so diligent fixated on spelling errors at times that I may overlook reading back the guidelines.
Thanks to Patty, who brought this to my attention.  One place on my post I said to comment here on the giveaway  and at the very bottom I put don't comment here on the blog if you want a chance to win. 
Seriously?
I meant to put at the bottom to not comment on the new facebook page just remember to follow our new facebook page.
I make my head hurt this morning. Somehow you managed to read my mind and comment on the blog and a lot of you did. I still want to apologize for that craziness.

We have our one winner -  Angela - comment number 8!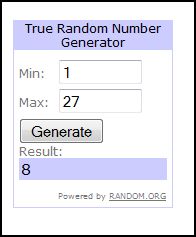 "Angela 03:59 PM on September 14, 2012   These look fantastic. I like doing art and music appreciation with my 4-year-old, but haven't found many suitable resources, especially as money is tight."

Please email me at dynamic 2 moms @ yahoo .com to get your prize. Congratulations Angela.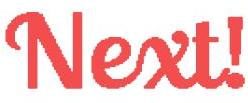 The ancient Maya lapbook is ready and you know you get all my printables first. It is coming next!

I really dislike sounding so cliche but I am so glad I finally started well -- blogging -- instead of just  *writing stuff* I really don't heart.
It has allowed me to share so many things I heart from lapbooking to notebooking to organizing to making organizational things pretty to history topics to curriculum loving to curriculum planners to student planners to helping new homeschoolers to helping not so new homeschoolers and to just homeschooling. OKAY OKAY

 I am so glad you are here to enjoy my many varying topics I heart and can't wait to share this next unit with you.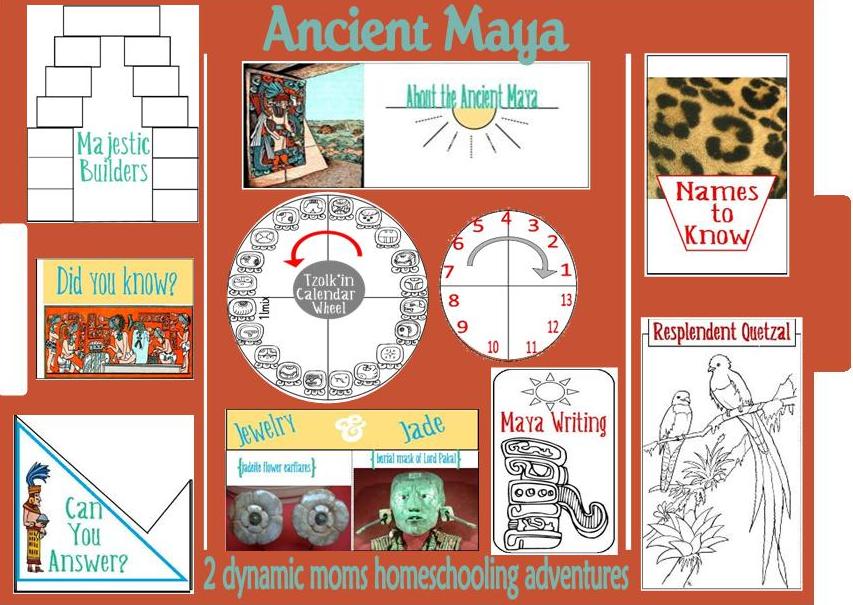 I was inspired today by this quote. It kind of reminds me of how I changed my blogging and my homeschooling year these last few months. Do you have changes you just made?
"If you wait to do everything until you're sure it's right, you'll probably never do much of anything."
~ Win Borden~
Hugs and you know I love ya,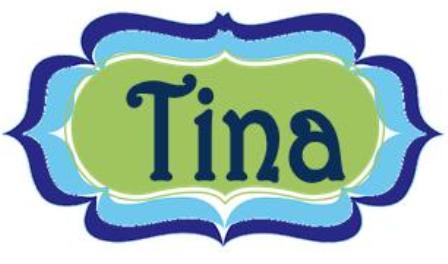 Categories: Review of Homeschool Products, Giveaways