| | |
| --- | --- |
| Posted on July 16, 2012 at 4:10 PM | |
We have slowly been gearing up our homeschool routine to a more full day. We slow down during summer but don't completely stop. We normally do math and reading and everything else is a toss up if we get to it. This week we will start up with a more full load.
We briefly covered the French and Indian war and I have been trying to add resources to our French and Indian War time period. After looking and looking there are just not many free printables. So those of you that have been following me as I plod know I created some. You have received the French and Indian lapbook. If you didn't get it, I now have the page up on our Dyamic 2 Moms website and you can grab it there.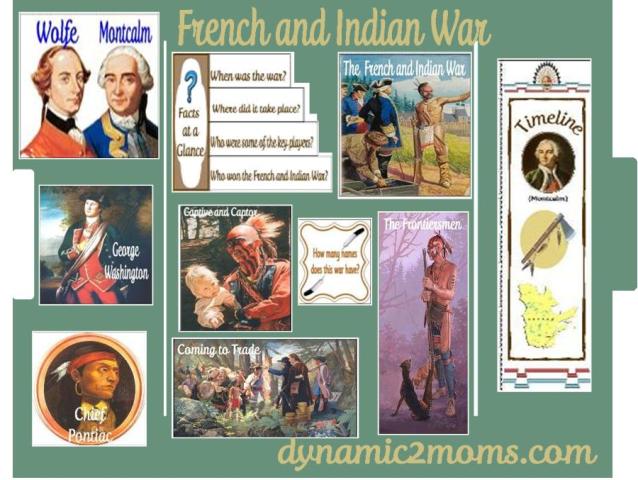 Because there was not a lot of free stuff for upper grades on any subject for that time period or really any grade for that matter, I created some fact books too that were not part of my original lapbook. The fact books are about exploring the forts of the French and Indian War. They are not up on the site. But you know you get them. The places and forts of the French and Indian war are significant to at least mention in your study of this time period. I didn't want learning them or at least being familiar with them to be such a chore especially for my youngest guy so I made these fact cards. They are certainly better than a boring worksheet. Yucko and snore.

I think to make these places matter to your child you have to tie the places into something they understand. So I put questions on the back that are important to understand about not only the war, but also one important question to make it relative to modern day. That is to know where this fort is present day. This way my sons can at least say they have heard of it or if we travel through that area, they can make a connection.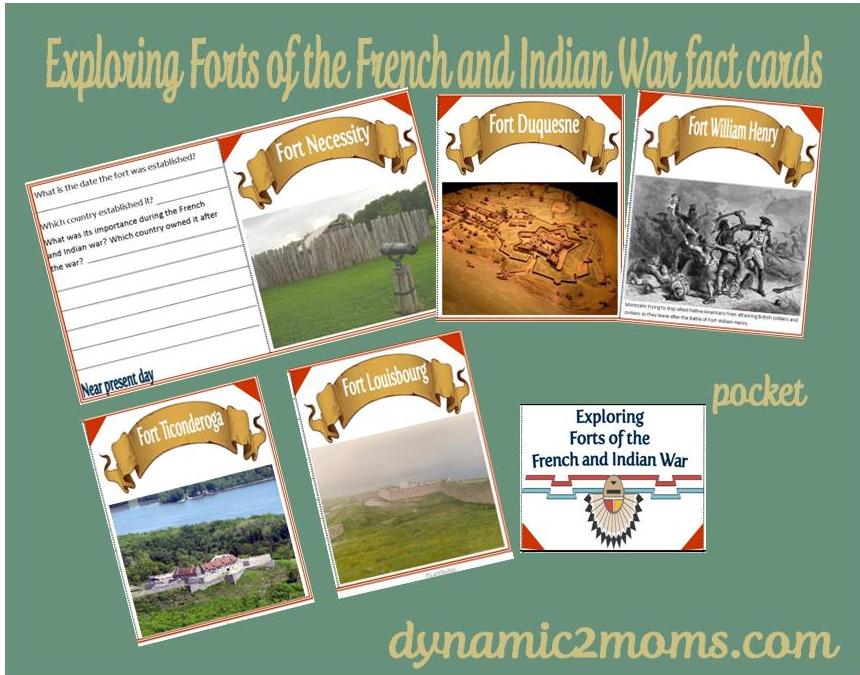 Changing subjects but still somewhat related, I wanted you to know that we have almost completed our upgrades and new look for both sites. We really didn't have a choice with our host but are so happy that both sites turned out nice. I know some of you have been surprised by the different looks as you visit our site. But one thing that has changed significantly is that NOT all of our pages show anymore on the front page.
There is a title that says MORE and it drops down. Though we are not completely sold on the drop down menu, our host has assured us that websites are going to that new look. In the meantime, we wanted you to be able to find what you need on both sites and wanted you to be aware of that. I have an arrow on both pictures below to show you where to find the MORE drop down menu.



Also some links and parts of pages, like our comment section is still being upgraded and worked on and may not show yet on our site. Please bear with us if you have not been able to download a freebie. Just wanted you to know that we are aware of it and answer emails as we get them about links not working.

Enjoy the printable and the lapbook if you didn't get it before. I have a review coming soon and you know what the means. GIVEAWAY. Can you stand it? Another giveaway.

I had to share a quote about the French and Indian war that the boys and I found inspiring as we have skimmed this topic lightly..
 "Fathers, both you and the English are white, we live in a Country between; therefore the Land belongs to neither one nor to other; But the Great Being Above allow'd it to be a Place of Residence for us; so Fathers, I desire you to withdraw, as I have done our Brothers the English; for I will keep you at Arms length. I lay this down as a Trial for both, to see which will have the greatest Regard to it, and that Side we will stand by, and make equal Sharers with us."
  Seneca chief Tanaghrisson to the commander of a French fort in the Ohio Valley.
Hugs and you know I love ya,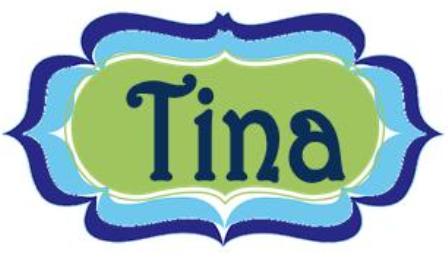 Categories: World History