| | |
| --- | --- |
| Posted on June 24, 2012 at 4:35 PM | |
You know how much we LOVE LOVE LOVE history. I am always trying to be sure to make the subject wiggle and come alive for the kids. {keep the boring out of history please}
Because my love can be lopsided, I rein myself in during the summer and do some mini units on other subjects. One we have overlooked is a focus on art. When you study history and other cultures, you do have an appreciation for it but it's different when you study it just for the love of it.

I have had this treasure trove of a link bookmarked from Concordia University of Chicago so that I could use the lesson plans for this summer. Look at this snip of a picture I took off the site to see all the lesson plans in pdf for FREE for each grade. It really is a nice download for each grade.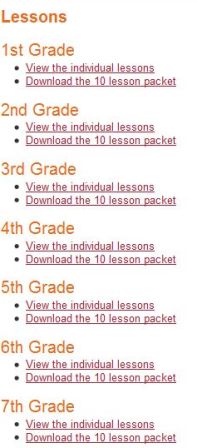 So I prepared the first unit of notebooking pages to focus on the art for Grade 7. There are MANY sites that focus on freebies for the preschool or younger years so I tend to focus on things for upper elementary to highschool. Too because it is important in those grades to keep things fun and light and switch it around.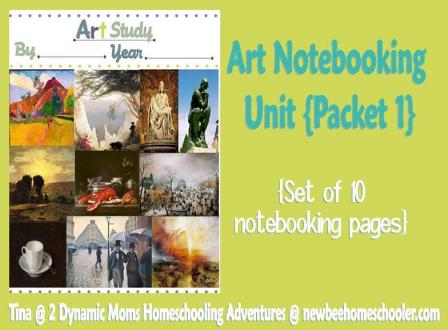 So using the FREE lessons downloaded at the link I gave you and here it is again, use the notebooking pages I have created to have a mini unit study.
On the art site you will notice they study one artist per month. Use the free notebooking pages how you want to. I think we are going to focus on a couple each day starting tomorrow. The lessons plans are so informative and have plenty of info on them for you to use and help your children prepare their own notebooking pages. Too, you can just research on the web and fill them out from your information.
Download the 10 page art unit packet 1 notebooking pages here.
I do plan on doing a set for each grade. You know I have to have multiple things going on.
Now, let me fall over. I just can't believe your love. My blog is hovering around #30 at the circle of moms Top 25 Homeschooling Moms Blog. I still can't get over it. I actually have a chance to win. It is over on Wednesday. So THANK YOU for voting each day for me. If we stay after it each day, I would HAPPILY take place 25 or 24 or 23 or 22... Click here to vote or click on the picture.

After the blog contest, I will do my summer giveaway. I like to blog and get your votes with integrity so I will refrain from doing a giveaway until after the contest. You know I love ya and I will be blogging about another how to article and printable for the curriculum planner soon. I finally started printing my planner.
Hugs,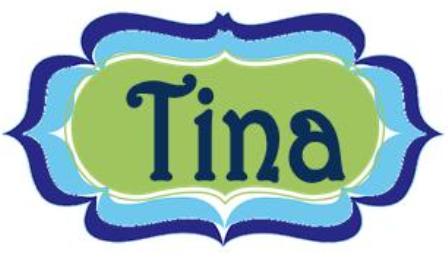 Categories: Arts & Crafts/Books/Lessons, Dynamic 2 Moms Learning Printables {all topics}