| | |
| --- | --- |
| Posted on April 27, 2012 at 8:40 AM | |
You may not know, but we add in our notebooking pages and lapbooks as enrichment. I guess I don't view us as "true lapbookers or notebookers".  Don't you think a lot of  homeschoolers view themselves as eclectic homeschoolers? We take a little of this and that from each homeschool approach and sprinkle it throughout our day. I think that is what makes each homeschooler's view point and journey unique. If you haven't tried to mix up your day by different curriculum and different approaches, take a chance. Get wild and taste homeschool freedom. Letting go doesn't mean no structure, it just means finding something that works better for your family.

I think I would be a total whack a doo if I were to do all of "one" anything.

So after I sent you got the French and Indian war lapbook, my boys decided they wanted a few notebooking pages. We ended up doing six, but I just pictured a few here for you.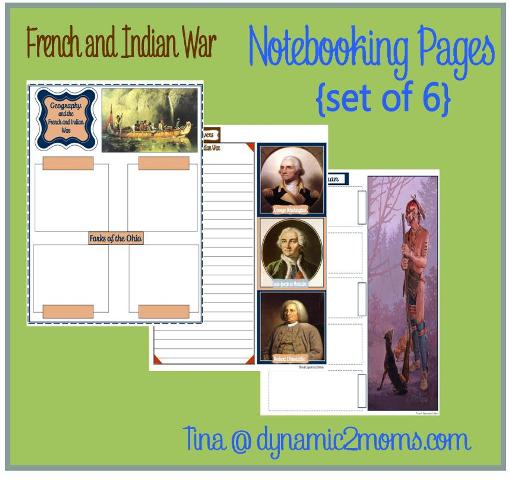 I heard back from one winner of our give away but I am still waiting to hear back from one more winner. Sunny, you need to email me at Dynamic 2 Moms @ yahoo.com.



A few thing on tap for you is to

Put the finish up touches on our Home Management Binder and the website page reveal.....
and to share another article in my new "How To" Series........
Hugs and my ramblings today made me think about this quote,
"I used to think that anyone doing anything weird was weird. I suddenly realized that anyone doing anything weird wasn't weird at all and it was the people saying they were weird that were weird."
~ Paul McCartney~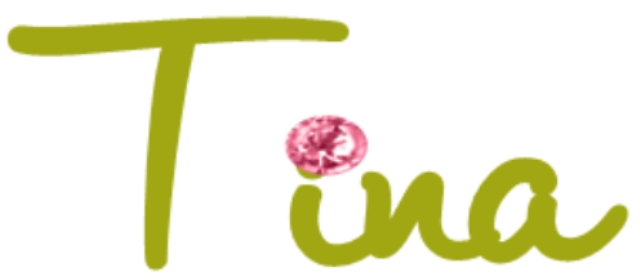 Categories: Notebooking Pages