| | |
| --- | --- |
| Posted on March 12, 2012 at 5:30 PM | |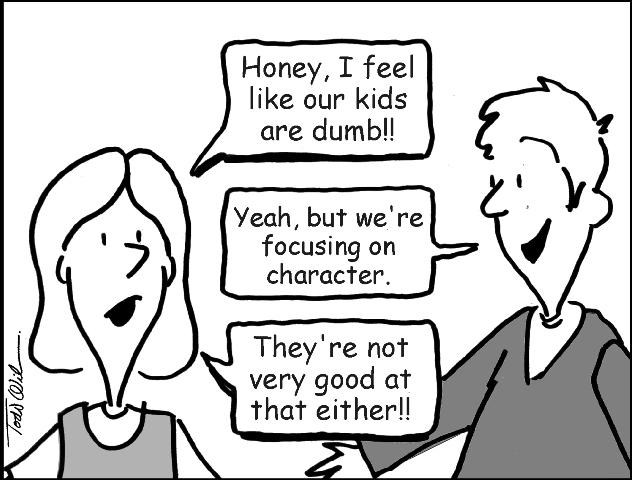 Picture:Todd Wilson
I tend to be dramatic when I imagine how things are going to be. Is that a nice way of saying I can be delusional?
When I started homeschooling, I had visions of children so eager to learn each day around our little public school desk. My house would be kept tidy every day, laundry would never get more than a load or two behind and meals would be on the table at 5:00 p.m. on the dot. Delusional I am telling you.
High levels of confidence, conviction and fortitude can wane easily if we enter the "what if....." world of homeschooling. It goes something like this.
What if
.......I start to homeschool and my children get behind?
.......I choose not to test my children, am I doing them a disservice?
.......I am not a creative person? I might be the most boring teacher.
.......I can't find friends for my children?
.......I decide that I want to put my child back in public school?
......my health or my children's health prevent me from homeschooling?
......while I am pregnant I do not do my kids "justice "because I am too sick to teach them?
......I am not prepared for the upper grades?
We resist the urge to homeschool in the "what if....." world by applying these "C" tips.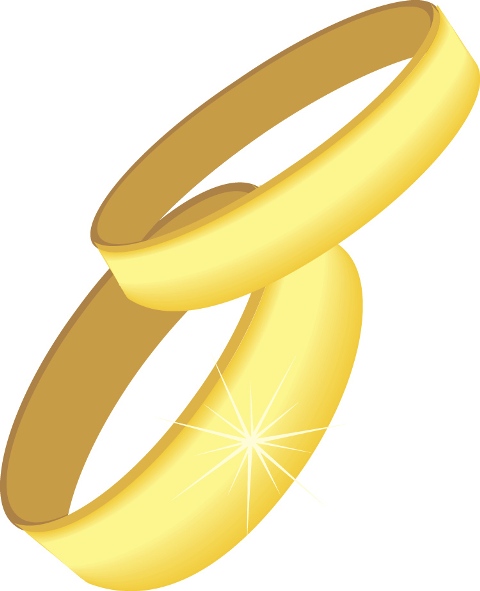 Commitment. Having practical teaching tips is important, however, that can be gleaned over any period of time. Commitment is attached to an obligation. In some ways, I view my commitment to homeschooling like the marriage vow I made to my husband 23 years ago. It is a guarantee that I will do everything in my power to make it work. Is a long term commitment for "just a year"? In my workshop and support group, Kelley and I both encourage you to view your homeschooling journey as a long term commitment. Instead of bringing stress by applying pressure on your child to perform you start thinking of "milestone markers". We plant certain milestone markers we want to reach for the long term.
Camaraderie. Even though we can be consumed with the "nuts and bolts" of how to lesson plan, or how to teach writing, how to teach reading, or how to prepare a top notch high school transcript, it is the companionship of other homeschoolers that is the true glue that makes us stick to homeschooling. In the camaraderie of our local homeschool support groups, summer homeschooling conventions, blogs and on line support groups, there is always somebody who understands our similar circumstances.
Conscientious. Though many of us may live in states or countries where we do not need to test or keep attendance, our being attentive to our duties as parent and teacher keep us principled. We do not adopt lax attitudes about our house, our school, our worship, or our families. Again, we let go of the "what if...." world because our heart and conscience are stronger forces than any test score and they can motivate us to keep going.
My dramatic idealist person has not completely left, but my sons have done their work on many types of desks. We eat meals close enough to 5:00 and there is always a load or two of laundry I could do.
The homeschooling "what if..." world is full of worry and guilt. Resist the urge along the way re-enter it. What counts in a journey is the ending.

Free Lapbook on French and  Indian War is almost done
Next printables for our Home Management Binder
More printables on The World of Columbus
Some articles on the "how to's" of homeschooling
Hugs for today ya'll.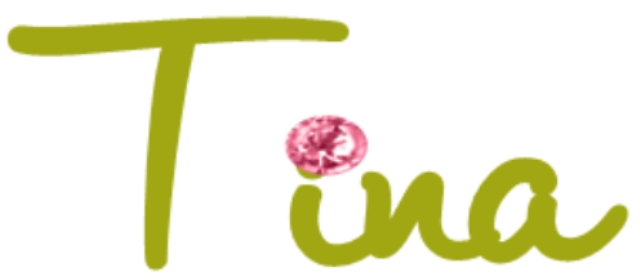 Categories: New Bee Articles- Reassurance and Encouragement, New Bee Articles-Common Homeschooling Mistakes