| | |
| --- | --- |
| Posted on November 5, 2013 at 11:35 AM | |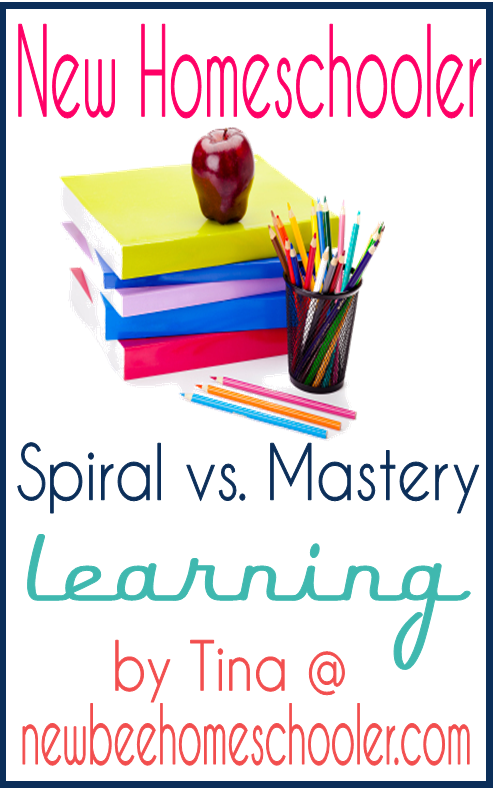 I am glad you found your way here and hope to keep this blog slow relaxed. I know you may be racing and I do mean racing to get in all this information, but what I have learned through the years is that it takes time to appreciate all the facets of homeschooling. Overwhelming you with topics before you...
Read Full Post »
| | |
| --- | --- |
| Posted on November 14, 2012 at 12:00 AM | |

"I love unit studies and I cannot lie."  But I better restrain myself because my initial draft on this blog post was 6 pages.  When I think about sharing what swirls around in my head and what I am so passionate about, I get plain giddy.
Cutting this back to readable mode, I want to share a f...
Read Full Post »
| | |
| --- | --- |
| Posted on July 24, 2012 at 5:25 PM | |
I think the longer you homeschool the more you rebel start making your own pathways. It's no secret we absolutely love unit studies. I am not an "all or nothing" girl when I homeschool and I try to encourage ones I lead to not be either. Taking an all or nothing approach like only using textbooks, or only lapboo...
Read Full Post »
| | |
| --- | --- |
| Posted on June 6, 2012 at 2:20 PM | |
Can I have a do over on that year around schedule I sent your earlier? I am so glad that Salena, one of my dear followers, let me know that part of July was cut off in the 2012 - 2013 year around schedule. If you work with .pdfs for any time period you know they shrink text, act like a printer and text that was there can be hidden. That will teach me for trying to finish it in the same week I was taking hubby to doctor. NO EXCUSES.
I don't like mist...
Read Full Post »
| | |
| --- | --- |
| Posted on February 14, 2012 at 6:55 PM | |
Jennifer writes "I know that you wrote about Spiral VS Mastery programs for Math, but is there a such thing for English. My daughter has used 1st language lessons (1st, 2nd, 3rd) and then Rod and Staff for (4th-7th). We are pulling our hair out! Writing and English is not my thing, I would take math any day. I need help knowing what kind of learning those two Englishes are so that I can doing something different. I was thinking about Alpha Omega Life Pac...
Read Full Post »