| | |
| --- | --- |
| Posted on August 10, 2014 at 8:10 AM | |
New homeschooler turned pro the first week of homeschooling is not hype if you know which tips to adopt in your first week.
Preserving your sanity is a must. And so I want to whittle down a list, to just 3 easy tips, that will make your first week of homeschooling worth remembering.
Read Full Post »
| | |
| --- | --- |
| Posted on October 9, 2012 at 9:00 AM | |
Recently, I changed part of the wording on our new bee website to read "Not Just for New Homeschoolers" because some of the emails to me asking questions start off by saying they are not new homeschoolers.  New or seasoned homeschooler, we are affected when our child tells us they don't really want to learn anything.
What really can affect us more though is when we hear other people say how excited their child is about a new unit study, a new curriculum or the new school year. ...
Read Full Post »
| | |
| --- | --- |
| Posted on August 8, 2012 at 2:45 PM | |
Time for some New Bee love.
Before I share my article on things homeschoolers know, I am doing a flip flop post for you in case you may not need the love but want to know what is coming up. Because I do organize what I am going to share, I wanted to update you on printables coming.


Read Full Post »
| | |
| --- | --- |
| Posted on July 12, 2012 at 2:40 PM | |
I hope you had a great time partying at the Blogabration. We are still finishing up with the winners.
If you are struggling with gearing back up for the school year, I want to share a few pointers that help me plod along.

I believe in second chances and do-overs in homeschooling. There are so many things in life that we can't do over but homeschooling is not one of them. If you didn't get covered what you wanted to l...
Read Full Post »
| | |
| --- | --- |
| Posted on March 12, 2012 at 5:30 PM | |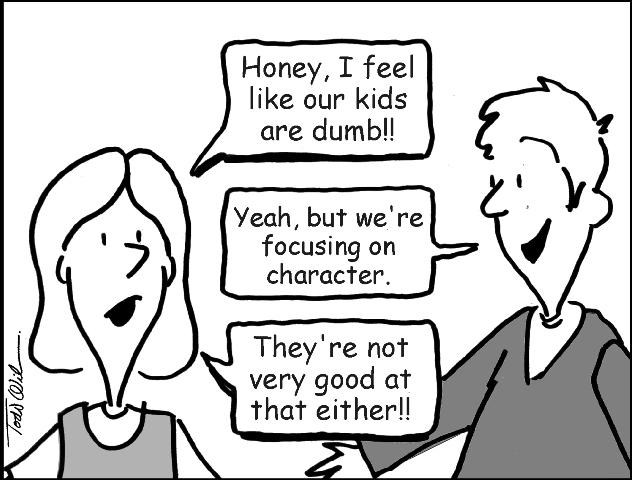 Picture:Todd Wilson
I tend to be dramatic when I imagine how things are going to be. Is that a nice way of saying I can be delusional?
When I started homeschooling, I had visions of children so eager to learn each day around our little public ...
Read Full Post »