| | |
| --- | --- |
| Posted on July 11, 2014 at 9:50 AM | |
I love getting your questions and try to answer each of them personally as I can, but some answers are really beneficial to share with others.
Today, I wanted to share a question from Shelli because I think you may feel this way too.
Here is Shelli's question:
How do you do the curriculum but also play and have fun? How do you not stress about what needs to get done and not get behind? I am lacking in this area. I want my kids to enjoy school AND grow in...
Read Full Post »
| | |
| --- | --- |
| Posted on June 23, 2014 at 11:25 AM | |
Let me guess what you're doing right now?  While most other homeschoolers are trying to soak up some lazy summer days, you are doing a sprint to plan your first day of homeschool.
You may be planning stressing over which subjects to teach which kids and telling the Mr. that you think you can homeschool. Guess what? YOU CAN!
Read Full Post »
| | |
| --- | --- |
| Posted on December 6, 2013 at 9:55 AM | |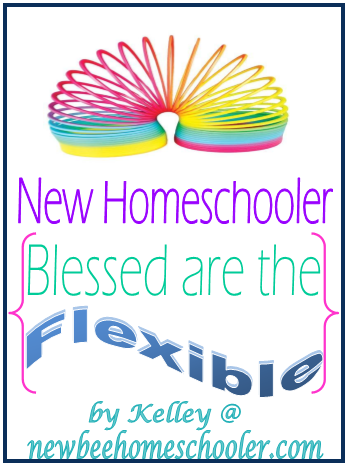 Over time I have learned that one of the beauties of homeschooling is that it can be just about as flexible as needed when life happens. The question is can yo...
Read Full Post »
| | |
| --- | --- |
| Posted on November 21, 2013 at 2:25 PM | |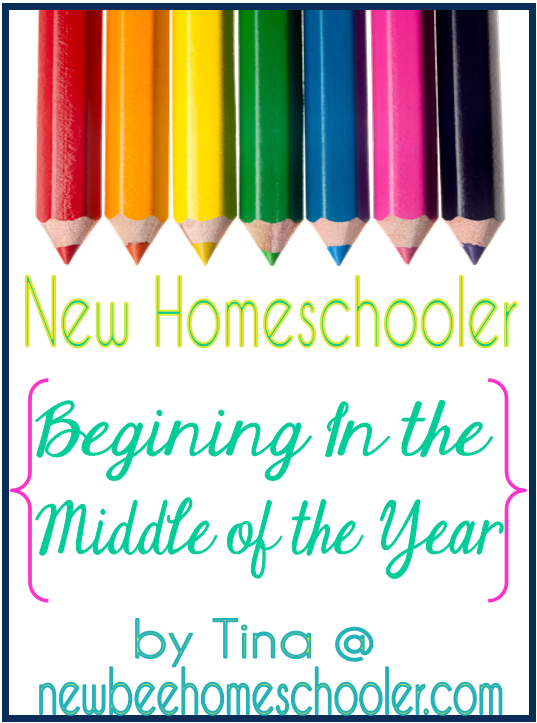 It is nerve-wracking, but kind of exciting at the same time when you begin to homeschool in the middle of the year. If you have already started, it still is a good time to reevaluate and determine what is working and what is not working.
Delightful New Beginnings
 Look at these steps to ...
Read Full Post »
| | |
| --- | --- |
| Posted on November 5, 2013 at 11:35 AM | |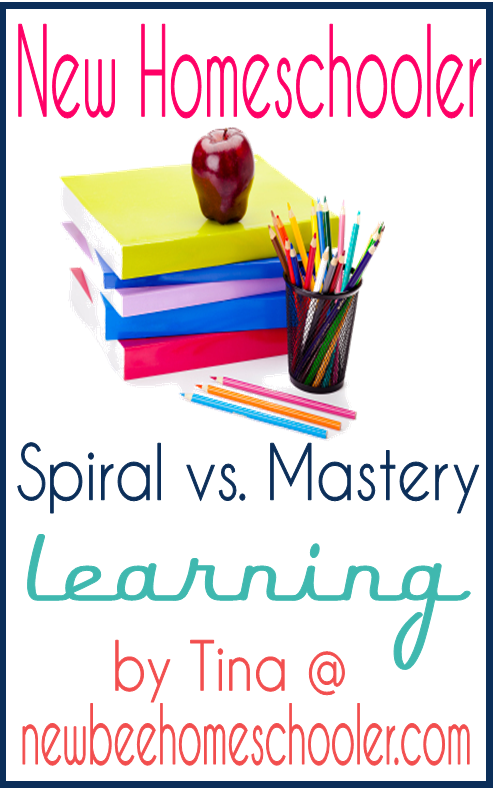 I am glad you found your way here and hope to keep this blog slow relaxed. I know you may be racing and I do mean racing to get in all this information, but what I have learned through the years is that it takes time to appreciate all the facets of homeschooling. Overwhelming you with topics before you...
Read Full Post »