| | |
| --- | --- |
| Posted on May 18, 2013 at 10:25 AM | |
Something else I switched around this year or should I say I am doing away with are the one month per 1 page black and white calendars which I had used for appointments and kept in the front of my planner.
I am doing away with them for several reasons. One thing is that the majority rules and I only create...
Read Full Post »
| | |
| --- | --- |
| Posted on May 15, 2013 at 8:30 AM | |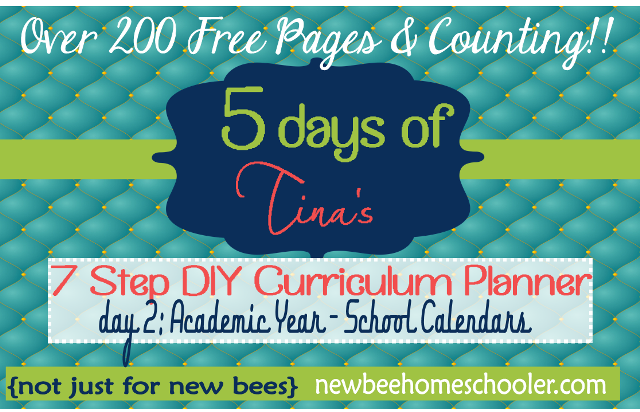 The real reason I didn't want the academic school calendars on the front of the curriculum planner anymore is because now I can add lots more color and different designs since they are a separate page. Mix and match is so much more prettier and unique. Today, I have 3 academic school calendar pages. Too when these...
Read Full Post »
| | |
| --- | --- |
| Posted on May 14, 2013 at 7:10 AM | |
[This post may contain affiliate or advertiser links. Read my full disclosure policy here.]
#7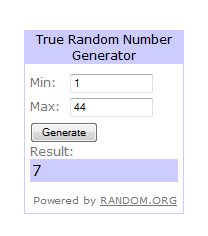 Read Full Post »
| | |
| --- | --- |
| Posted on May 5, 2013 at 8:25 PM | |
 I have been in love over the past couple of weeks with my updated turquoise pantry.  You know I told you I have my own pantry. Well almost. It is a second pantry because I really like having a separate place that I can keep what is needed for when I cook. Since it is separate from my main pantry which is for the kids' snacks and cereal, etc., it allows me to find what I need and organize easier when I menu plan. Also, I keep my salad stuff in here because ...
Read Full Post »
| | |
| --- | --- |
| Posted on May 3, 2013 at 7:30 AM | |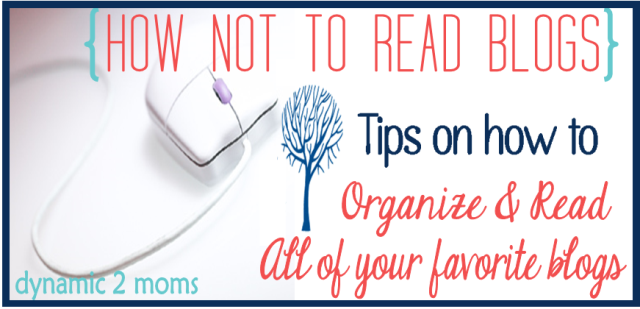 Blame Kelley for this post. Or, okay, maybe thank her for this. She thinks sharing with you how I organize and cope with the gazillion posts/emails I get each day may help some of you receive more benefit from the blogosphere. I agree.  Also because my blog pace may not be so unhurried from now on because of all I...
Read Full Post »