| | |
| --- | --- |
| Posted on May 5, 2013 at 8:25 PM | |
 I have been in love over the past couple of weeks with my updated turquoise pantry.  You know I told you I have my own pantry. Well almost. It is a second pantry because I really like having a separate place that I can keep what is needed for when I cook. Since it is separate from my main pantry which is for the kids' snacks and cereal, etc., it allows me to find what I need and organize easier when I menu plan. Also, I keep my salad stuff in here because ...
Read Full Post »
| | |
| --- | --- |
| Posted on March 8, 2013 at 9:50 AM | |
Are you going to be updating your Home Management Binder with me this month? I promise you I won't throw 35 forms to you at one time like I did last year. I almost scared myself off but I had that dogged determination to get it done since I had been waiting for a couple of years to do it.

Now that I have used it for some time, I am going to make a few changes. I want to tell you first though that I have been noting your comments and wish list for new forms for our Home Management ...
Read Full Post »
| | |
| --- | --- |
| Posted on August 14, 2011 at 4:25 PM | |
| | |
| --- | --- |
| Posted on August 10, 2011 at 5:15 PM | |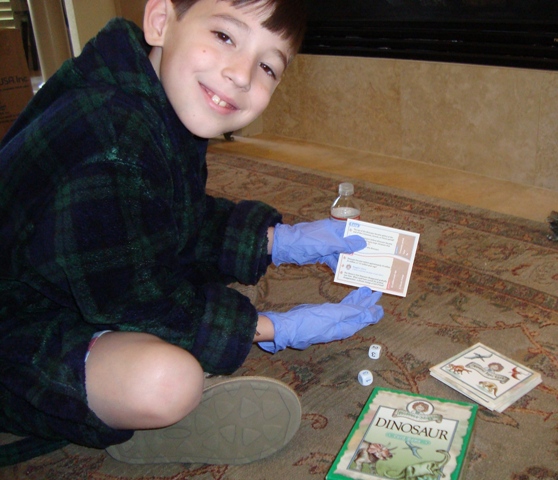 Before I share some other wonderful planners and pages I wanted to share this pic with ya'll first. My youngest has been feeling sick for the last couple of days, so we always play games, you know something easy. So I told him to set up the game and ...
Read Full Post »
| | |
| --- | --- |
| Posted on July 17, 2011 at 4:33 PM | |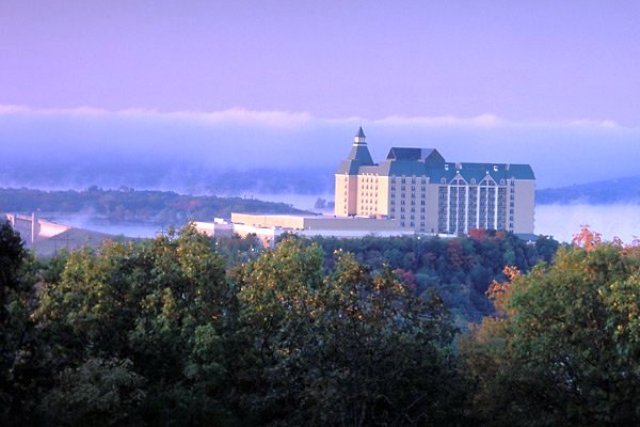 (postcard picture of Chateau on the Lake Hotel in Branson, Missouri)
You know there is a reason I put that last sentence on the page that tells what my blog is about. It reads "I take breaks from time to time in blogging" ---- sometimes I ...
Read Full Post »