| | |
| --- | --- |
| Posted on August 2, 2011 at 7:38 PM | |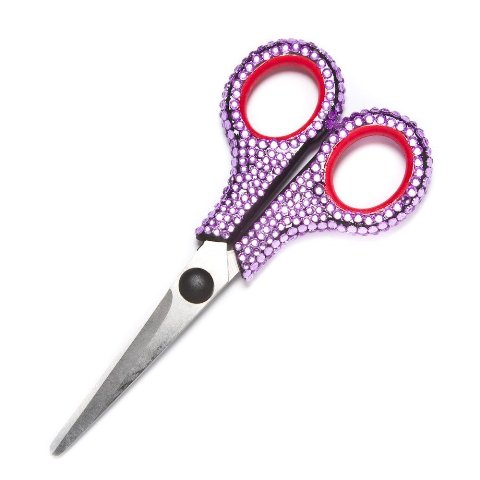 (Mmm...I am thinking "Am I sure my boys can't use this for something?"lol)
I am the only one that likes rummaging through all those school supplies that you see out now at Walmart, Target and Office Max? As I picked up the beaded scissors at Walmart I ask...
Read Full Post »
| | |
| --- | --- |
| Posted on July 17, 2011 at 9:52 PM | |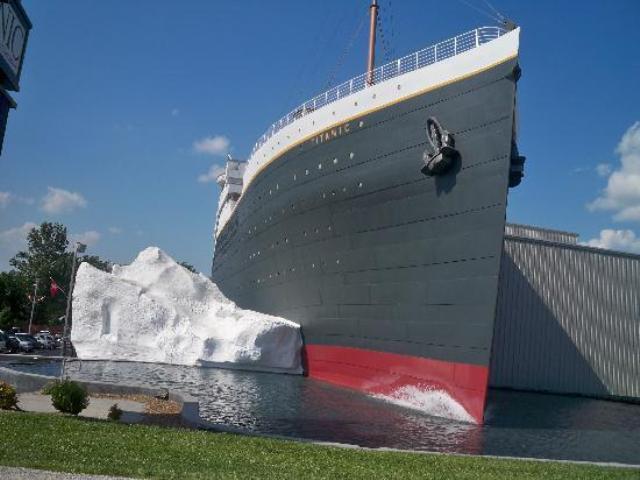 While we were at Branson we looked at the Titanic Museum. I had not been to any of the other Titanic Museums but I really enjoyed seeing  this one......the museum was like you were stepping onto the Titanic complete with grand staircase and place to "touch" the ic...
Read Full Post »
| | |
| --- | --- |
| Posted on June 24, 2011 at 9:26 PM | |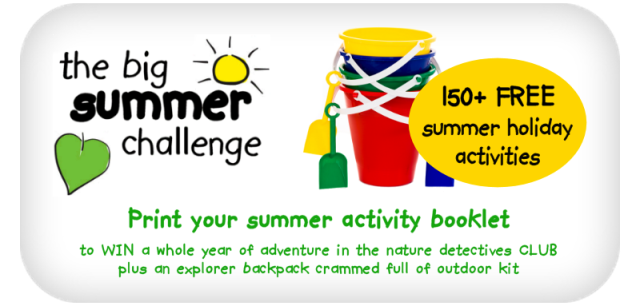 Nature Detectives
Okay...here is a site that I used "year after year" The downloading and the activities wil keep you for a longgg time....They have a free download..
Read Full Post »
| | |
| --- | --- |
| Posted on March 3, 2011 at 9:20 AM | |
Using something like this will guide those of you who have not taught reading to get familiar with the phonograms. It's an excellent idea they have of printing them off and storing in loose leaf binder.
Too, if you want to put together your own prek, K or even 1st grade lesson plans,  these are still taught and reviewed in those grades.
| | |
| --- | --- |
| Posted on July 21, 2010 at 9:21 AM | |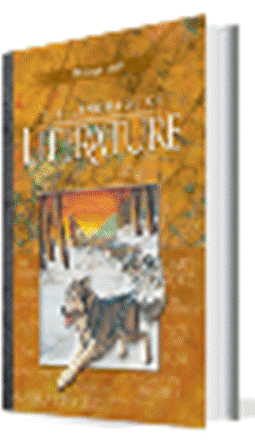 Mmm, where do I begin with this comprehensive site? For each grade, different free activities are offered. Anywhere from vocabulary to helps with writing topics. One part we enjoyed is the audio pronuncation and definition of vocabulary words. Like I mentioned, each grade level offers different acti...
Read Full Post »