| | |
| --- | --- |
| Posted on March 18, 2013 at 7:55 AM | |
{This post contains affiliate links of things I like and luv}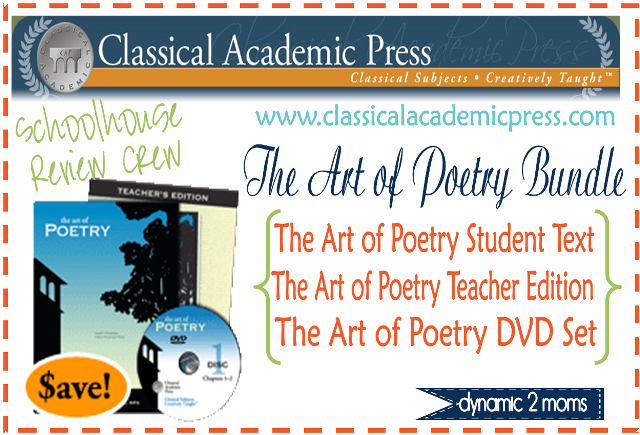 This is at last bone of my bones
And flesh of my flesh.
This one will be called Woman,
Read Full Post »
| | |
| --- | --- |
| Posted on October 12, 2011 at 10:00 AM | |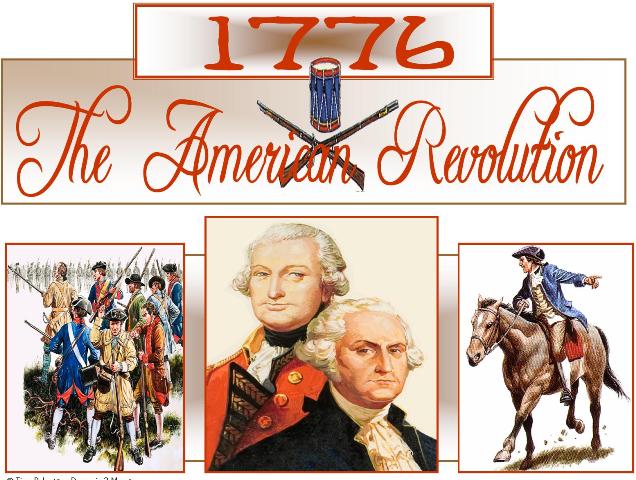 Since our co-op is coming up soon and the theme is the  American Revolution, I have already prepared a lot of the mini books. Here is the first one to share with you. It is actually the pieces to decorate the outside of the lapbook or to glue to your notebook page.
I have...
Read Full Post »
| | |
| --- | --- |
| Posted on September 26, 2011 at 4:15 PM | |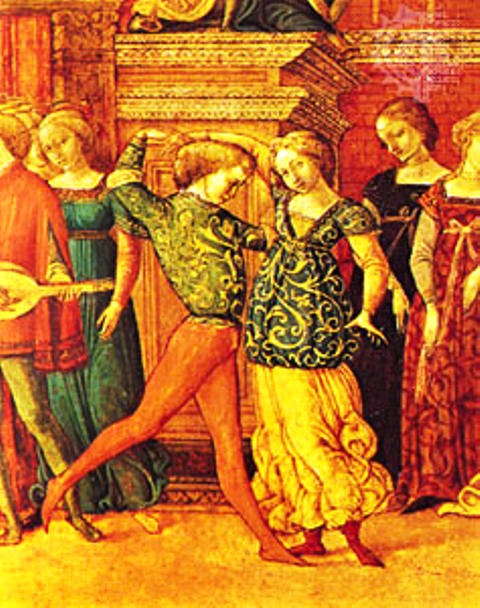 (A picture of some of the earliest ballroom dance during the Renaissance Period.)
When I planned at the beginning of this year to have my oldest son take one semester of ballroom dancing at a local studio for a fine arts credit for his high school, I nev...
Read Full Post »
| | |
| --- | --- |
| Posted on September 1, 2011 at 6:15 PM | |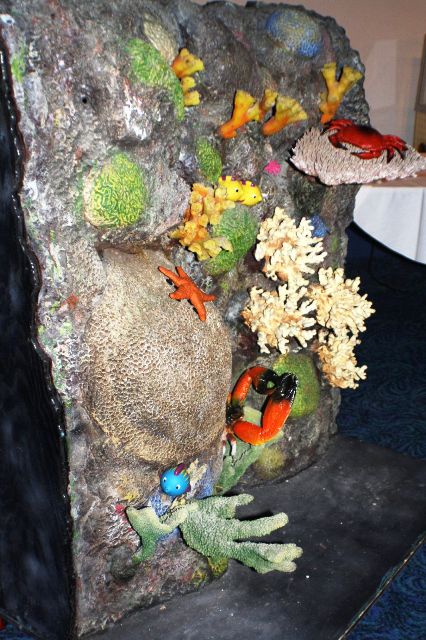 I love it when our field trip group signs up for a class and it turns out to be fun and interactive. We had a great time at the class Rendezvous at the Reef.  This floor model (pic above) of a reef  that was at the class, I think, is a great idea for an interactive co-op. I bet it could be built ...
Read Full Post »
| | |
| --- | --- |
| Posted on August 25, 2011 at 9:40 AM | |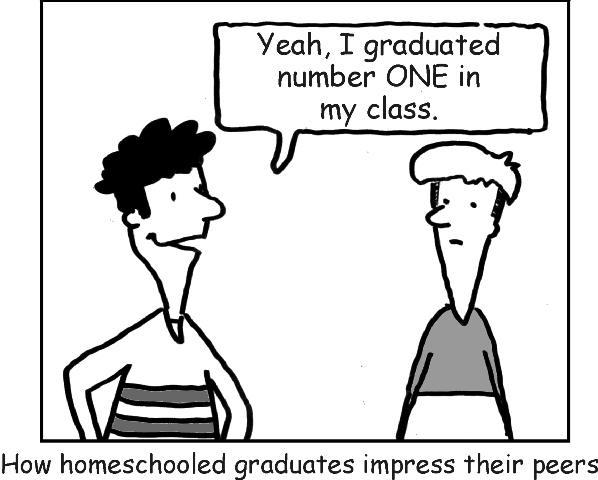 In my experience helping many, many homeschoolers there are generally two kinds of naysayers in our family or circle of friends who have something to say about the decision to homeschool or to keep homeschooling . (ok, very general categories but hey I like easy)
Read Full Post »