| | |
| --- | --- |
| Posted on April 8, 2013 at 9:30 AM | |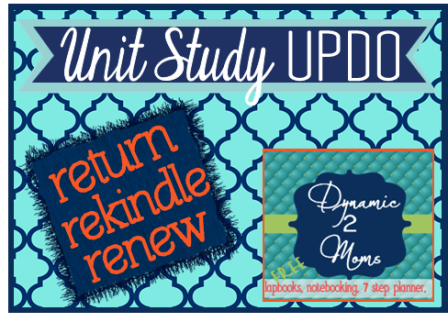 I got carried away with myself this morning blogging. I just had so much to tell you. I think it's the caffeine. Don't forget to click on the Supercharged Science Review
Read Full Post »
| | |
| --- | --- |
| Posted on March 21, 2013 at 10:30 PM | |
I just can't help myself. Spring has sprung and I am having a bad case of it. I have the next printables for the Home Management Binder almost ready and the printables and blog post for the Ancient Civilizations unit too, but I had to share this first. I made our bird journal late last year so I wanted us to get started earlier this year in spring.

Last year we started a bird journal because we had a
Read Full Post »
| | |
| --- | --- |
| Posted on May 3, 2011 at 10:03 AM | |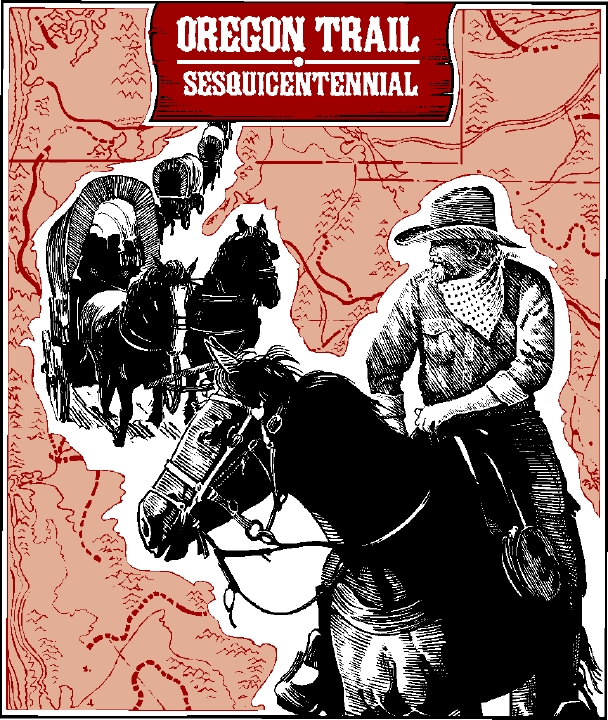 Free Resources to study The Oregon Trail and Pacific Northwest Explorers. Be sure to download while you are there as they go away eventually.
Free 158 Page Resource Guide
Read Full Post »
| | |
| --- | --- |
| Posted on April 11, 2011 at 6:33 PM | |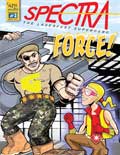 This site is sooo cool. What a great way to study this topic,especially if you have boys. But I know girls that like comic books. There are 6 books to click on and download. Now I haven't finished looking them all over, but of what I have download and my boys saw, really cool and not babyish.. It looks like the color me physics could work with younger ones t...
Read Full Post »
| | |
| --- | --- |
| Posted on March 17, 2011 at 9:52 AM | |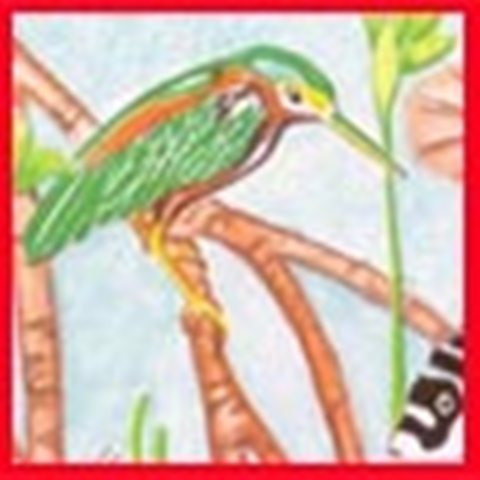 There are ALL kinds of nice goodies and downloads and links on this page from the South Florida Water Management District. The coloring book is so nice. Even though it's an alphabet coloring book it could easily be adapted for an older child. Also the links for older kids for the everglades takes y...
Read Full Post »