| | |
| --- | --- |
| Posted on August 25, 2011 at 9:40 AM | |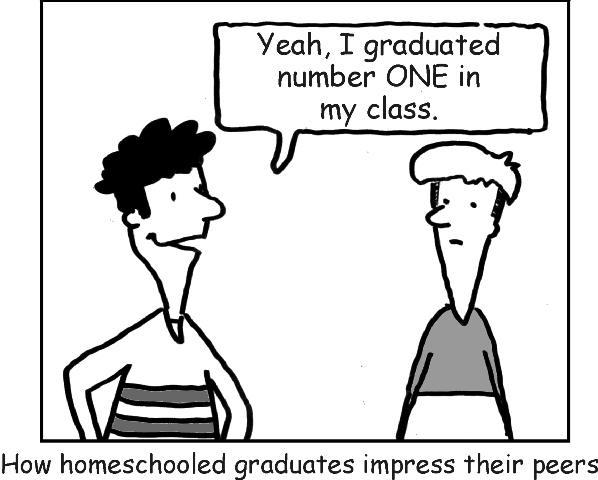 In my experience helping many, many homeschoolers there are generally two kinds of naysayers in our family or circle of friends who have something to say about the decision to homeschool or to keep homeschooling . (ok, very general categories but hey I like easy)
Read Full Post »
| | |
| --- | --- |
| Posted on December 30, 2010 at 9:39 AM | |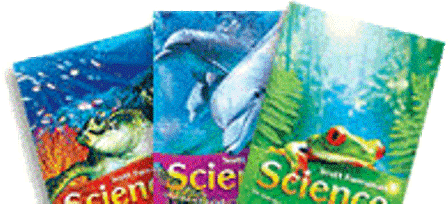 Well's lets see, we have grammar, writing (posted on this blog page too) and now math and science -all for FREE..what else do we need? lol.hee hee ...LOVE IT!!
Grades 1-5 are available online for the Science and Math by Scott Foresman and then Algebra 1 an...
Read Full Post »
| | |
| --- | --- |
| Posted on June 30, 2010 at 10:33 AM | |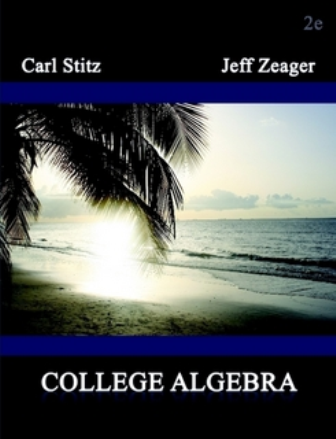 This book recently won an award and the authors have it as a free download on their site. But if you are concerned about your highschooler's algebra or topics to cover, you can compare to this college book. If you have younger kiddos...
Read Full Post »