| | |
| --- | --- |
| Posted on March 29, 2013 at 3:05 PM | |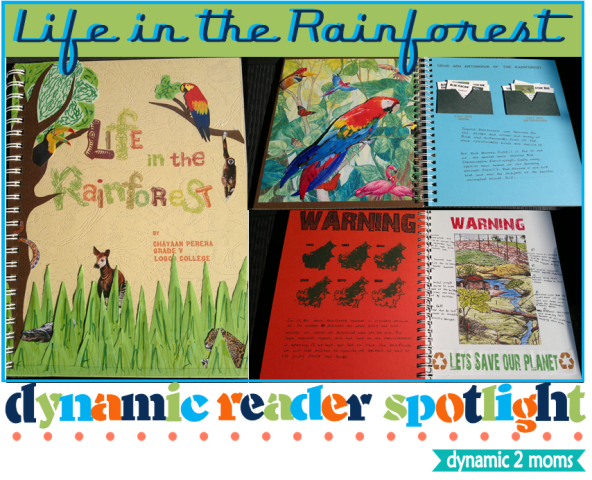 I love getting your emails and hearing about your projects whether they are learning or organizing related. And, I am never too busy in my blogging schedule to pause and share when I get one from my dynamic readers. I recently got these beautiful pictures from Chayaan's mom in (Colombo, Sri Lanka) and I just had to sho...
Read Full Post »
| | |
| --- | --- |
| Posted on March 21, 2013 at 10:30 PM | |
I just can't help myself. Spring has sprung and I am having a bad case of it. I have the next printables for the Home Management Binder almost ready and the printables and blog post for the Ancient Civilizations unit too, but I had to share this first. I made our bird journal late last year so I wanted us to get started earlier this year in spring.

Last year we started a bird journal because we had a
Read Full Post »
| | |
| --- | --- |
| Posted on February 28, 2013 at 8:15 PM | |
I thought we were going to skate passed the icky sick season this year because we were doing so good, but it seems like we got a touch of it. Not anything though near like my poor mom. She ended up in the hospital and so as life happens, that threw off our scheduling. But I happily make my chicken pot pies anytime my mom requests them ...
Read Full Post »
| | |
| --- | --- |
| Posted on February 4, 2013 at 7:50 AM | |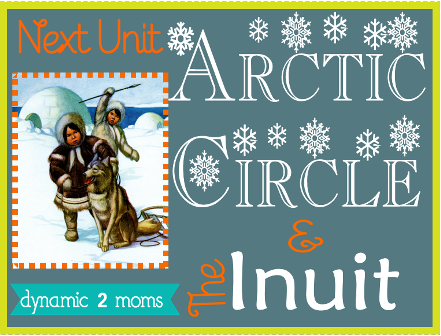 I was trying to put off this unit study on the Arctic Circle and the Inuit until we at least got our annual 2 days of winter here in Texas. We wanted to get in a winter sort of mood but like I mentioned last week it has been so spring like here, it has been hard to do that. But anyway, we are going forward because...
Read Full Post »
| | |
| --- | --- |
| Posted on October 30, 2012 at 3:10 PM | |
First, I want to send out my love and prayers to you if you are on the eastern U.S. seaboard with Super Storm Sandy and are affected by this massive storm. Living on the Texas Gulf Coast, I can sympathize with power outages and home damage. Words can't even begin to describe events like that when it happens to you but nothing is more important than coming safely alive out of a storm like that with all your loved ones. I hope you are taking care of yourself if you were in the path of this mass...
Read Full Post »