| | |
| --- | --- |
| Posted on May 24, 2013 at 9:55 AM | |
My hubby was on spring break this week or at least it felt like it. Best plans go awry when you live with a shoot from the hip, seize the moment guy.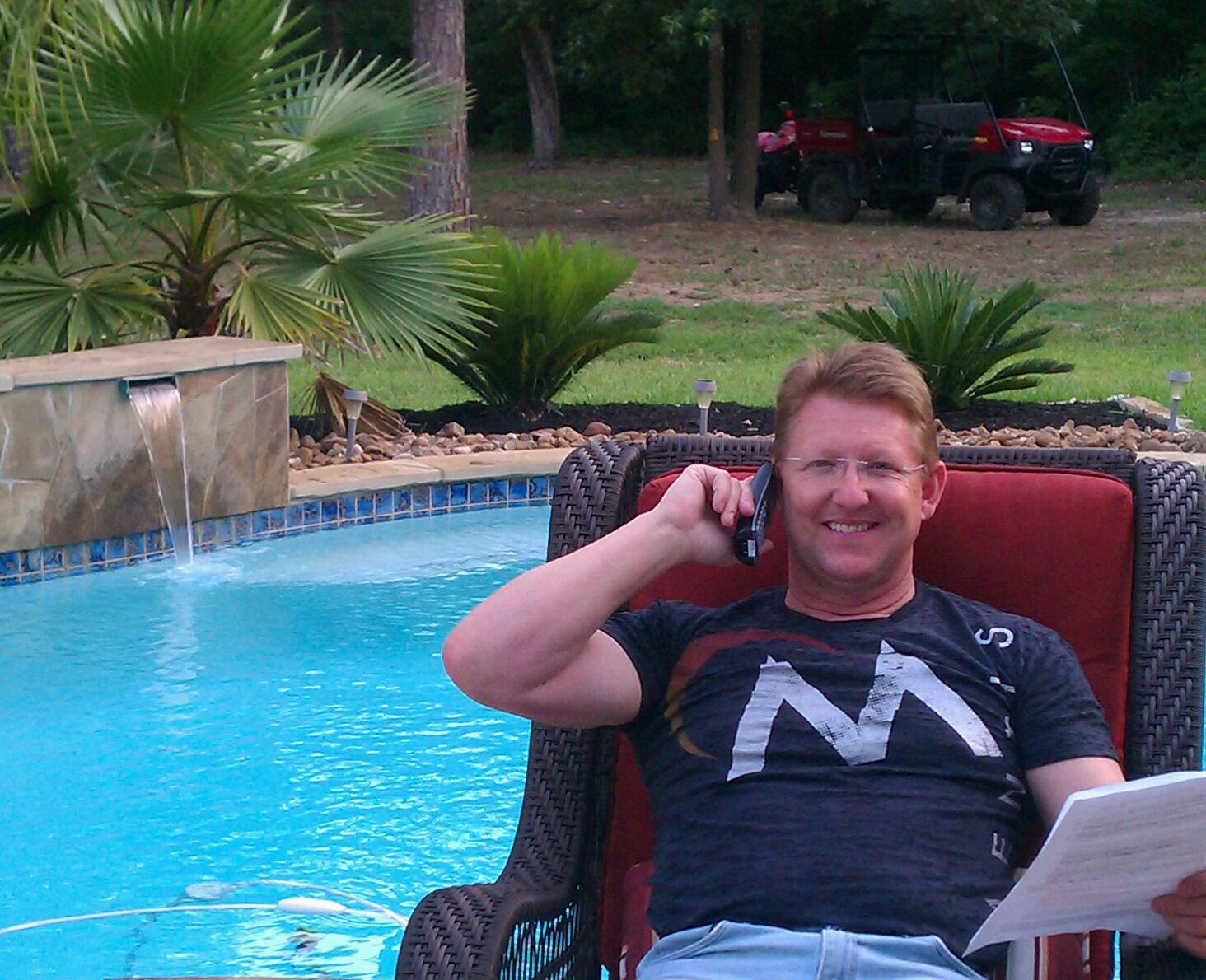 Seriously, how are we suppose to get any school done this week when he works from home and invites me poolside? We made some meager attempts at sch...
Read Full Post »
| | |
| --- | --- |
| Posted on March 15, 2013 at 8:10 AM | |


I am trying to save going all sappy on you at least until Mr. Senior 2013 graduates in a few months.  I wanted to let you know today how much I fancy shar...
Read Full Post »
| | |
| --- | --- |
| Posted on March 2, 2013 at 2:40 PM | |
I have lots of sweet things to tell you about today.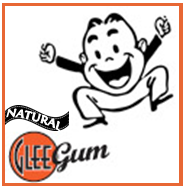 First, I want to welcome our newest sponsor to my blog, Glee Gum.  A sweet sponsor! Anytime Kelley and I get to try something sweet and natural we are up for it.
Read Full Post »
| | |
| --- | --- |
| Posted on February 9, 2013 at 7:55 AM | |
 After calling the branch office of the FBI, yep I do things like that, to see if I could plan a field trip there, I decided to take their advice and plan a field trip to the Federal Reserve Bank instead. The FBI has a local outreach community and though it sounded nice to have a special agent come and talk to our group, the outreac...
Read Full Post »
| | |
| --- | --- |
| Posted on February 1, 2013 at 11:05 AM | |
Jeepers creepers, where did January go? A new month means a new topic and so instead of just telling you what I have planned this month or now, I wanted to give you a glimpse at my long-term plans. I think sometimes we are afraid, I know I was at first, to plan long-term because if I didn't meet my goals, it might make me feel like a total failure.
What I have learned, to coin a phrase: He who fails to plan, plans to fail. How true it is that if I don't expect anything of myself that I...
Read Full Post »