| | |
| --- | --- |
| Posted on May 3, 2013 at 7:30 AM | |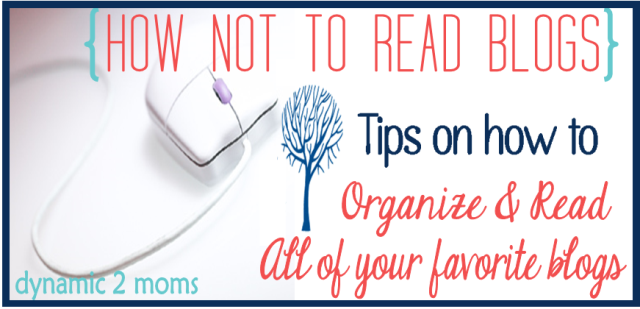 Blame Kelley for this post. Or, okay, maybe thank her for this. She thinks sharing with you how I organize and cope with the gazillion posts/emails I get each day may help some of you receive more benefit from the blogosphere. I agree.  Also because my blog pace may not be so unhurried from now on because of all I...
Read Full Post »
| | |
| --- | --- |
| Posted on April 4, 2013 at 7:40 PM | |
Do you know how much time I spend thinking about changing my blog description? My ideal description, I think anyway, would be happy homeschool girl who hearts homeschooling and everything about it, but also hankers to organize any time of the year and dabble in a little decorating too.
How do you say "I am a girl who loves lapbooking, notebooking, history, doing anything hands-on when it comes to learning, organizing all I can anytime whether it's school, my home, or one drawer, crea...
Read Full Post »