| | |
| --- | --- |
| Posted on May 30, 2013 at 8:35 AM | |
[This post may contain affiliate links]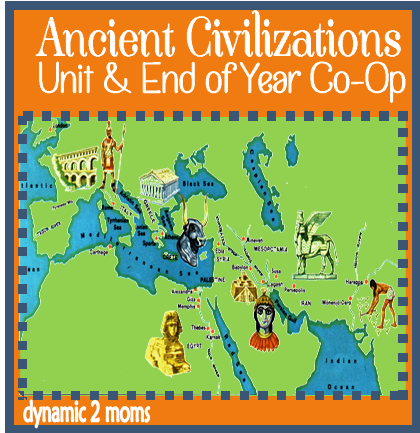 One of the main reasons I wanted to cover an Ancient Civilizations unit or lapbook is because sometimes a history study can get draggy.  Focusing on the details of history, though I love absolutely...
Read Full Post »
| | |
| --- | --- |
| Posted on May 2, 2013 at 9:40 AM | |
I am behind, behind, behind on everything I want to send your way, but now you know why.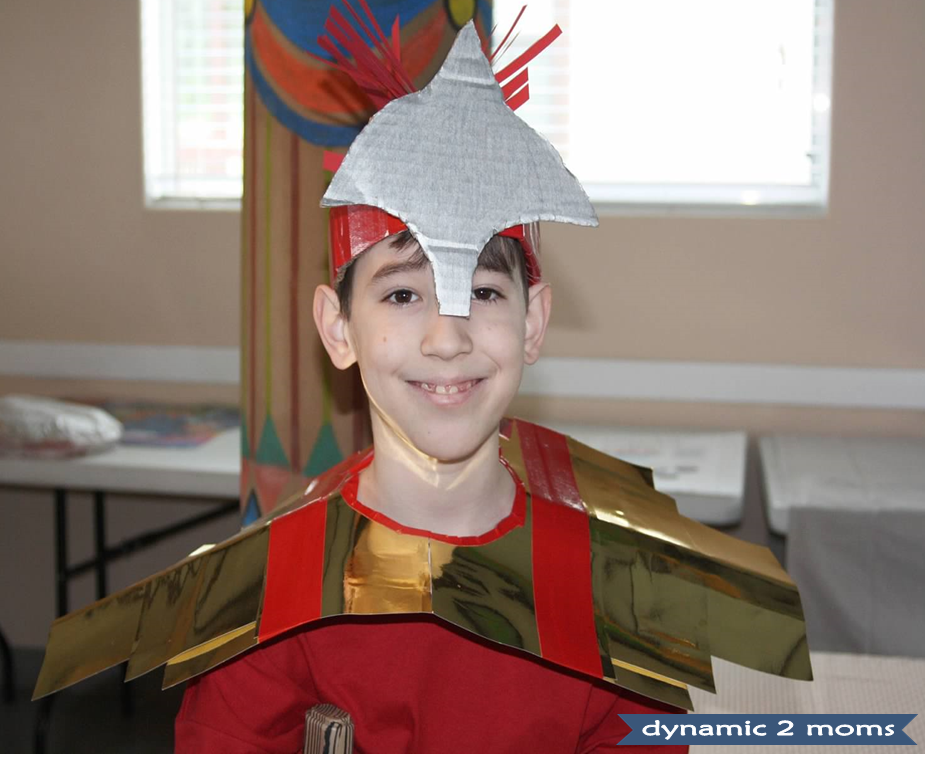 Our year end c...
Read Full Post »
| | |
| --- | --- |
| Posted on April 26, 2013 at 6:20 AM | |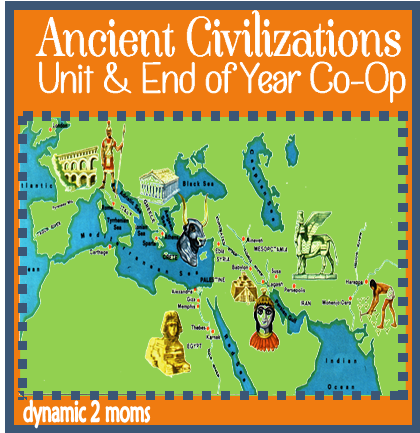 This past week has been quite the rockin' week for me. Our New Bee workshops ended for the year and our year end co-op is coming up this Monday.  On top of that I have lots to share with you. We needed a break from studying about ancient civilizations and because I also needed some time to finish getting ready for...
Read Full Post »
| | |
| --- | --- |
| Posted on April 13, 2013 at 9:00 PM | |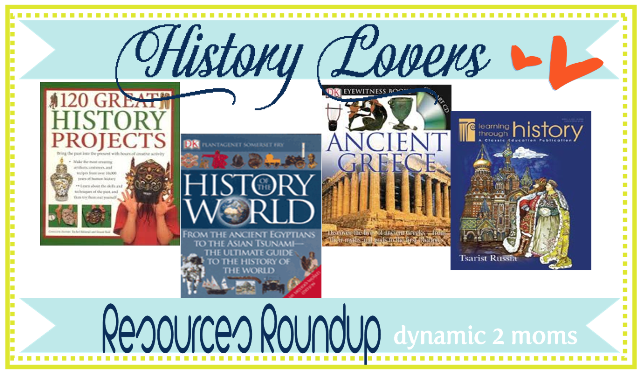 I get asked quite often what curriculum I use for preparing my history lapbooks. Well I don't really use curriculum, but I do use history resources. If I could have a do over when I made history curriculum choices in the past, I would focus less on curriculum and more on resources to build a history curriculum.
Resources are always...
Read Full Post »
| | |
| --- | --- |
| Posted on April 3, 2013 at 8:15 AM | |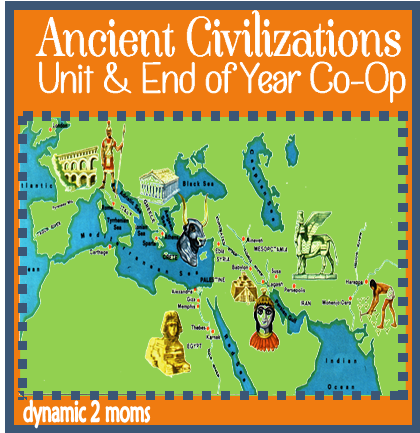 The longer I homeschool, the more fond I become of returning to topics that we have studied before especially if it is about history. Don't you think it takes a while to get a good skeleton or outline of some of the basic empires or civilizations of history? After that, it is all about adding in the details you en...
Read Full Post »