| | |
| --- | --- |
| Posted on June 12, 2013 at 11:25 AM | |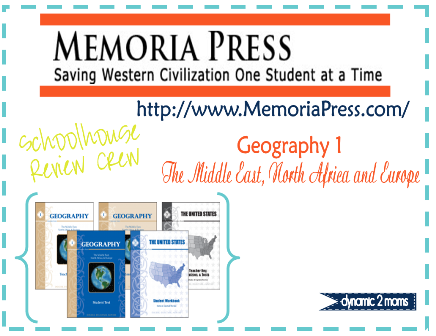 Because I like geography that is more hands-on I am always looking for resources that are thorough and rigorous, but simple enough to follow along so that my sons can do any written part or map work independently. So I was excited to review
Read Full Post »
| | |
| --- | --- |
| Posted on June 10, 2013 at 8:05 AM | |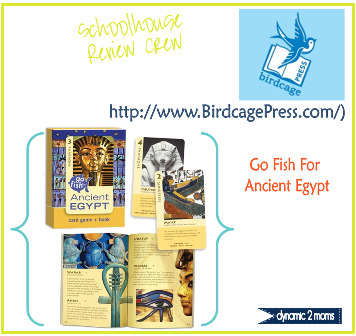 Benjamin Franklin said, "Games lubricate the mind and body." I agree and so that is why I am so excited to tell you about the fun we have been having with Go Fish For Ancient Egypt  by
Read Full Post »
| | |
| --- | --- |
| Posted on May 22, 2013 at 10:15 AM | |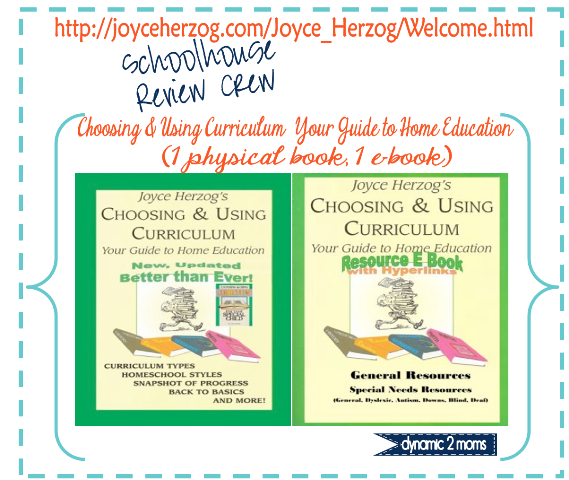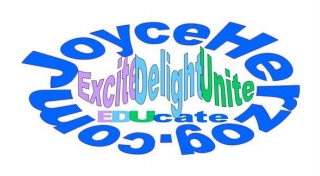 Homeschool pioneers seem to be a rare breed these days so I was tickled when I had the chance to review a set of books:
Read Full Post »
| | |
| --- | --- |
| Posted on April 30, 2013 at 4:05 PM | |
Warning: Picture overload!
  We just had our year end co-op. How do you choose a few pictures from all of the hard work of each child? As each family shared what delighted them, I have tried to scatter as many pictures as I could throughout this review.
Read Full Post »
| | |
| --- | --- |
| Posted on April 24, 2013 at 10:20 AM | |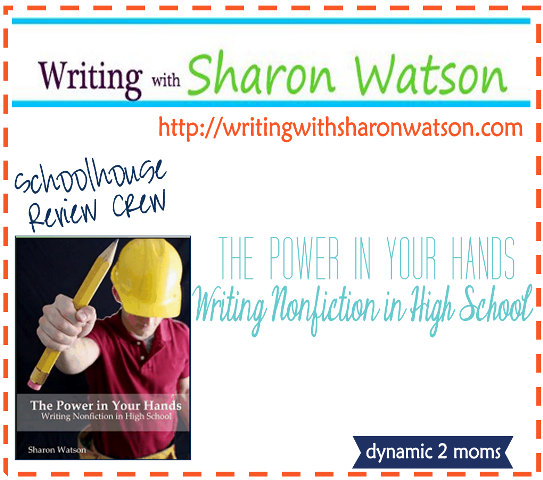 Finding pleasure and delight in penning thoughts is my premier goal for my sons in a writing curriculum. So during the last few weeks, I have been absolutely thrilled that The Power in Your Hands: Writing Nonfiction in High School by...
Read Full Post »